Here's the deal. I'm terrible at keeping secrets.
And I have some that I'm DYING to spill.
But I can't. And it's driving me completely bonkers!
No, I'm not pregnant. (I think.) But things are just so big and so good!!!
But I can't.
So for now, I'm just sharing a few pictures I instagramed recently. (if you want to follow there, it's @therustedchain)
My yard gave me 1 daffodil. 1.
A gorgeous afternoon with sweet tea and a big red barn.
Then the ice storm hit.
Poor little apricot buds! We'll see soon enough if they were insulated by the ice, or got zapped.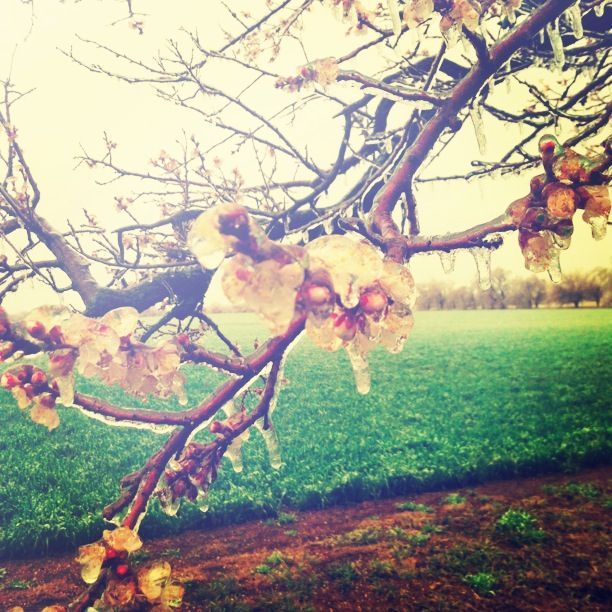 No picnic this day. This pic did end up getting shared by a local news channel. Thanks
KWCH
!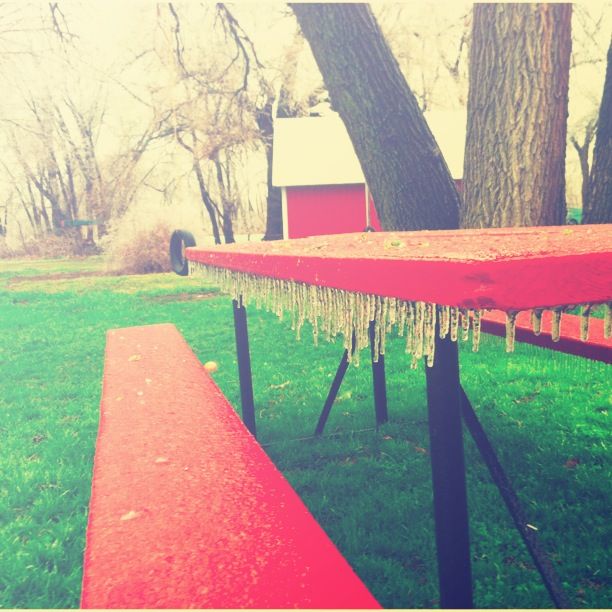 The Baby said, "Mom, I made these earrings for you. I think I can really help with your Rusted Chain business!"
Oh, that precious boy!! My heart can't take the sweetness sometimes.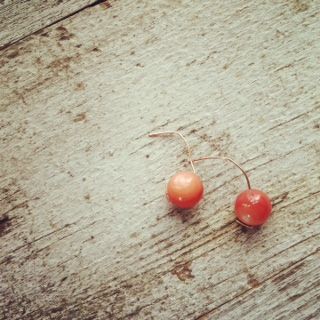 Looking up.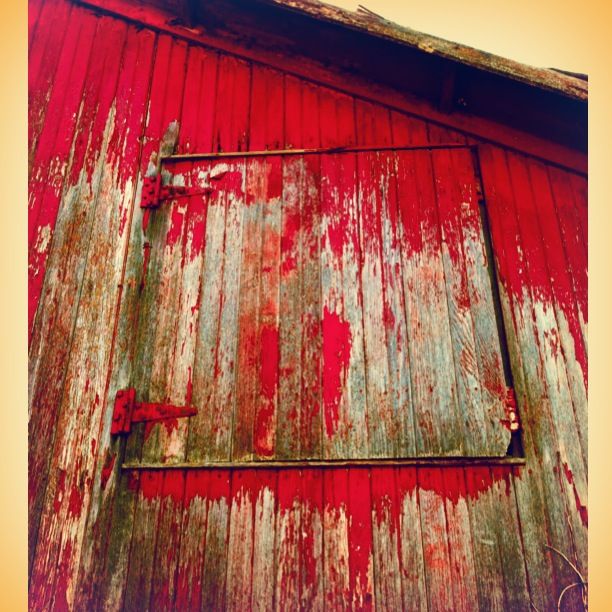 Blessings abound.
Final thought for today.
Do more than just exist...