I love lemon.
Looooove lemon.
Anything citrus really, but lemon always hold a special place for me.
I still remember being a little girl in California, pulling lemons off a tree at a friend's house, slicing them, salting them, and eating the wedges!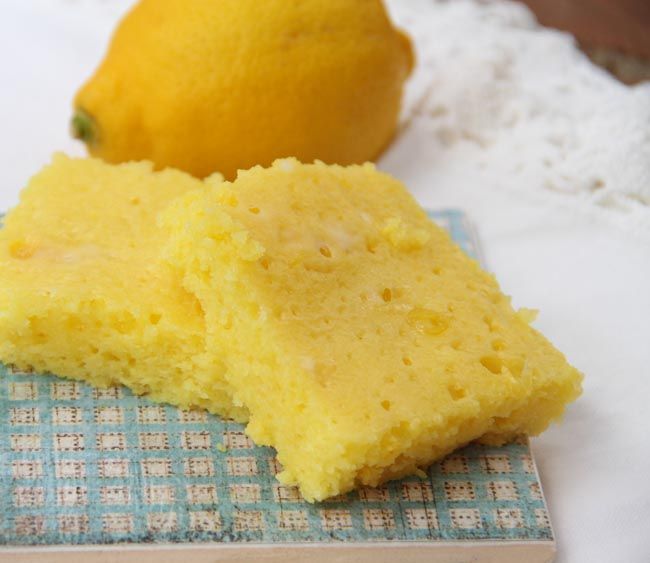 Cake Ingredients:
1 lemon cake mix
1 cup buttermilk
1 3oz. lemon instant pudding mix
eggs (2-3)
1 cup water
1/3 cup vegetable oil
1/3 cup lemon juice (I use bottled)
lemon zest
Icing:
3 cups powdered sugar
1/3 cup lemon juice (I use bottled)
2 Tbsp vegetable oil
2 Tbsp water
lemon zest
Directions:
1) In a large bowl, stir together dry cake mix and pudding mix. In another bowl, combine all wet cake ingredients - (buttermilk, the number of eggs called for on the box, water, lemon juice, oil, and lemon zest.) Mix dry and wet ingredients until combined.
Pour into a greased jelly roll pan or 18x12 sheet cake pan. Bake at 350 for 20-22 minutes.
2) While cake is baking, combine all the icing ingredients and mix until smooth. If it's a little too thick to be "glaze", add a splash more water or lemon juice.
When the cake comes out of the oven, pour the glaze over the warm cake. Smoosh it around a little with a rubber spatula if needed, to cover everything evenly. Let it sit until cool, cut into squares and serve!
This is
very sweet and tangy!
It makes my mouth water all over again just looking at these photos.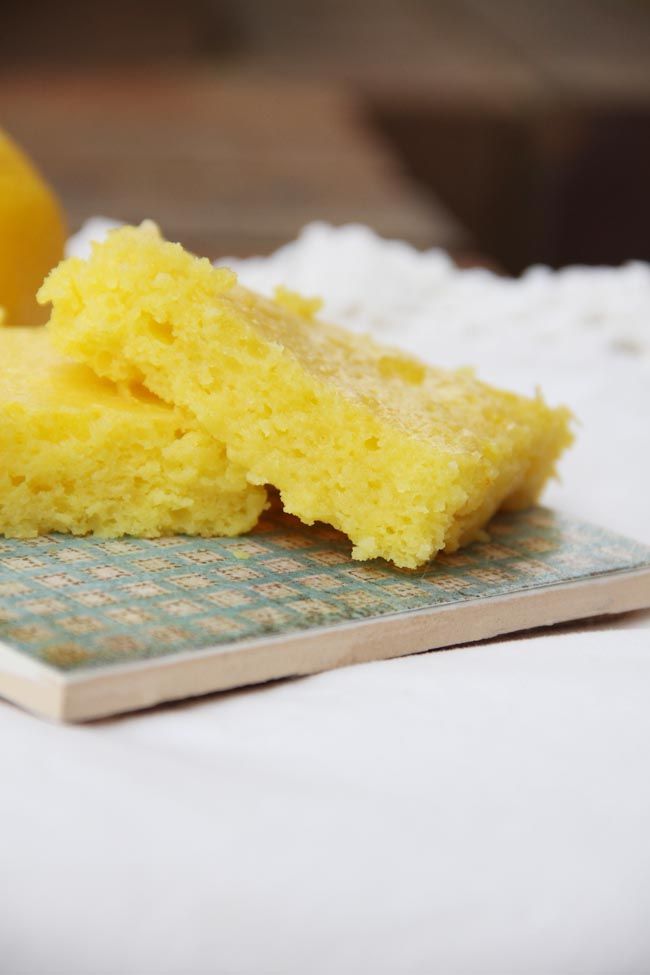 So what about you? Do you love citrus?
Or would you prefer chocolate?
(and have you ever combined dark chocolate with citrus?? I die!)