Last week we got another heavy snow.
We were in the middle of a big production day in the jewelry studio, but I knew that all the snow would be melted within a few hours so I grabbed my camera and ran outside for a few quick photos.
I didn't even bother to put a better lens on the camera.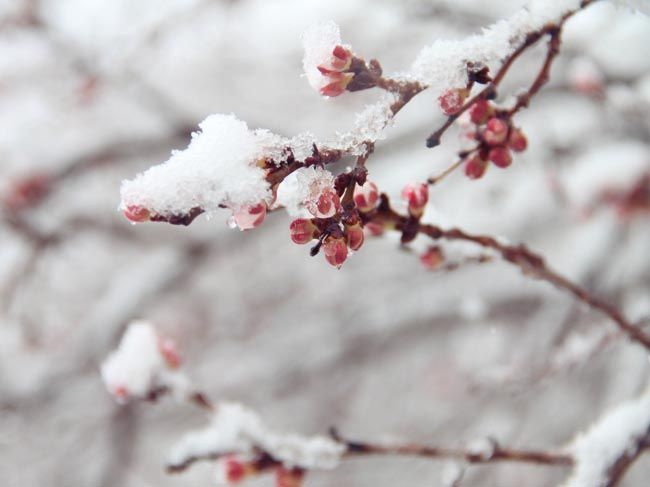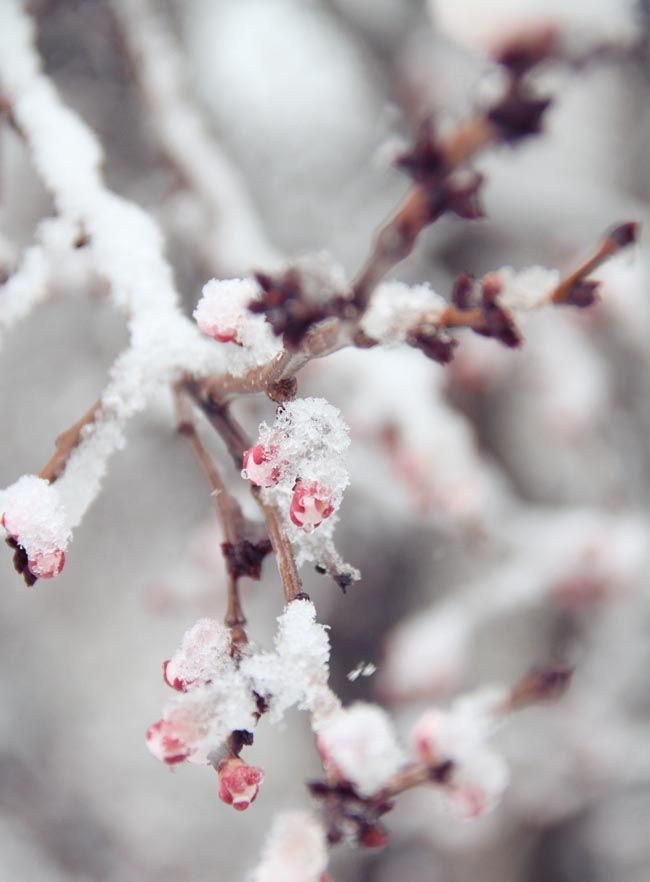 My apricot blooms have all opened up and if all goes well, we should have meeeellions of apricots this year.
But... we're expecting bad weather over the next few days. Storms, rain, sleet, and freezing temps.
So I'm hoping they make it!!
We keep getting glimpses of Spring, but then Winter reappears.
Do you have f
lowers in your yard yet?