We've been working for a long time getting this wedding collection together and I'm so happy to be able to reveal it today!
The intent behind each piece was to create something
unique and special
enough for a bride, but I wanted items that could also be worn for everyday wear, with a pair of jeans, a sundress, or in an office.
(besides the bouquet token, of course...)
I think we achieved it.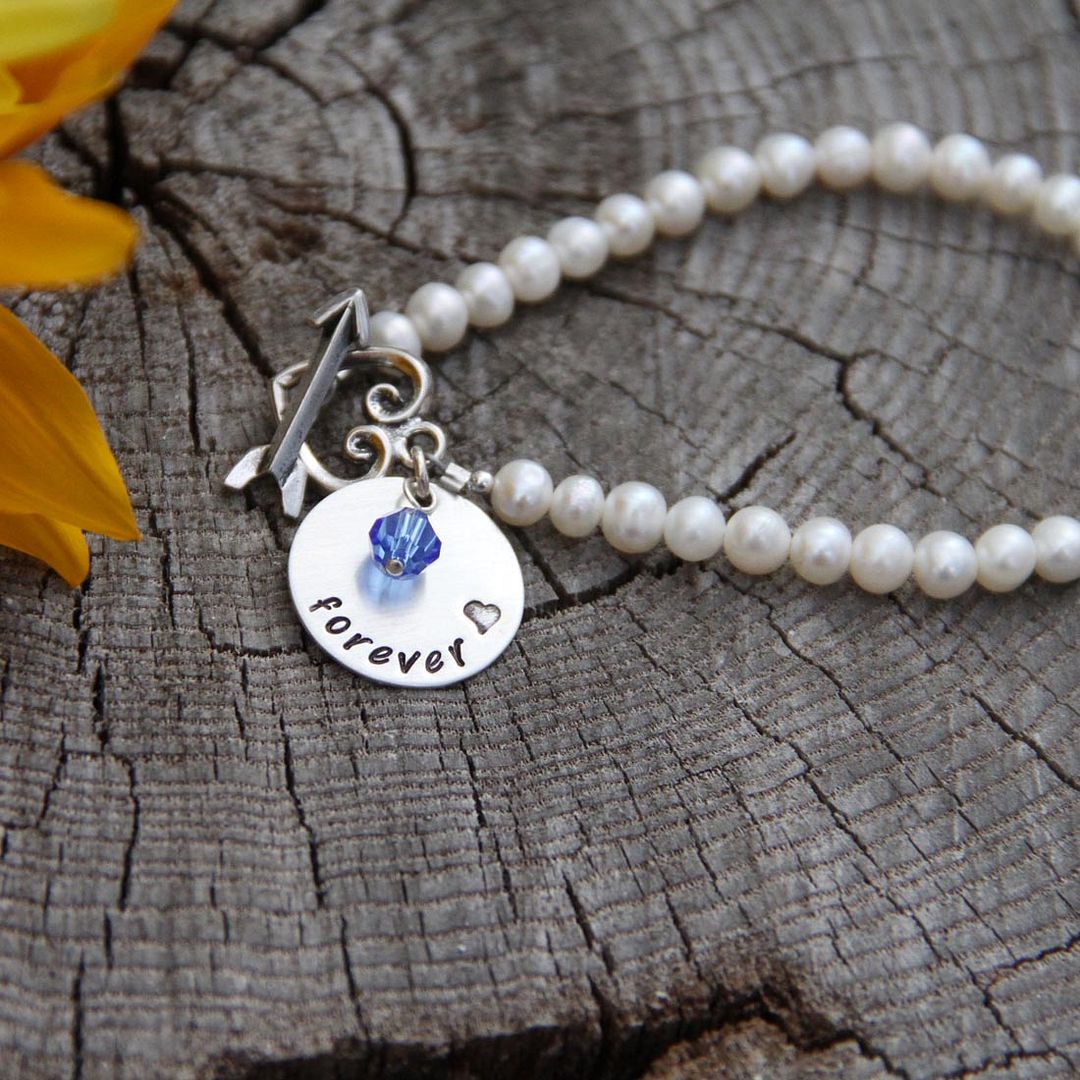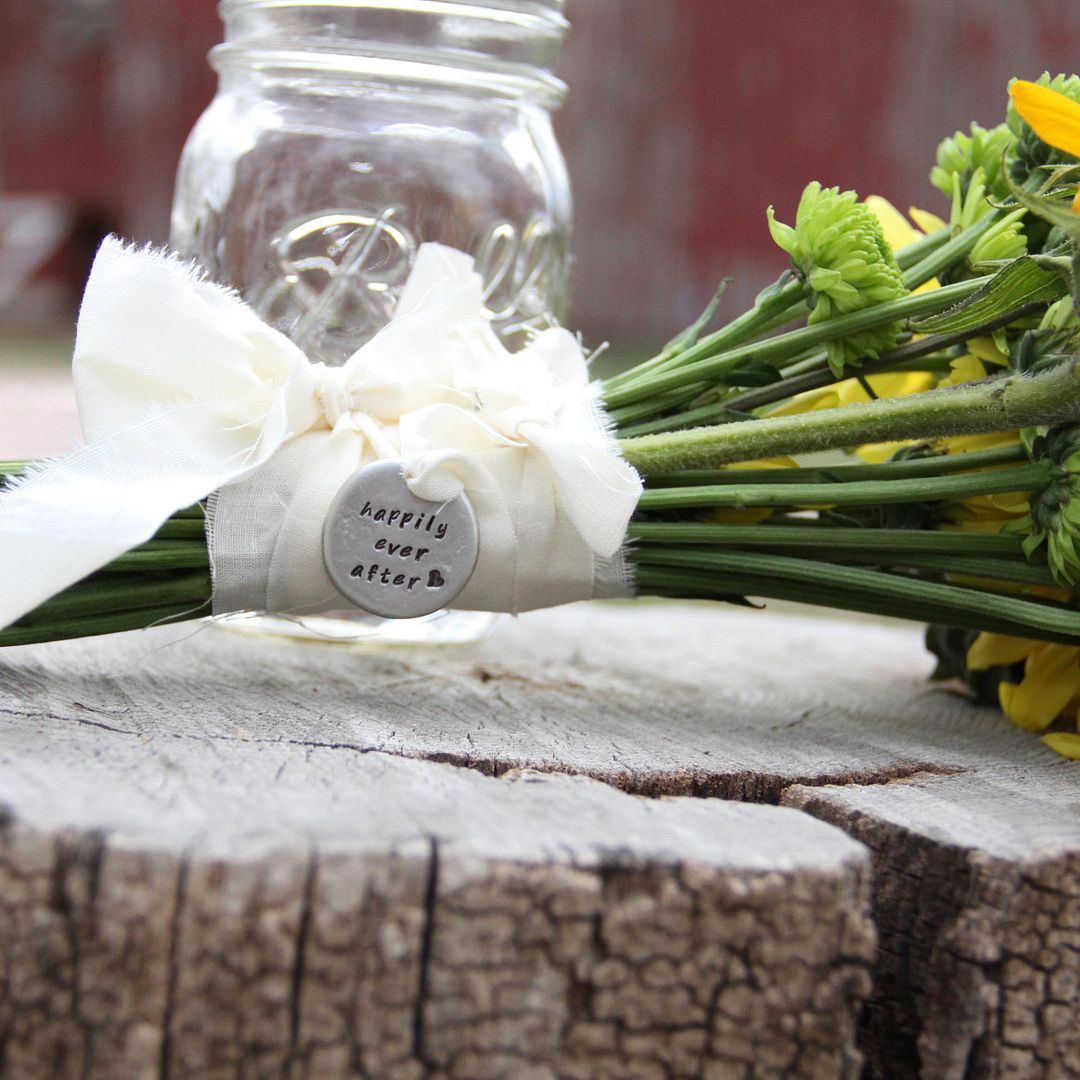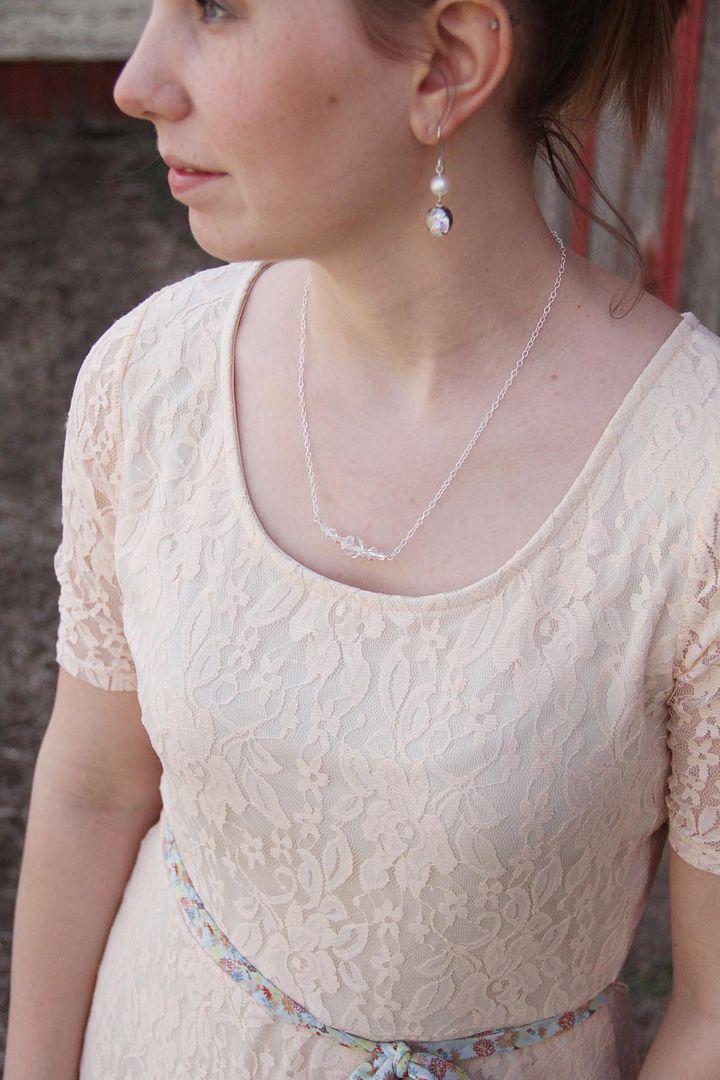 Click Here

to see the entire wedding collection.
When did you last attend a wedding? Or do you have one to attend soon?