There are several boutiques across the country that carry
The Rusted Chain jewelry
.
We have it in Texas, California, Oklahoma, and several other places.
But I've never been close enough to photograph it in the stores!
Since last Fall we've been working on getting jewelry into a local Christian bookstore,
Faith and Life
.
I finally
found
made
time to make it happen.
And we designed a whole new collection just for Faith and Life!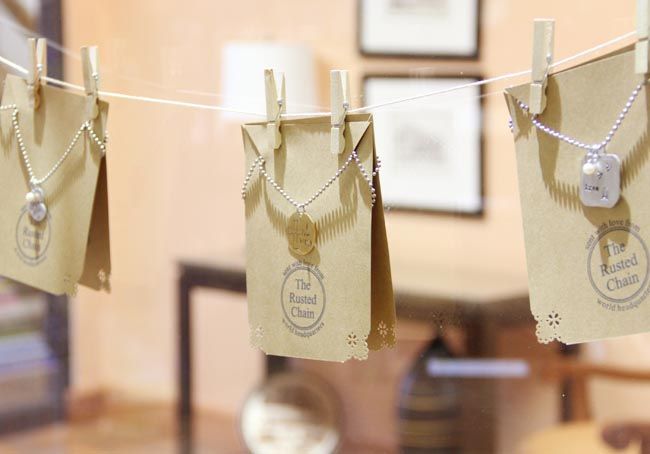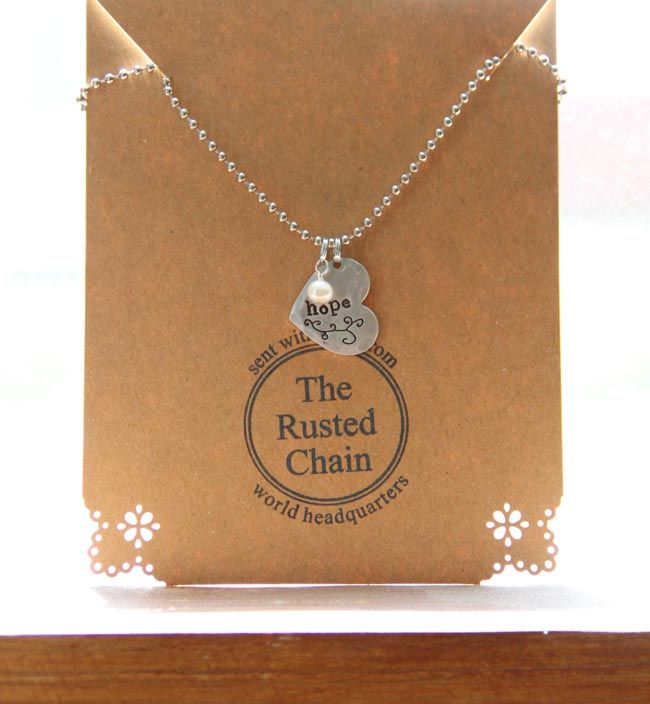 It's a really cute shop on historic Main Street in Newton.
It's full of great gifts and every book you can imagine.
And if they don't have the book, they'll get it and ship it to you.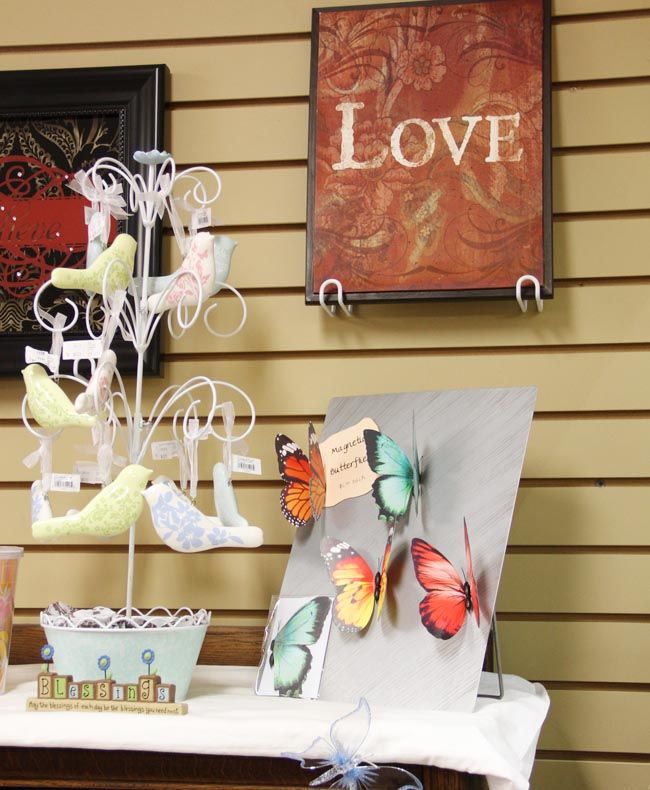 If you're local, stop in and see!
If you're not local, make the trip!
Right now, none of these designs are available on our website.
Only in
Faith and Life
!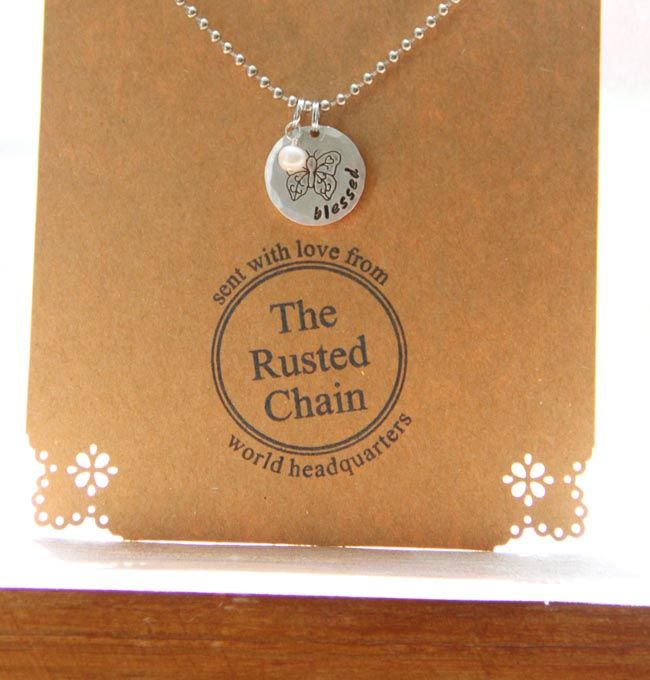 **Do you have a great Christian bookstore/boutique near you?**