Friday afternoon while grocery shopping, I was texting with my sister.
I've been giving her a hard time lately, dropping subtle hints numerous times a day, saying things like "Come see me."
"ahem, come see me."
"You should come see me."
Subtlety is my gift.
So I texted her "come see me". And she wrote back, "Are you serious?"
Umm, yeah! Then a few minutes later she wrote, "Kansas, here I come."
So we had wonderful unexpected company for Memorial Day weekend.
Some of us hillbillies ran around barefoot.
We ate. Oh boy, did we eat!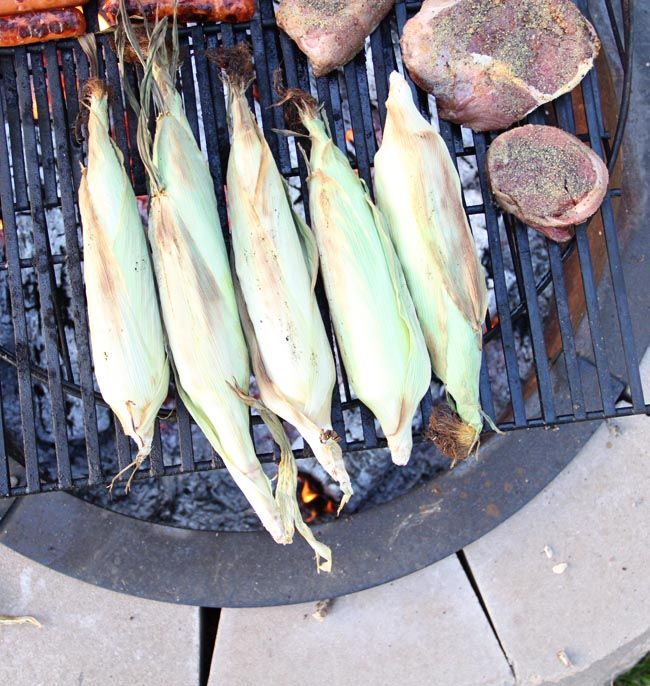 Steaks and dogs and corn and beans and taters and tea...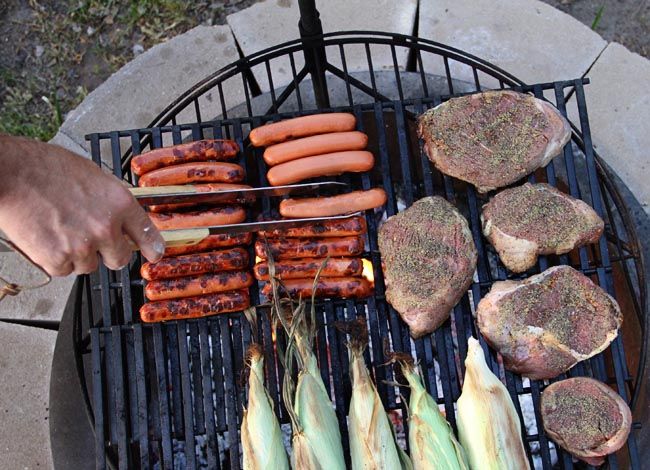 My peonies were showing off.
I didn't mind.
Lilo waited anxiously for some meat to drop off the grill.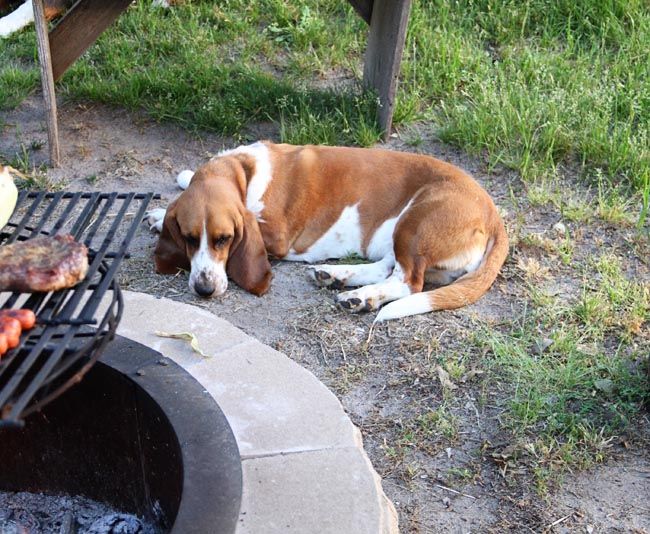 Man make fire. Man cook meat. Man make good food. Woman likey.
We'd been painting the house. And by "we", I mean the men had been painting the house.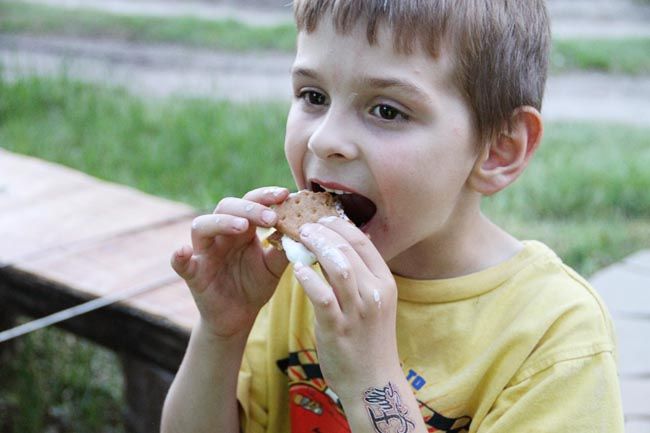 The girls had been painting our nails.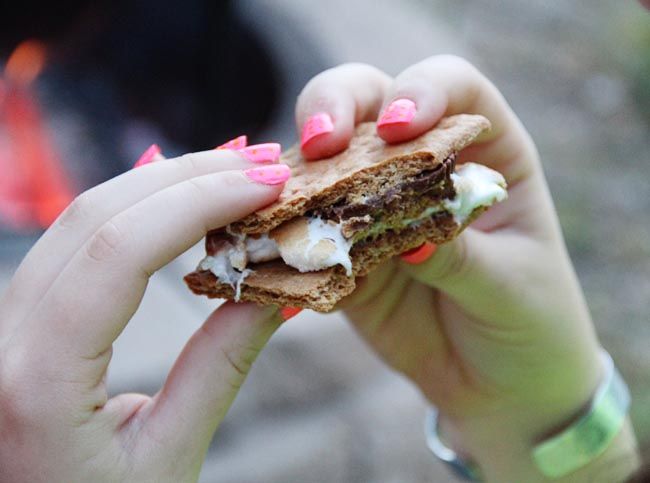 Yes, that is a Reese's Peanut Butter Cup in the s'more.
It's the best way to eat them.
Do you remember when I did
"S'mores Week"
a while back?
Later we put the kids to bed and had a couple friends, Mike and Jack, join us by the fire.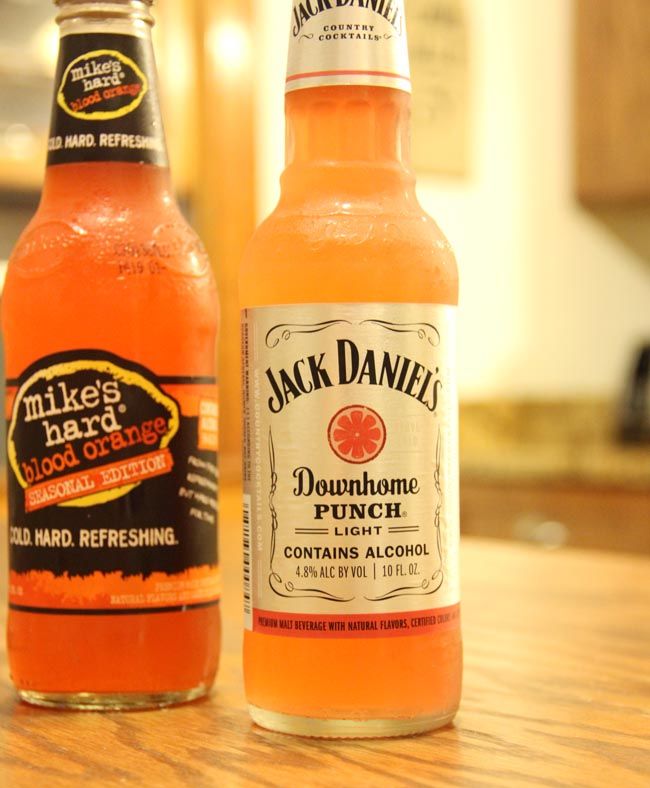 We finally went to bed late into the night, smelling of campfire smoke, bug spray, and gratitude.
It was a completely beautiful weekend.
I hope your's was too!