Just a few weeks ago we were still getting snowed on.
But now it's time. For sunshine.
Warmth.
C

O

L

O

R

.
Oh how I love color!
All of a sudden our yard is bursting with flowers, color, and life.
Morning and evening sun have turned to the shade of golden yellow I love so much.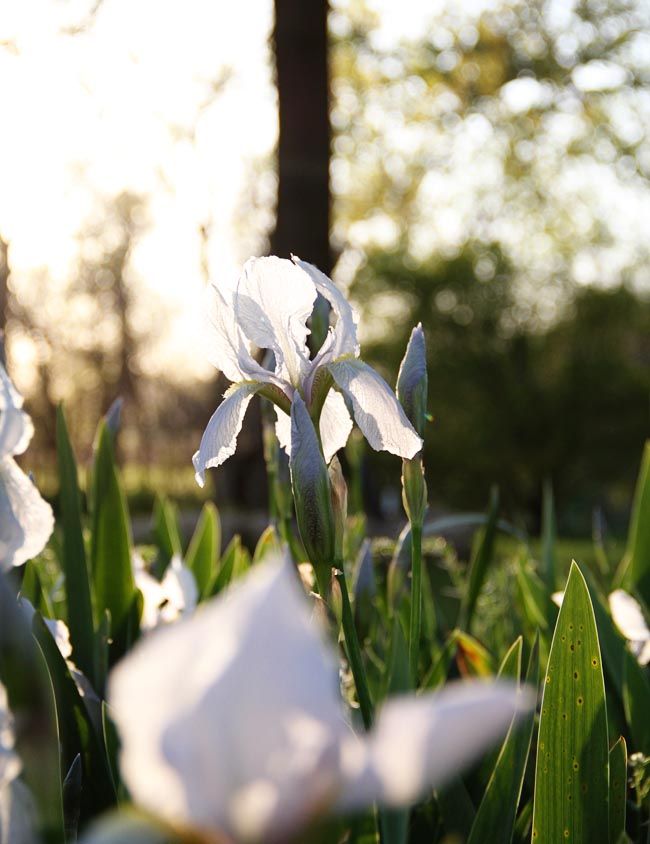 Most importantly, it's time to switch from hot coffee to
iced coffee.
And this, oh this, makes me incredibly happy!!
It's time!