When I was in high school I had a regular column in the school paper called "Tidbits".
It was about... nothing. I remember pitching it to my teacher. At first she was so confused.
And then it clicked and she got it.
Just random blips and clusters of tips and information.
Funny enough, that's how my blog works now. Sometimes it's a short story.
Sometimes it's an inspiring word.
Sometimes it's a tip or recipe.
It's just little tidbits... bits of info about seemingly nothing.
Our first collection of jewelry at
Faith and Life bookstore
sold out.
So if you're local and wanted some, it's restocked as of today!
And we even added a few new designs in there. Go see. Main Street in Newton.
I think this is the busiest year we've ever had.
Hopefully we can squeeze in a vacation or two this year to regroup.
Everyone in our family is busy lately.
I guess going to bed completely exhausted each night is the sign of a productive day, right?
We're
never
bored, that's for sure!
The weather has been gorgeous!! So much color.
So much sun. But not too hot. Mornings and evenings are still cool.
We're spending loads of time outside. Planting flowers and the garden.
Sipping coffee on the porch in the morning. Taking long walks.
Swinging on the porch swing. Fishing.
I'd have never thought our family would love the outdoors like we do.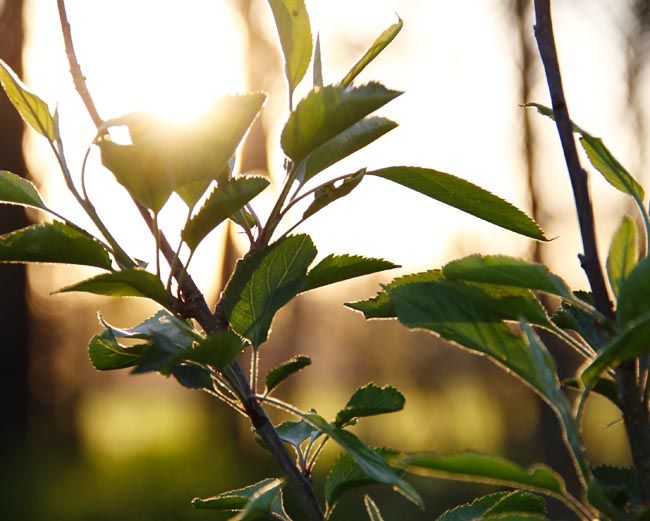 The kids are out of school for summer! I'm so glad. And so are they.
I love having the little buggers with me. Most of the time...
I've only had to break up 3 fights so far. But school just ended yesterday.
Ask me again in 3 weeks how I feel about summer vacation.
I have a meeting this weekend. The great thing for me is that I absolutely
ADORE
everyone who works with me.
I so look forward to meetings! It becomes girl time.
So really, I have a girl date this weekend. Business will be discussed.
But it's really just friends taking time together.
Life is sweet!
Our hearts are still with our neighbors in Oklahoma. We're thinking of them daily. Praying for them.
Honored to be helping with the
Love More bracelets.
Thrilled to be donating to Convoy of Hope.
It's all so bittersweet. But it feels really good to do the right thing.