I don't know how it happens. You're cruising along and life is good and all of a sudden
BAM!
You realize how lonely you are.
Your friends have moved on without you, getting together, laughing, and having fun.
You can't seem to get accepted by those warm fuzzy encouraging supportive online women's communities that seem to reach out to everyone else but you.
You're not going to the cool kid's conferences.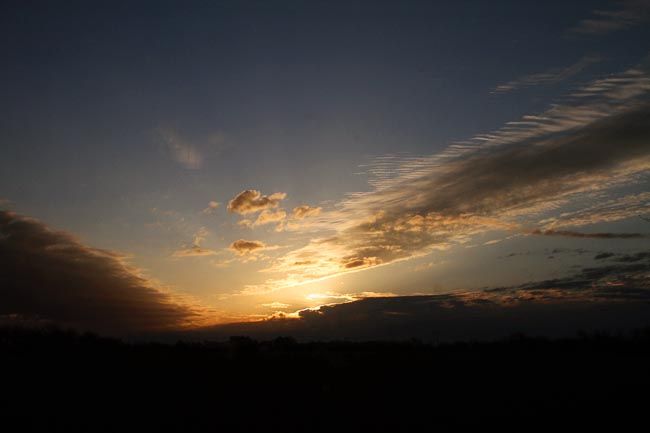 You blog and get no response.
You tweet and don't have followers.
You update on facebook or other social media but it seems like no one is listening.
I don't even know what category it falls into: jealousy? pain? hurt? insecurity?
All I know is it feels...
lonely.
Left out. Frustrated. Lost. Unheard.
And I wonder if Jesus is saying, "Haven't I told you to not turn to the world for your emotional needs?
Haven't I told you that I'm the only One who sticks closer than a brother?
Haven't I told you that I'm the One who is always by your side?
Aren't I the One who can bring a Peace that passes all understanding?
Yes. Turn to Me, child.
Not to flawed humans. Not to conferences or blogging communities. Me.
Turn to Me. For everything, for all of your needs. Turn to Me.
I will bring you friendship. Acceptance. Comfort.
Just turn to me."
If you're reading this, know that you're not alone.
And know that turning your eyes upon Him, releasing your struggles to Him, crying your lonely tears to Him is the only way to find the Peace and acceptance you're desperately wanting.