Over the weekend we took a break from work, farm life, gardening, building, and
everything
to go to Missouri and
Silver Dollar City
.
It was so.stinking.hot. and humid there. The water rides were a welcome escape!
The Baby was pretty scared at first... but he loosened up after a bit.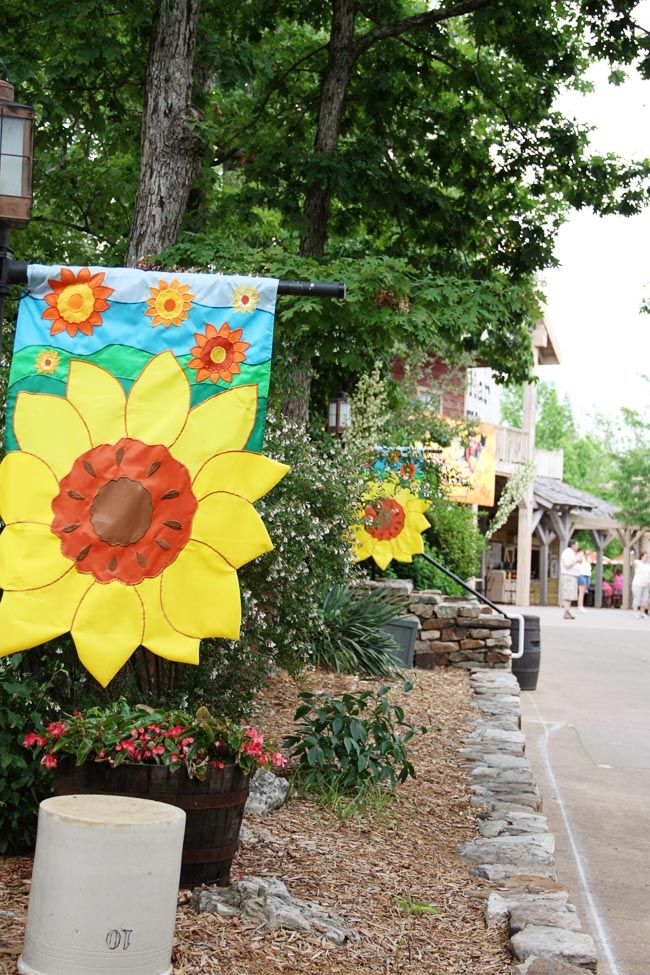 At times there were no lines at all, and no one else on the rides.
So we claimed them as our own.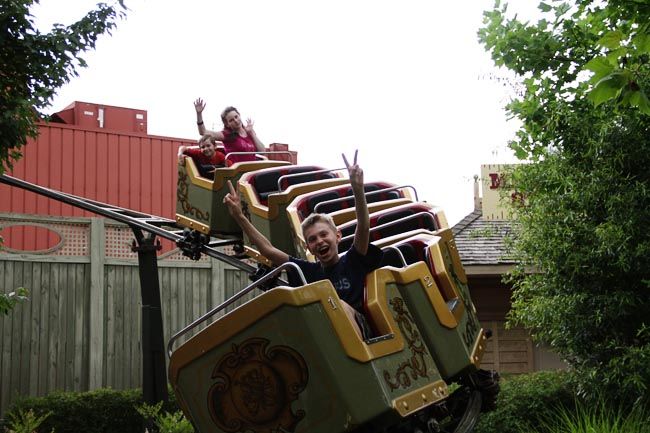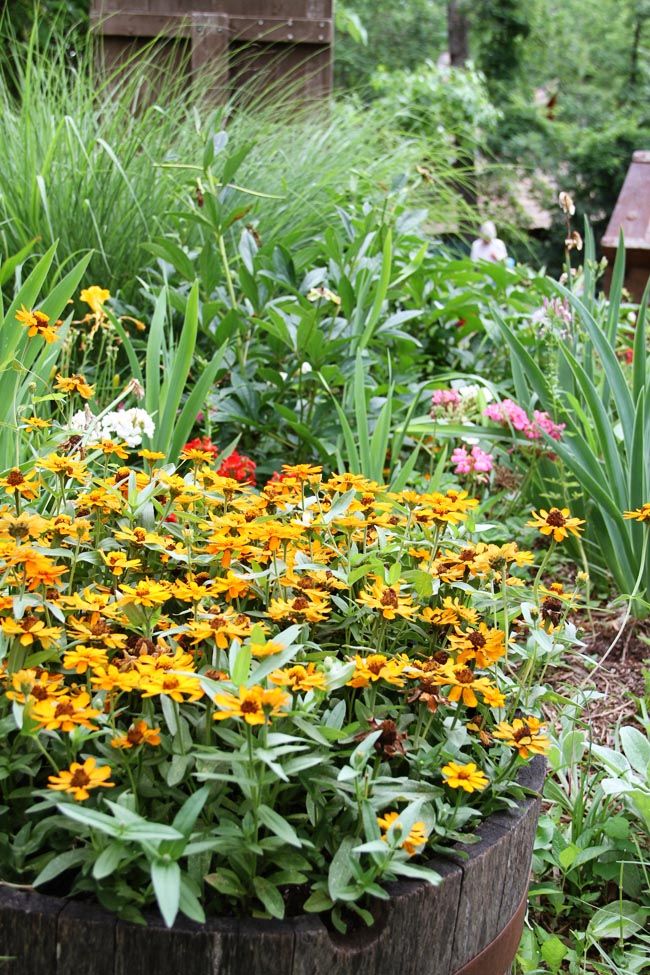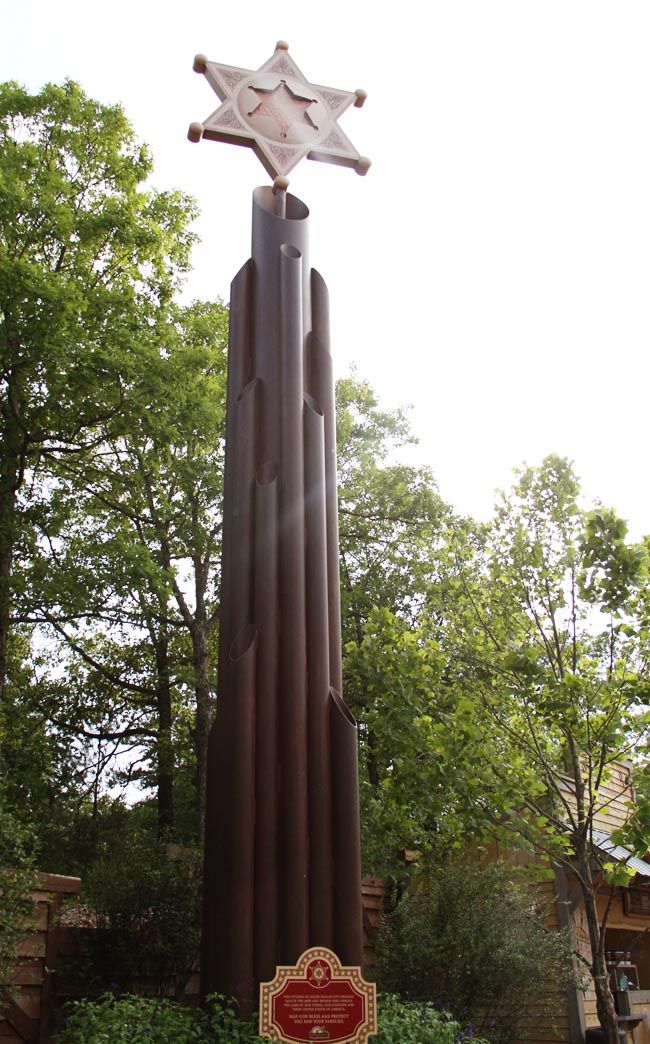 The Baby as the train was getting "robbed".
Oh hey, big red barn!
Pretty container gardening.
One room schoolhouse.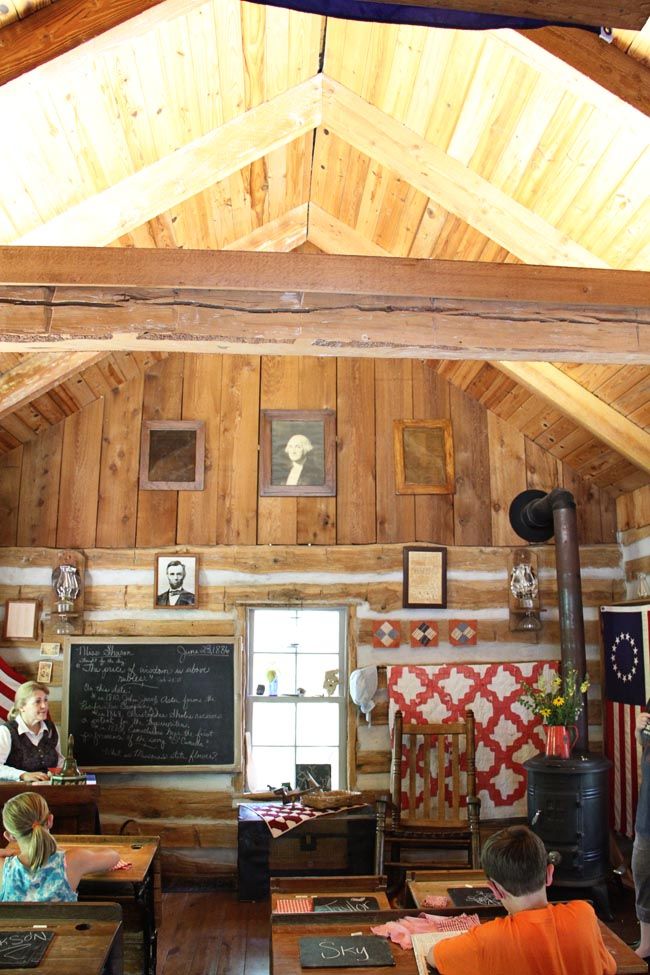 Lambert's
... so fun.
Driving through Missouri... we call these "marshmallow fields"!
During the evening show at
Silver Dollar City
, The Man got called on stage as a (not-so-willing) volunteer.
He was given a bucket of cowboy clothes and was told he would have a race with the female comedian to see who could get dressed fastest.
But to make it more challenging, they'd be blindfolded.
As soon as he was blindfolded, they switched the bucket so he was putting on the girl's clothes unknowingly!
We had such a good time, but today it's back to work.
Start the caffeine! I have a mountain ahead of me this week!
(also, some
BIG exciting happy sunny news
coming later this week!!)