Over the weekend I flew to Spokane, Washington.
It was to visit my internet friend, Wendy.
And to go to the
Farm Chicks show.
Wendy and I have been internet friends for about eleventy million years.
But meeting someone in person for the first time is SCARY!!
I told her if she turned out to be a serial killer I was going to be ticked.
But she wasn't. *whew*
I've also followed the
Farm Chicks
show for about eleventy million years.
Serena has been a kind friend, always willing to help me when I have questions coordinating the
Kansas Barn Sale.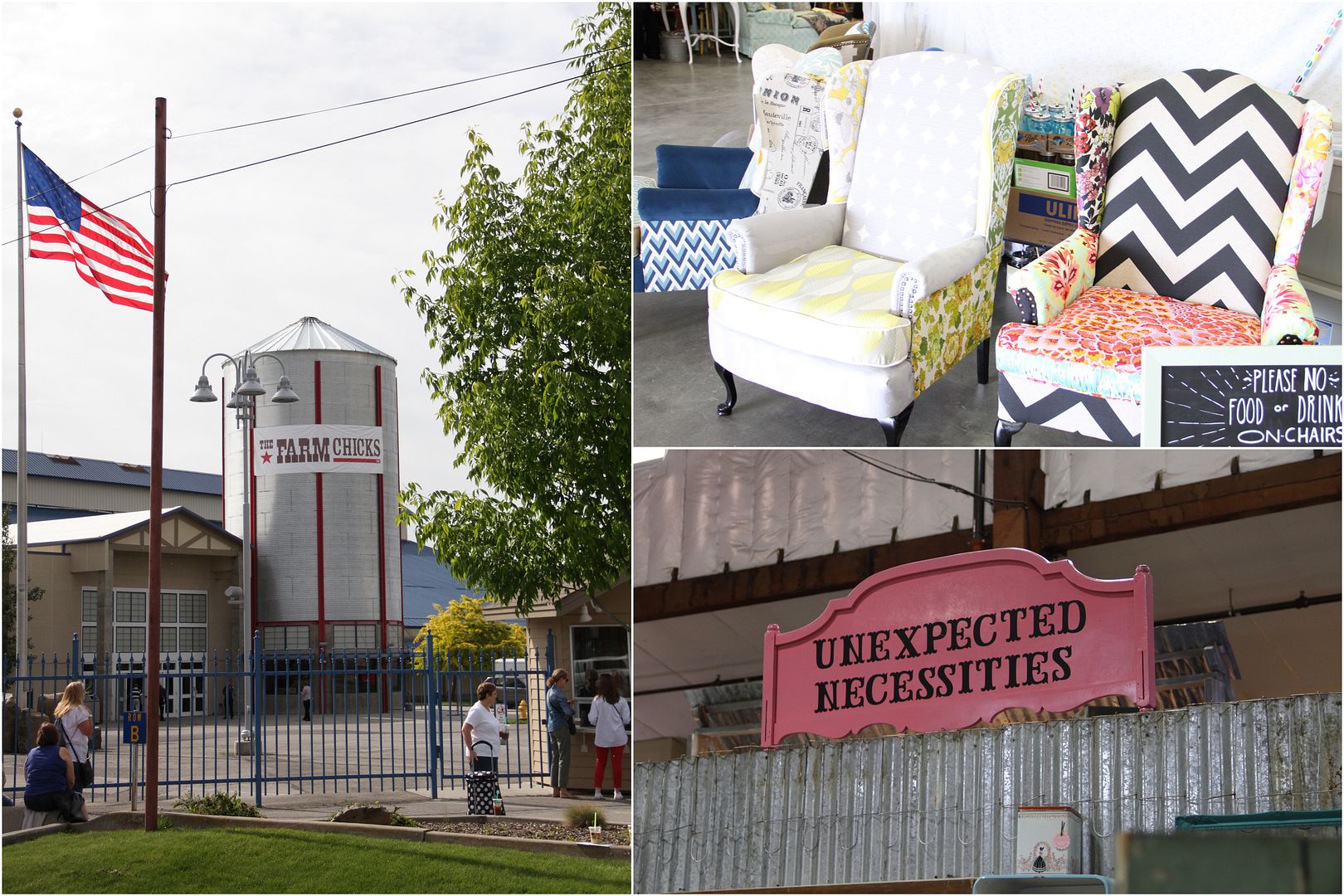 Funky gypsy shopper.
My favorite people are those who are original and fearless.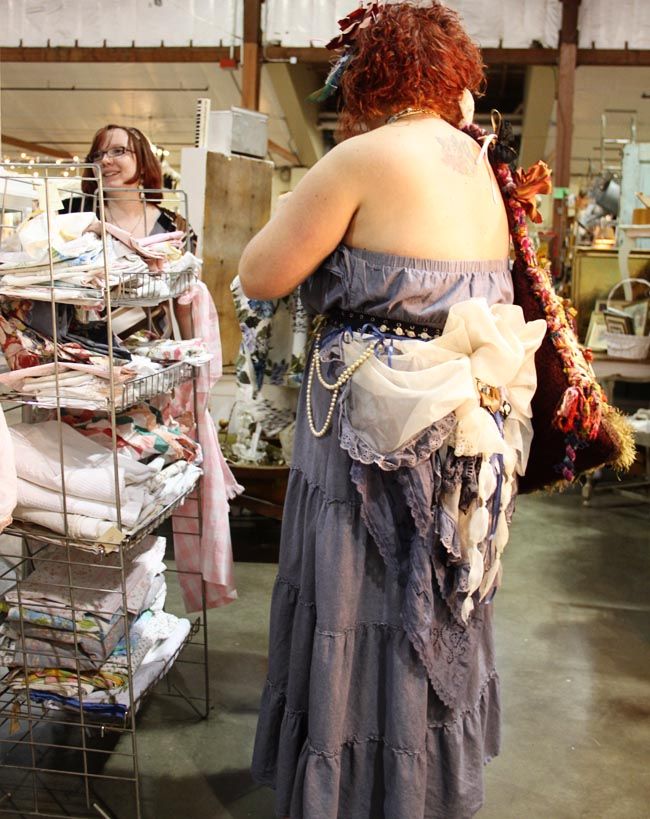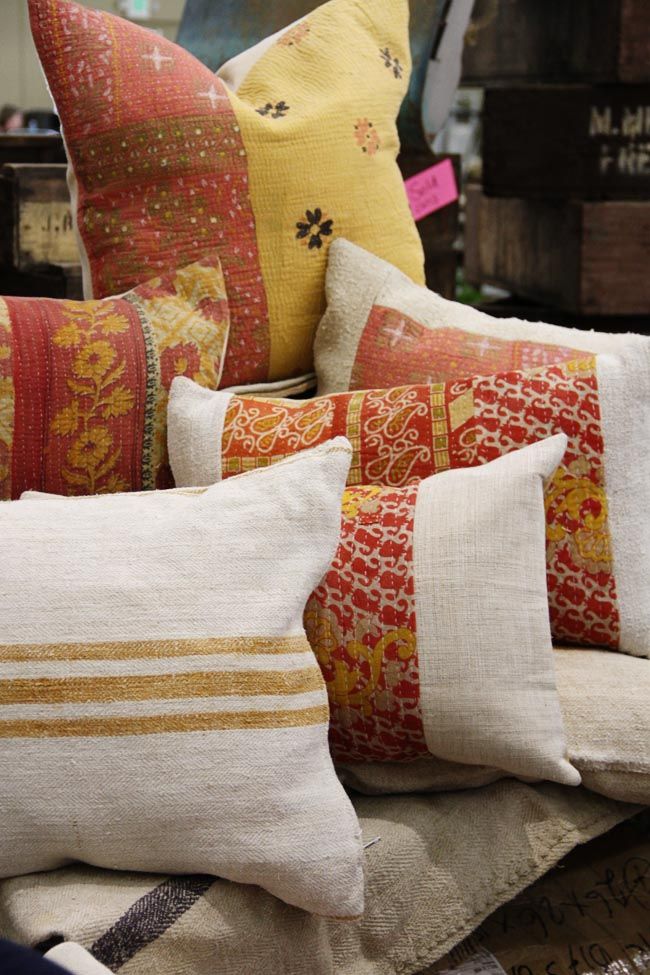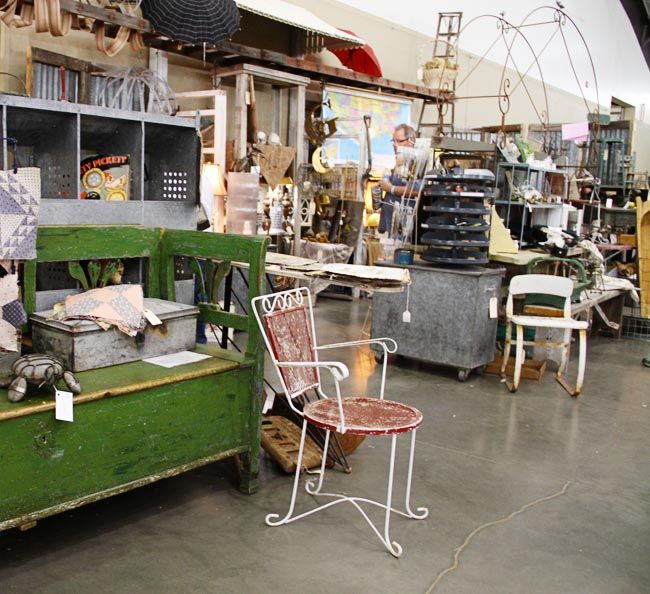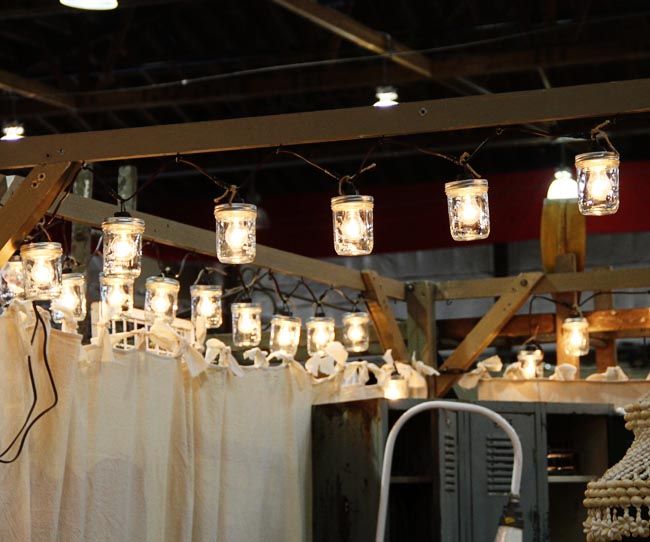 There are shoppers who rent UHaul trailers b/c they know the junk picking will be so great!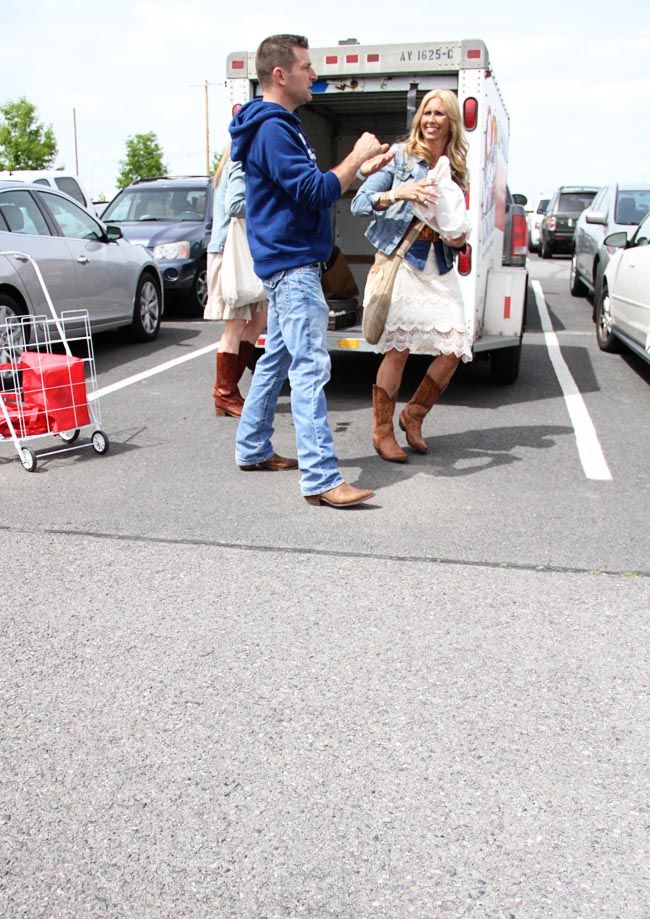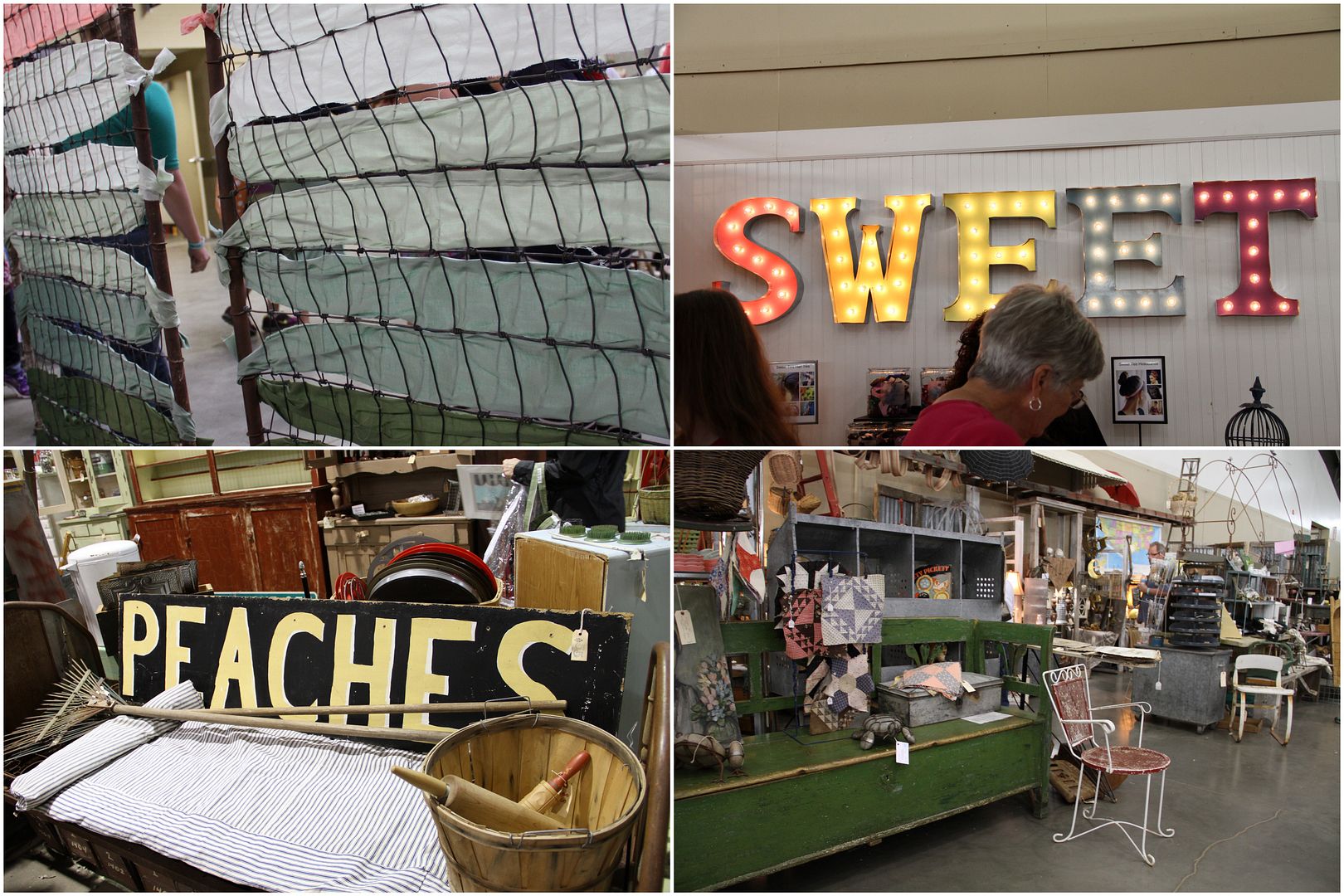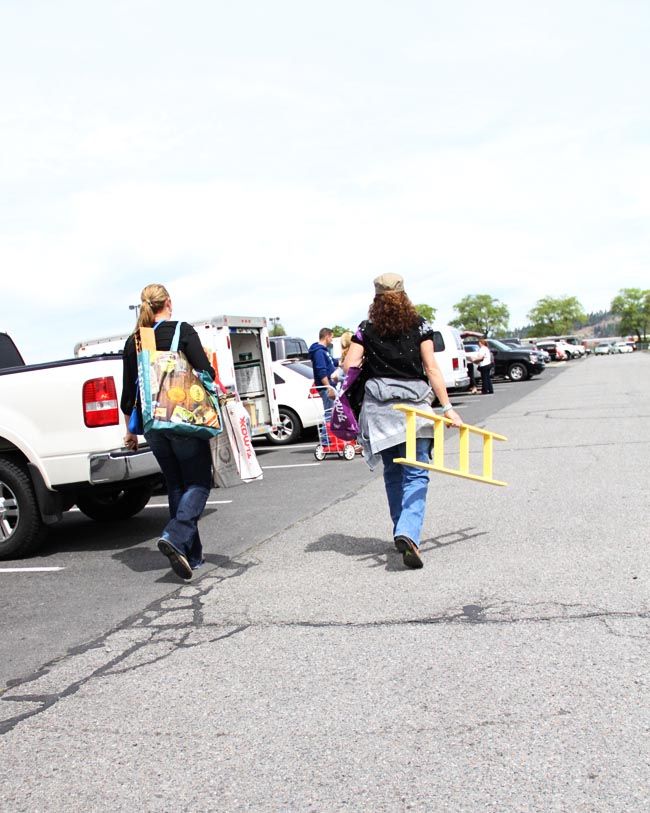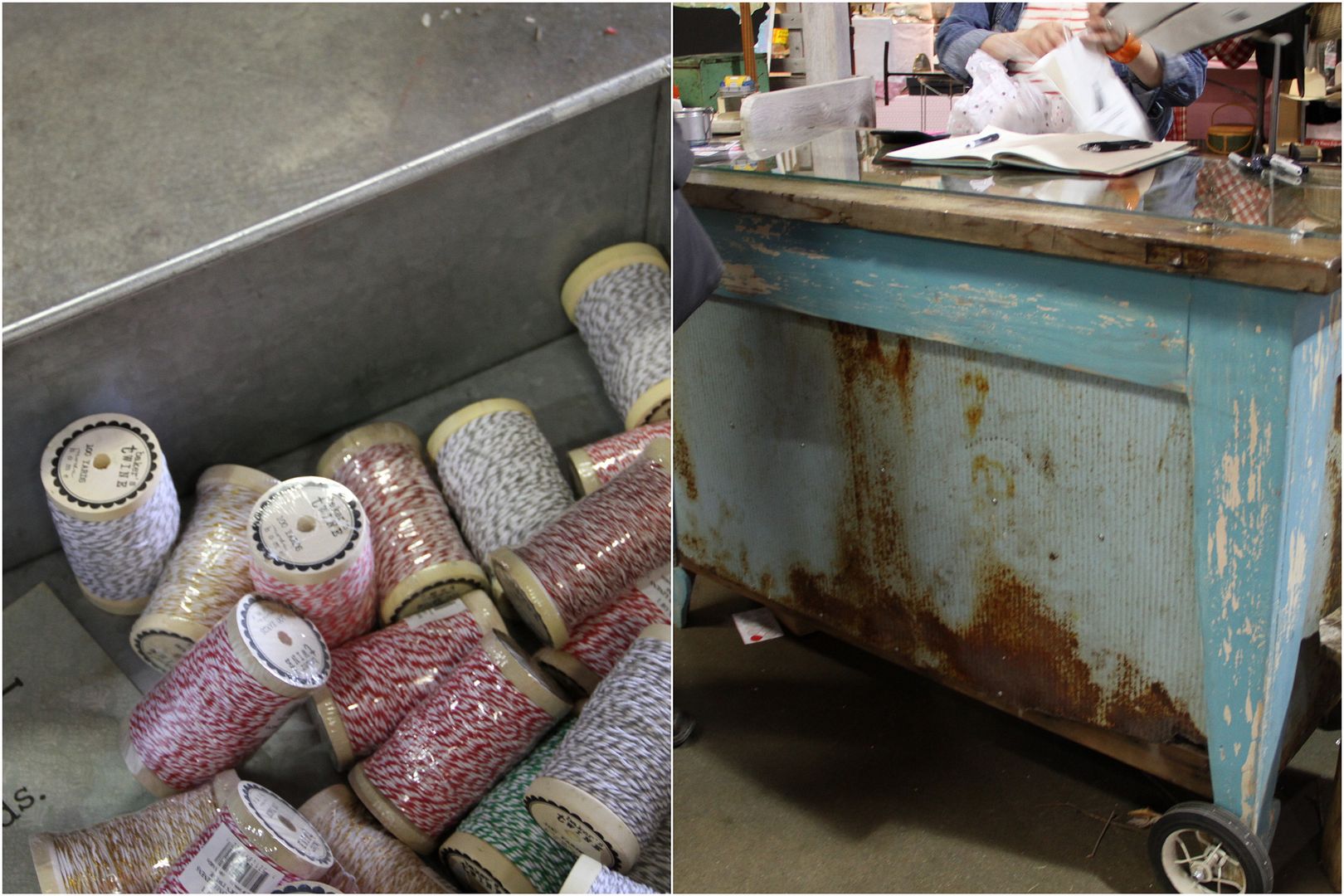 Happy Farm Chicks helper.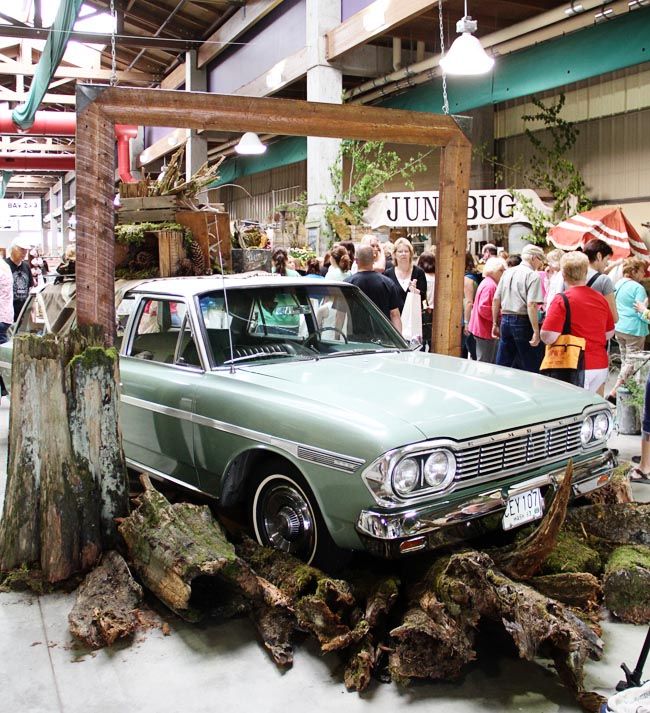 This massive frame was all made out of cowboy boots. DYING!! Love it.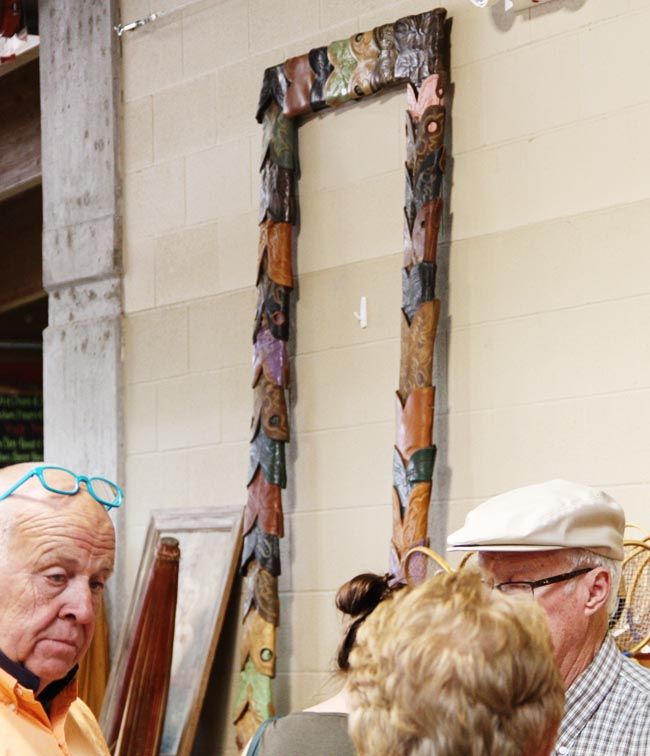 An entire booth of red and white polka dots? Yes please!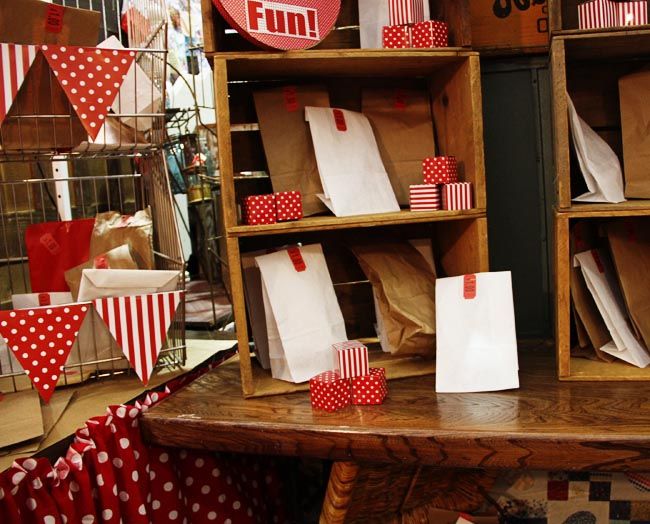 Oh, how I wanted this chair to come home with me.
But I didn't think I'd be able to fit it in the overhead compartment.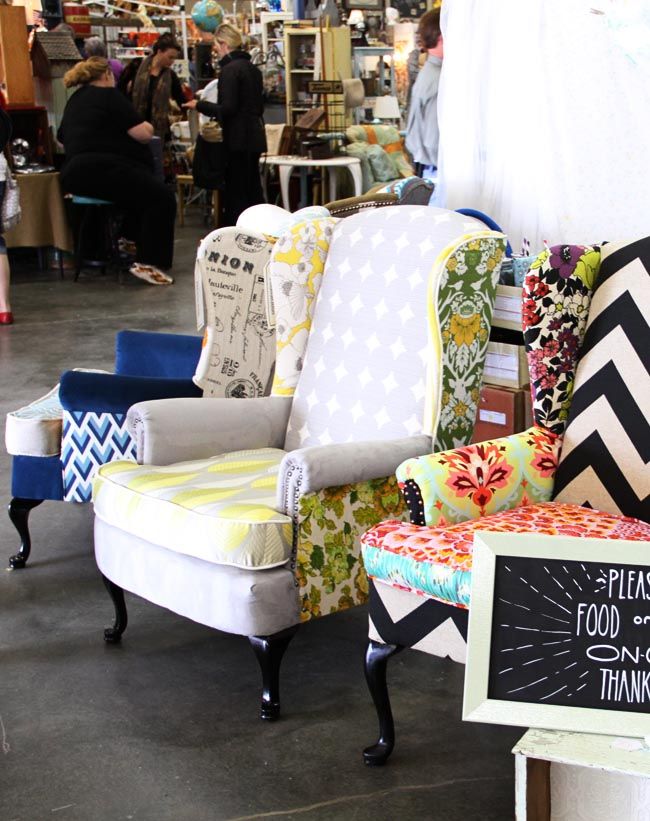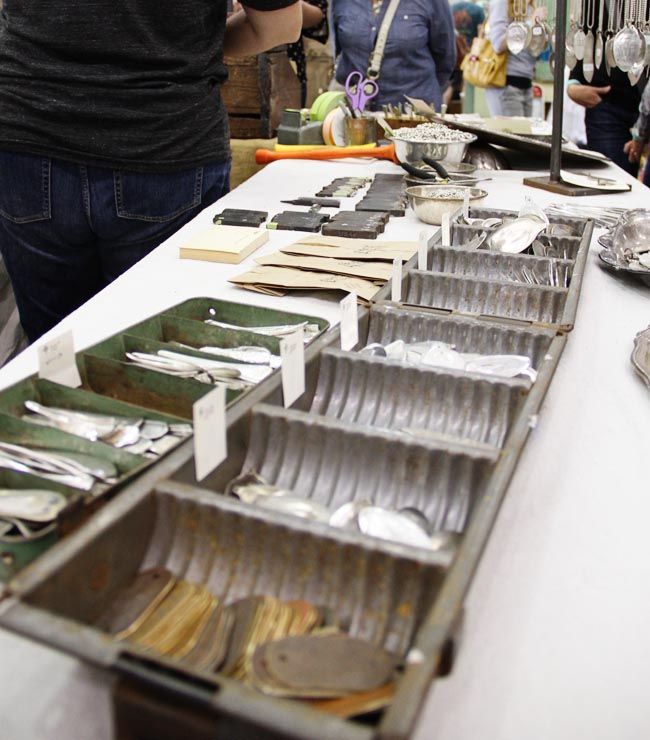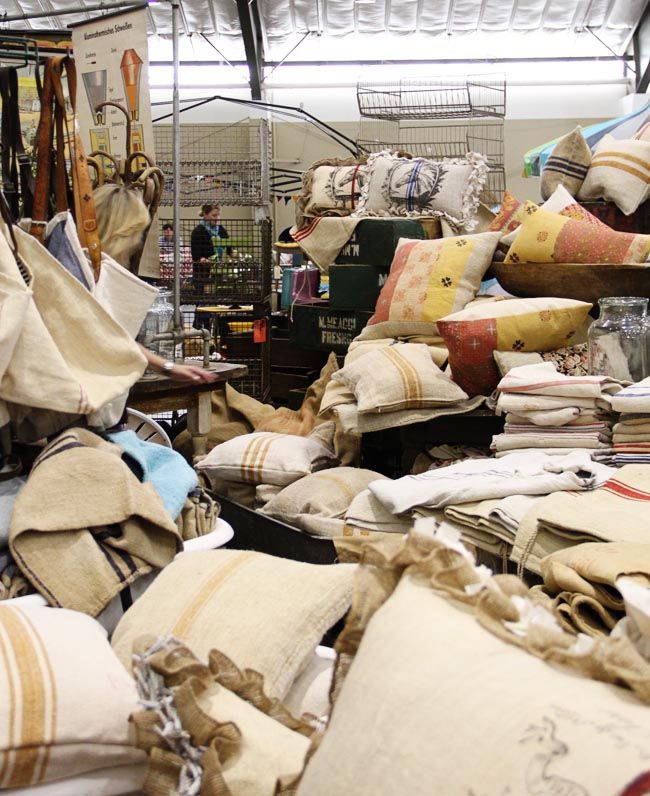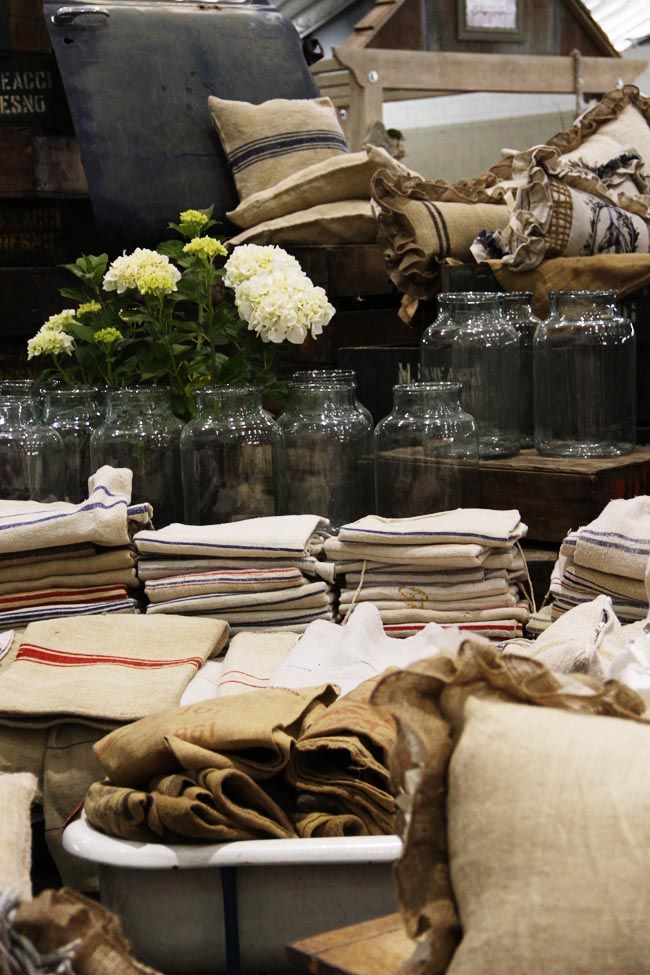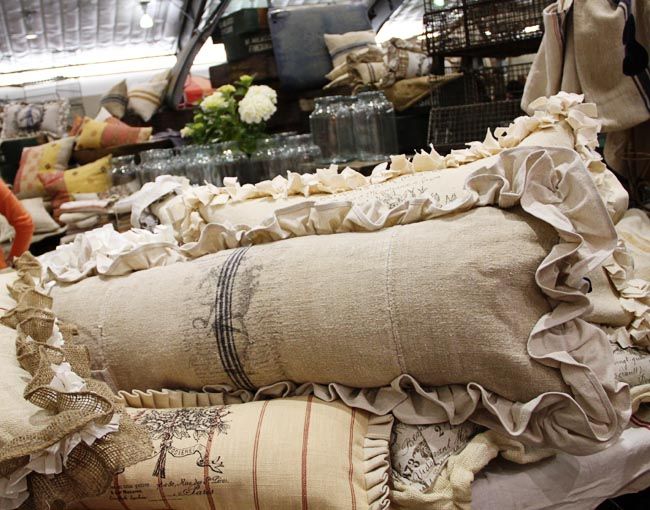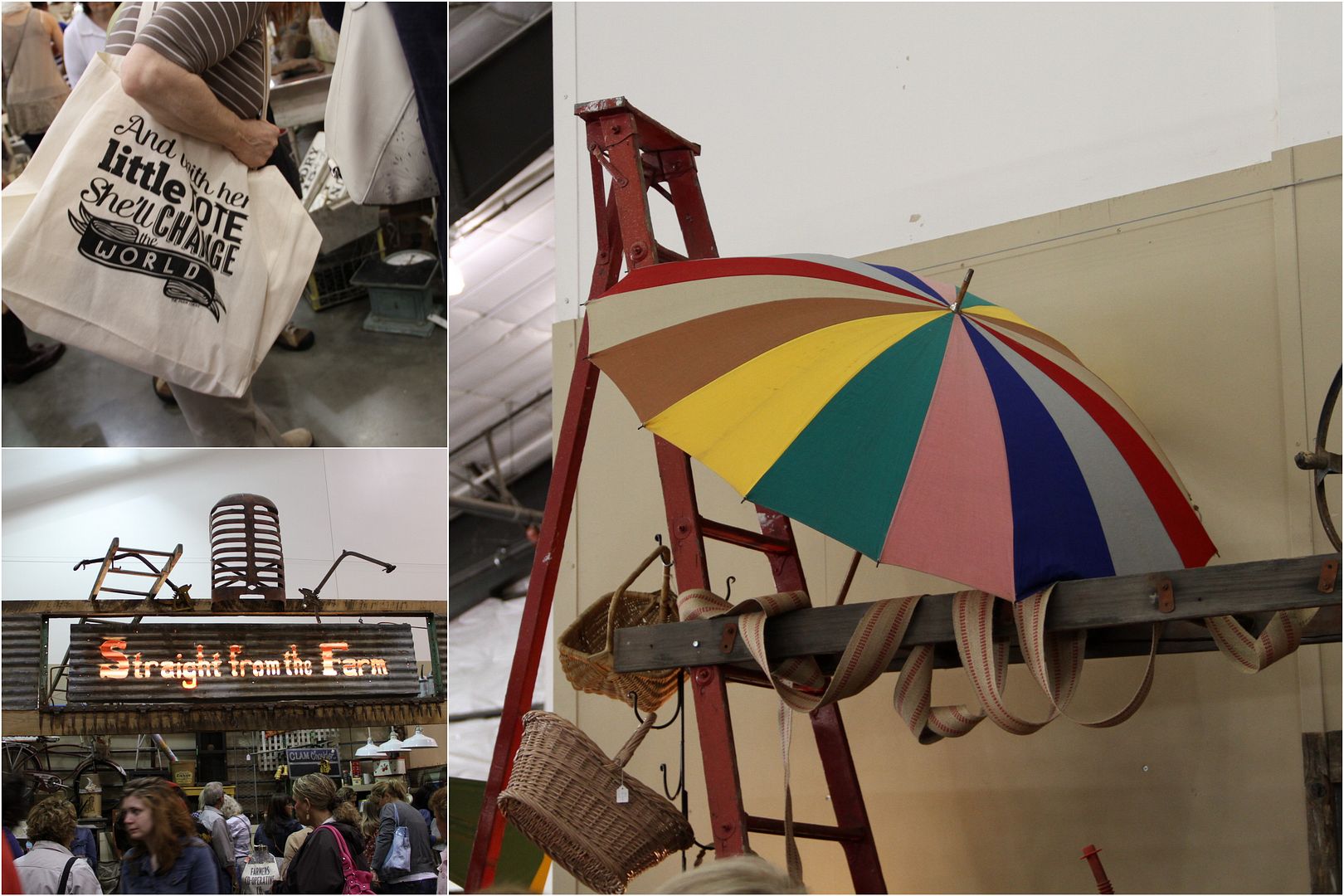 In addition to Wendy and her mom, Sandy, I met another internet friend - Julie from the
Little Red Shop.
She was so friendly and bubbly and hopped me up on wayyyy too much iced coffee.
And then yesterday I met
Sarah Palin.
Yes, that Sarah Palin. She was incredibly sweet and we had a really good chat!
My life is so crazy sometimes.
I think I need to sleep for the next 3 days to come down from my junkin', travelin', new friends high.
But I have to get back to work!
People seem to want their
Rusted Chain jewelry
they've ordered!
And there's much planning to be done on the Kansas Barn Sale!
***A few of the vendors seen above:
Cori Dantini Art
Pickin Daisies
Uber Chic
featuring Carmella Janssen (these are those gorgeous pillows out of European linens!)
Paint in My Hair
Raw Materials Design
Lisa Souers Designs