The other day we had a rainstorm move through and when it was done, it left a beautiful double rainbow.
It was so big that I couldn't fit it all in the camera! I had a wide 18mm lens but needed something even wider.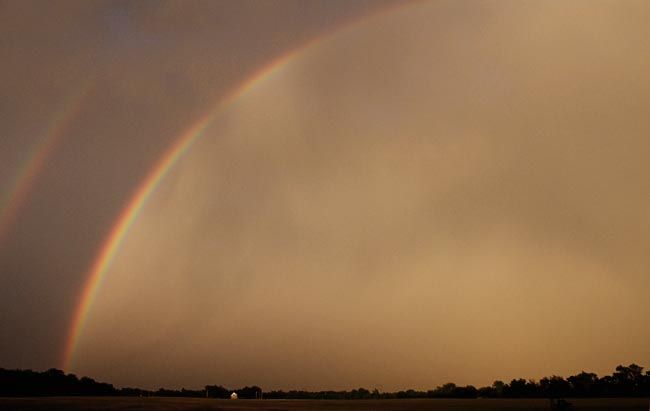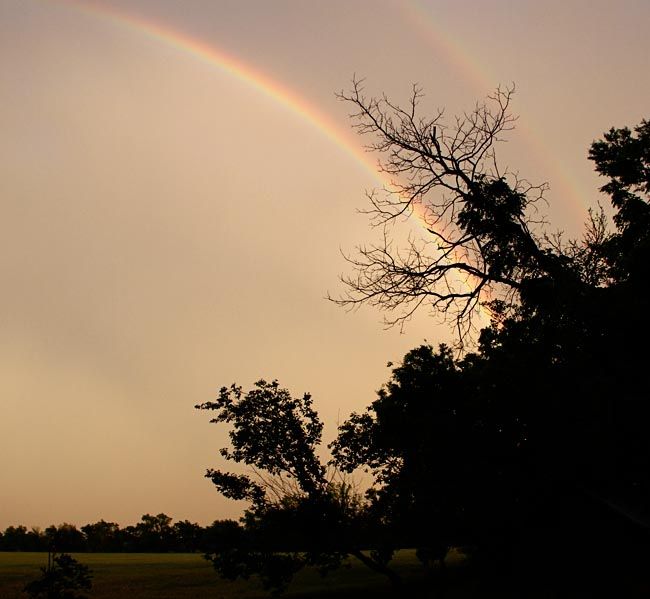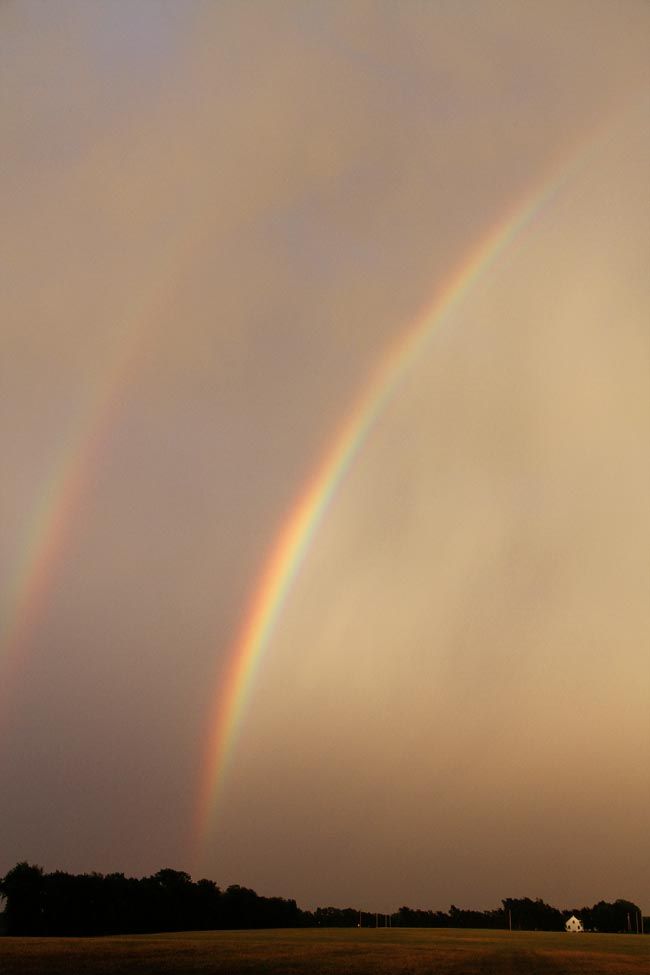 A few nights later we were sitting by the fire pit until midnight or so and the stars were multiplying and getting brighter by the second.
So The Man got my camera and snapped a few shots.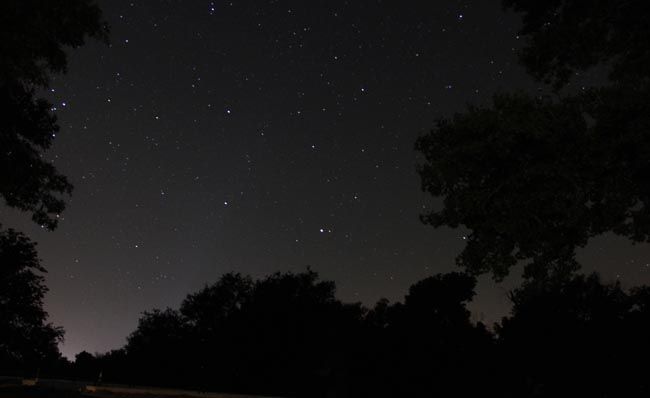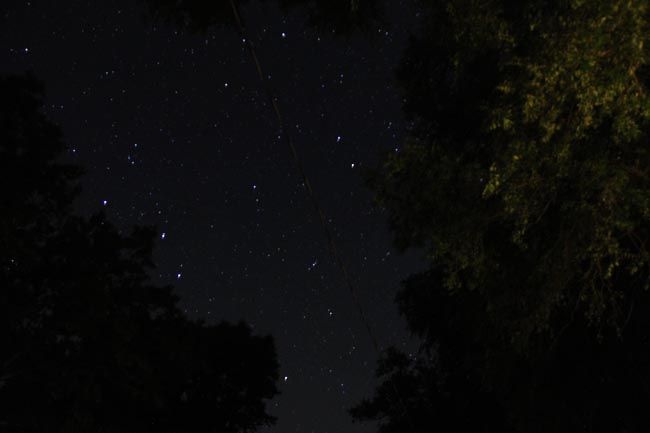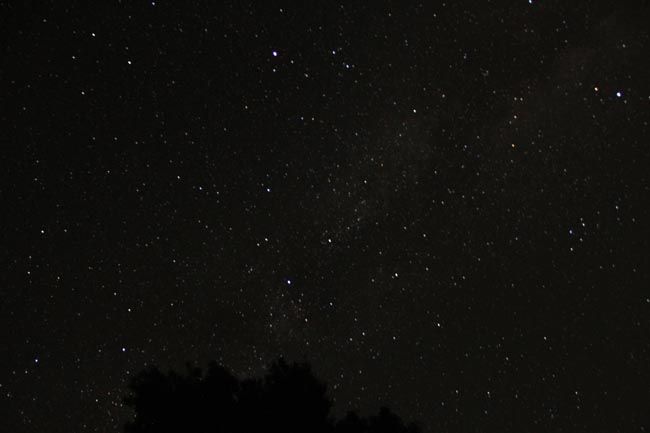 It's the season for great sunsets, great storm clouds, great stars and rainbows!
On a different note... It's
FRIDAY!!
I'm so happy. This has been a rough week.
I plan on relaxing and recouping this weekend.
Do you have weekend plans?