What a week!
I'm so shocked and humbled by the response to the book,
Sunflowers & Sweet Tea
.
I honestly thought we might sell 5 copies, and I would have been happy with that.
It was something I knew I had to do, and just finishing it was a huge sense of accomplishment.
We're keeping them stocked as fast as possible.
On a different note, a few weeks ago our mulberries started popping out.
We love them and try to use as many as possible each year.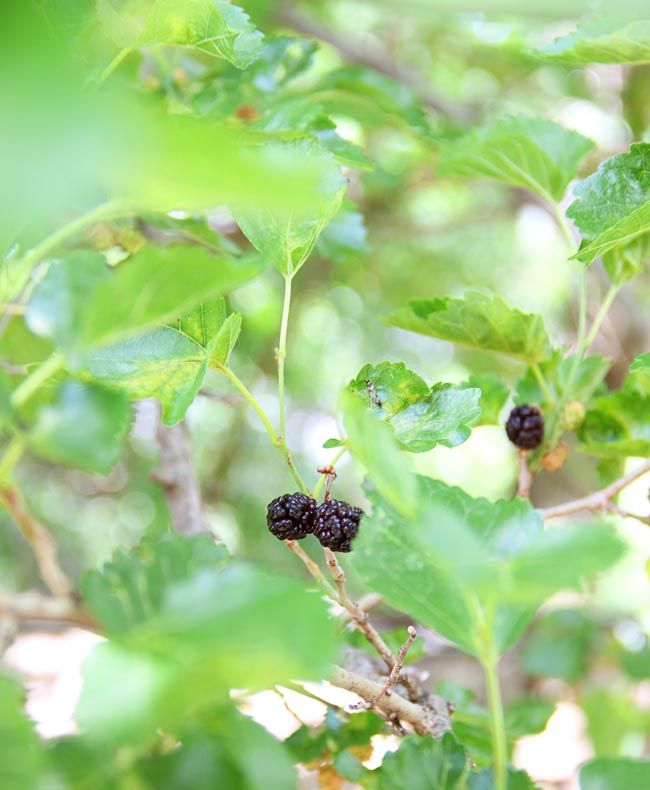 The Baby picks what he can reach, then climbs the fence and picks more!
This year I made "Very Berry" jam. And oh my gracious, it's delicous!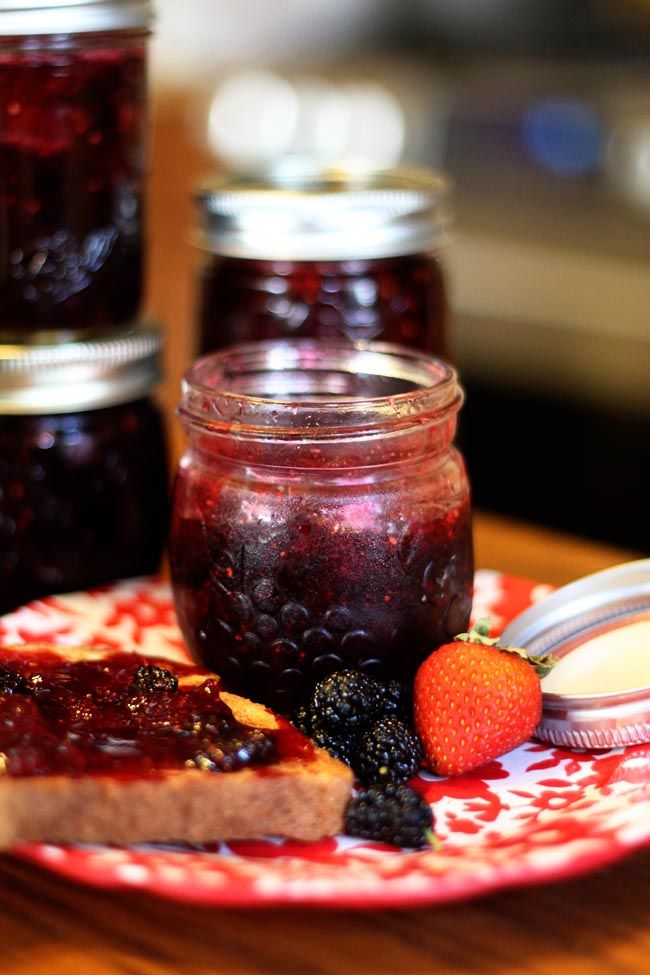 I mixed strawberries, blueberries, and mulberries. (I just used the recipe from the box of pectin, substituting mulberries for raspberries.)
Very Berry jam
on whole wheat toast is my new favorite breakfast.
And snack. And dessert.
And bedtime treat.
Usually we end up with more mulberries than we can possibly use.
This year there was a ladybug infestation and they ate most of them! Rude.
So we got one batch of jam and that's it.
But that's okay... it's delicious. I'm trying to streeeeetch it out to make it last through winter.
What's your favorite jam flavor?