The other day The Baby and I took a little stroll around some of our property.
It's always fun to go with a camera and eyes wide open.
A few of the things we found:
1. Orange zinnias are blooming.
2. Honeysuckle climbing an old ladder.
3. Wheat, nearly ready to harvest.
4. Galvanized tub with red flowers... don't know what they are called.
5. Ladybug
6. Poppy Mallow. It's a "weed" according to The Man, a wildflower according to me.
7. Some other sort of weed. But it's pretty and flowering. Ahhh-choo!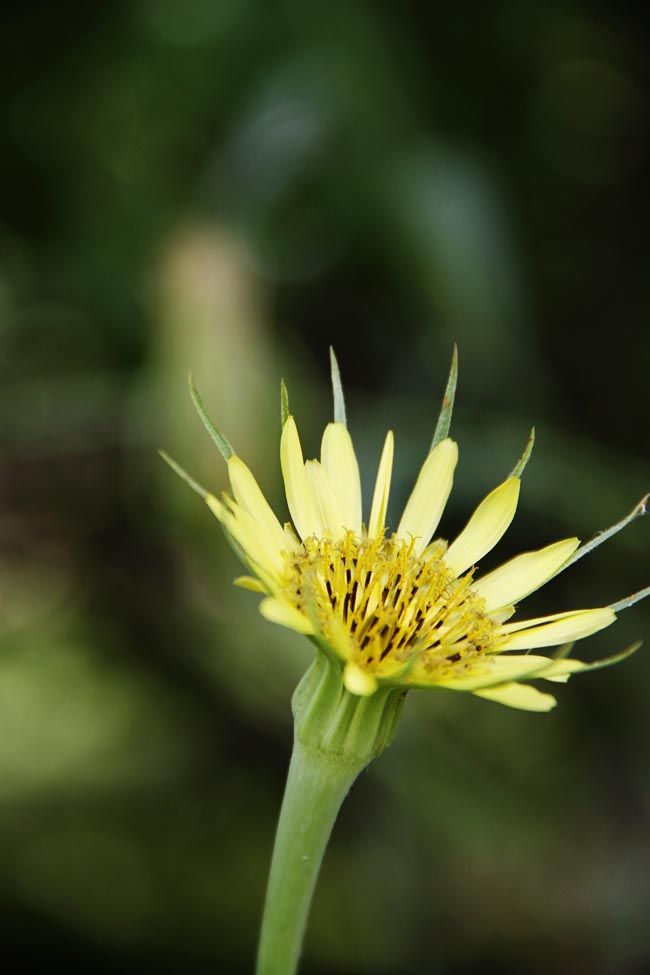 8. Tree chair. A few years ago The Man cut a "chair" into this tree stump out in the woods. It has a back for support. So if you're in the woods and need a break, just look for the tree chair to take a much needed rest...
9. Barn paint.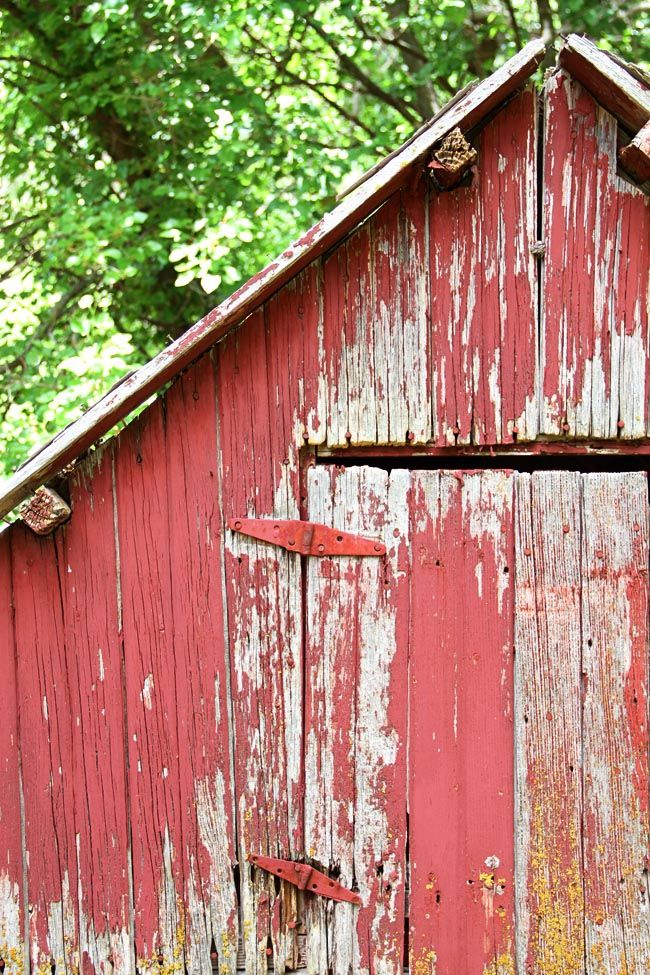 10. The Baby picked a flower for me! Or he picked a weed... depends on who you ask. See item 6 above.
11. A turkey. We see them in the fields pretty often, but this brave little bugger strolled right through our yard.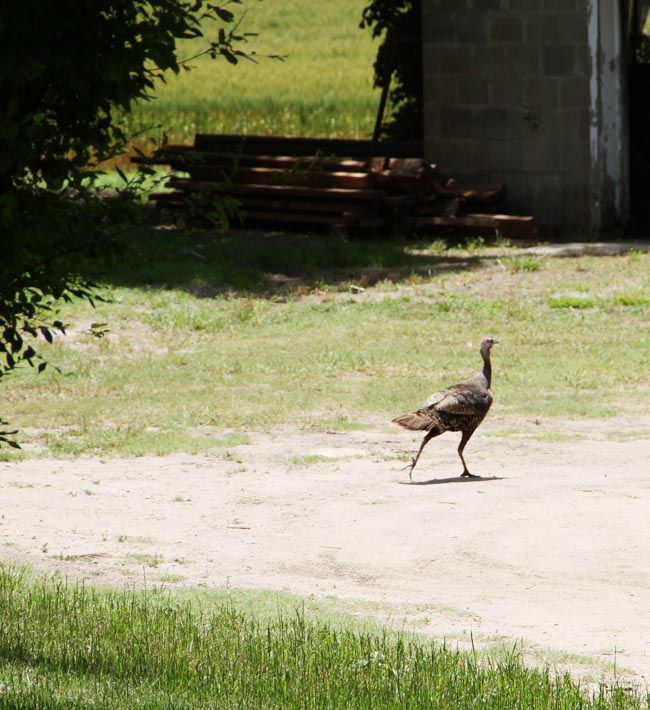 Would you eat wild turkey? Have you ever? (me... no!)