For 4th of July, we were invited to a friend's house for a party.
There were several other families as well.
It was a
GORGEOUS
evening, which I'm sure the party host planned...
Only the cutest host ever prepares red and blue star ice cubes to be used in drinks...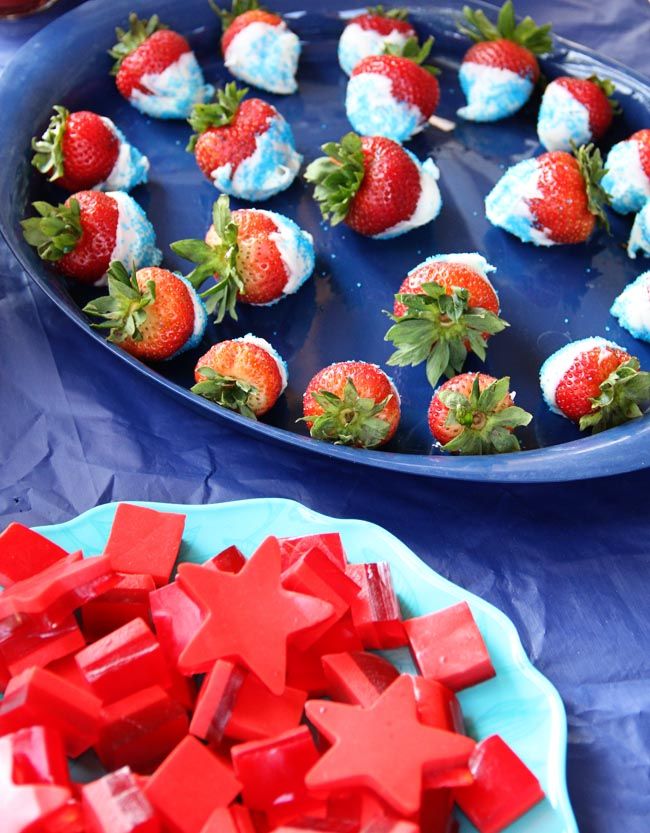 Potluck parties are the best.
A vintage soda crate to hold condiments.
Some of the kids ate on the ground, picnic style.
The men folk cooked the dogs.
Men make fire. Men cook meat.
Friends.
Desserts. Good grief.
Blueberry crumble bars, Gooey S'more something or other that was AMAZING, cheesecake with strawberries & mulberries, and rice crispy treats with chocolate chip cookie dough in the middle.
Y'all. Seriously. Ridiculous. We like to eat.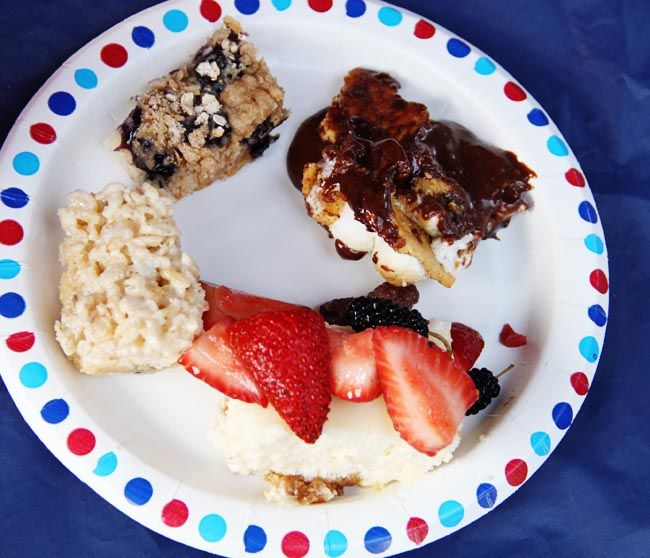 Lighting a lantern.
It was such a nice time!
Friends, fun, and small town America!