The other day we went to our friend's house.
And we learned that
Kansas is the land of beautiful girls.
Girls such as... Jesse.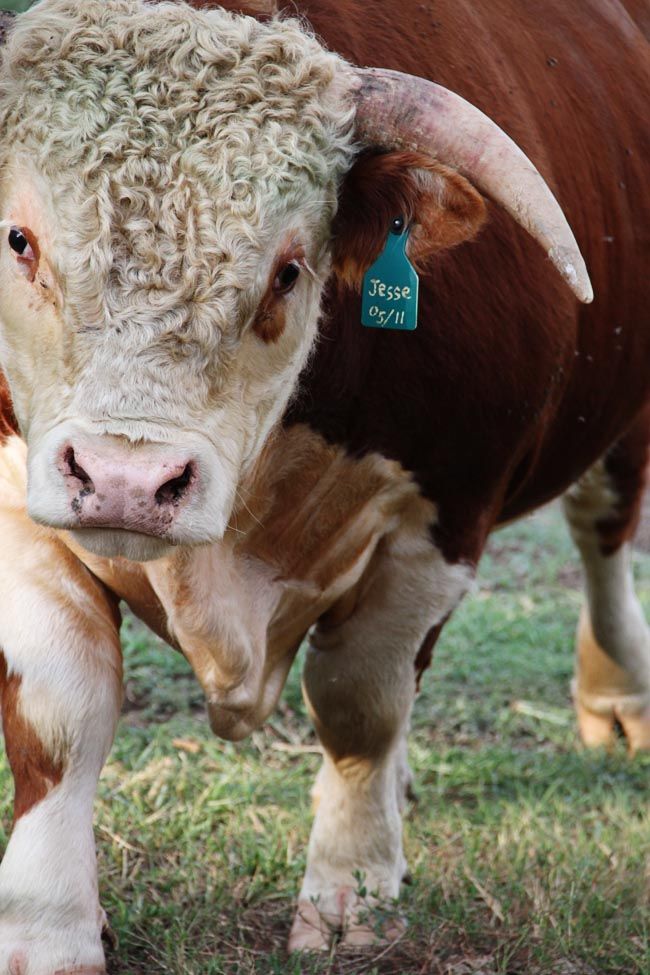 Kitty.
Belle.
These girls each possess amazing beauty.
Such as... those natural waves.
Those lips.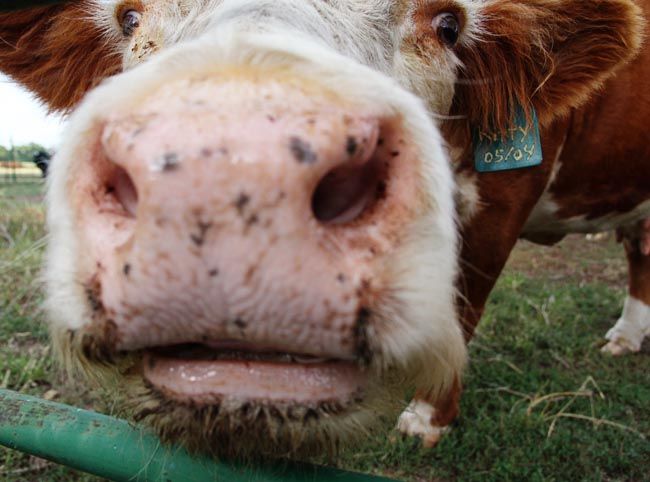 Those eyelashes.
Those dance moves.
Those... well, we won't discuss those. But between you and me, I think she's had work done.
Miss Jesse says she just wants world peace. And a salt lick.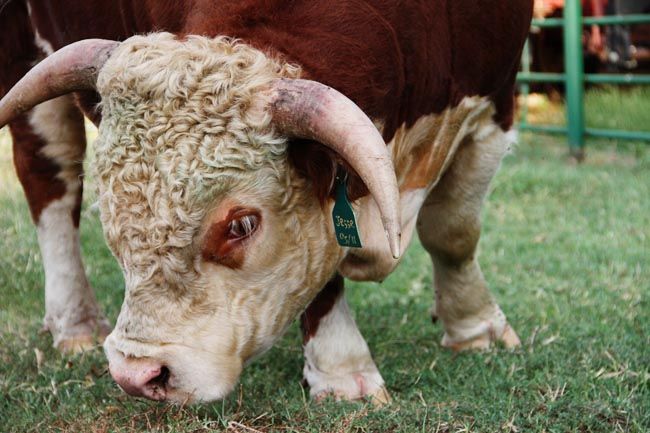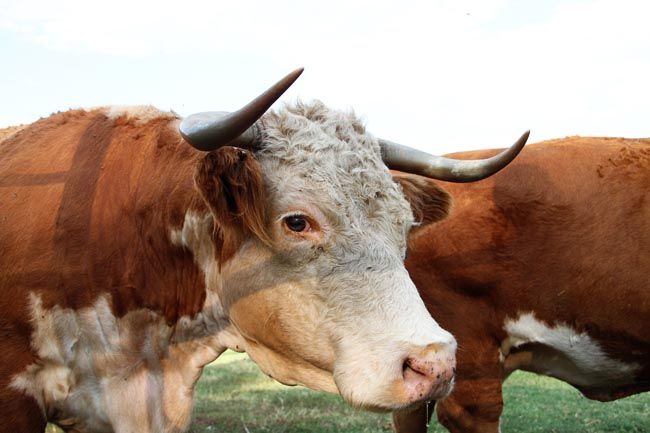 Girls, you were all lovely!
And our panel of judges had a really hard time deciding.
But the new Queen is..... Jesse!!
Moo.