time slowing down.
hours on the porch swing.
kool-aid mustaches.
thunderstorms.
picnics and ants.
fishin'.
bare feet in green grass.
ice cold lemonade.
lightning bugs.
fresh juicy strawberries and peaches.
listening to crickets and locusts at dusk.
the smell of sunscreen.
staying up late at night.
ball games.
being refreshed by laziness.
warm red tomatoes from the garden.
heading off to camp.
finding shapes in the clouds.
feeding the soul.
catching toads.
working hard at doing nothing.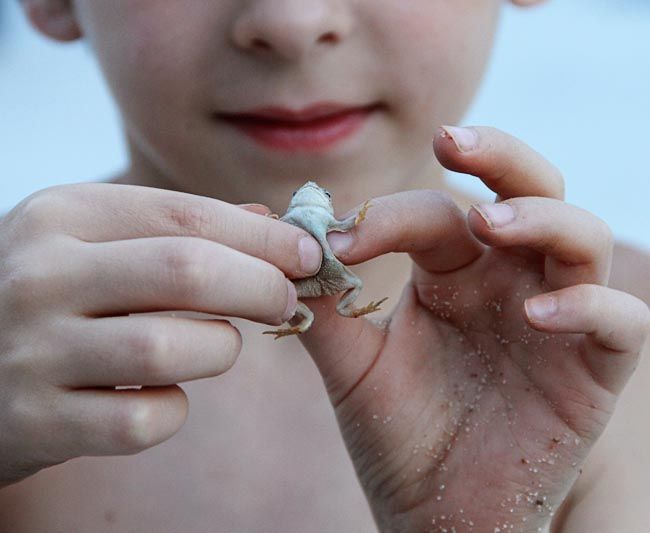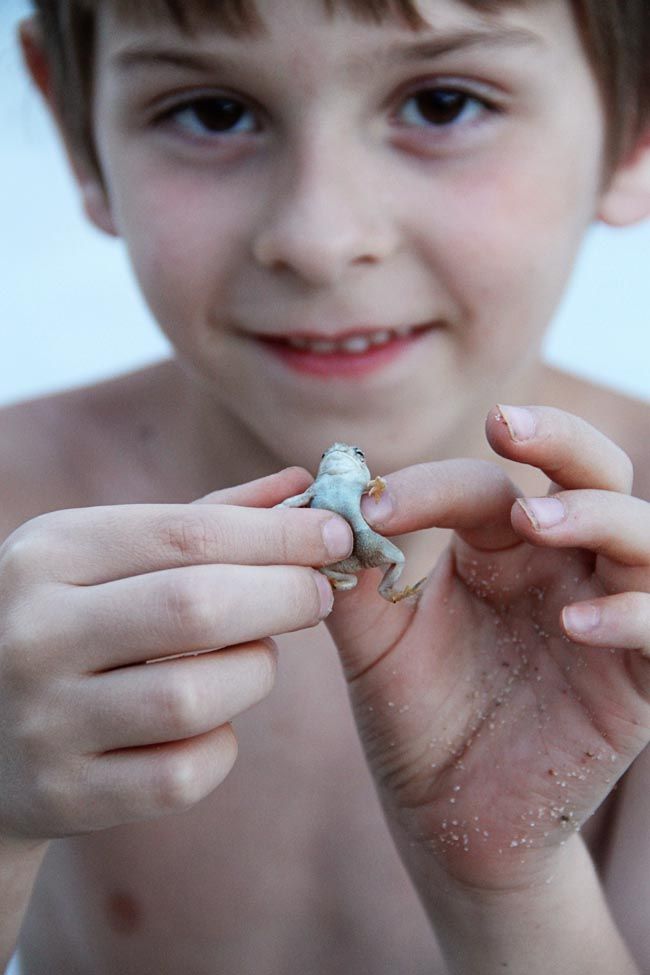 Are you enjoying your summer?