The other day The Baby got a new hat.
Camouflage.
That says
"Winner Winner Turkey Dinner".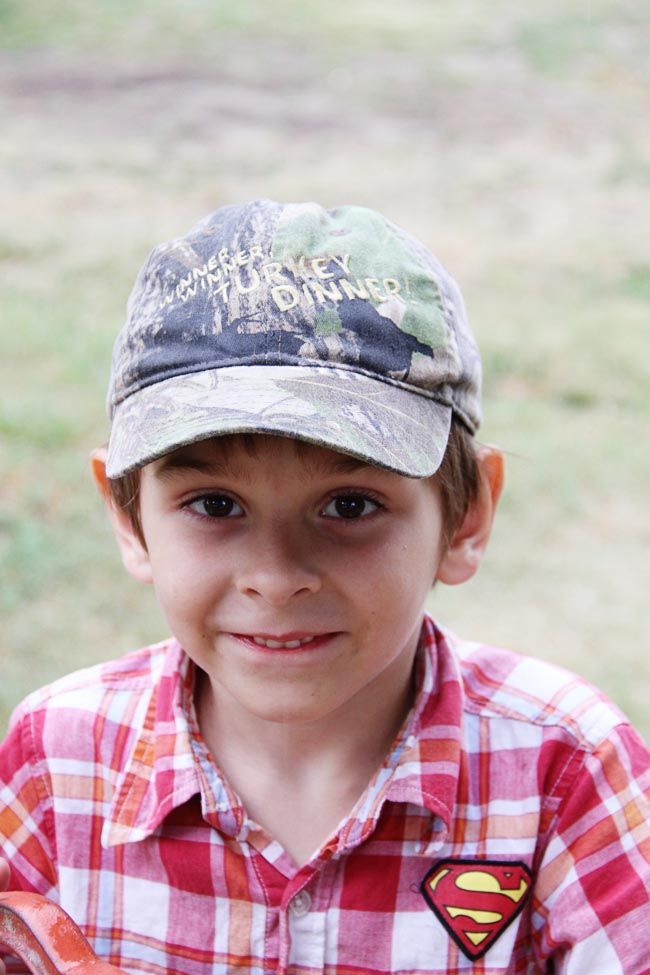 And funny enough about 10 minutes after he put it on, a turkey came strolling through the yard.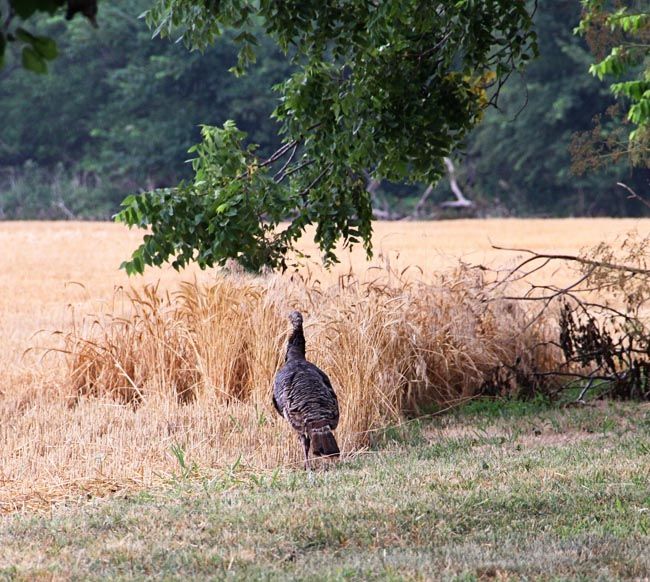 He snuck around chasing it. Stalking it.
Trying to catch it with his bare hands.
He didn't catch it.
No turkey dinner for us.
Just bologna sammiches instead.
Happy Wednesday!