This week I'm going to take you on a photo journey of
our barn
.
It was built around 1930, but possibly even before. That's the earliest record found of it.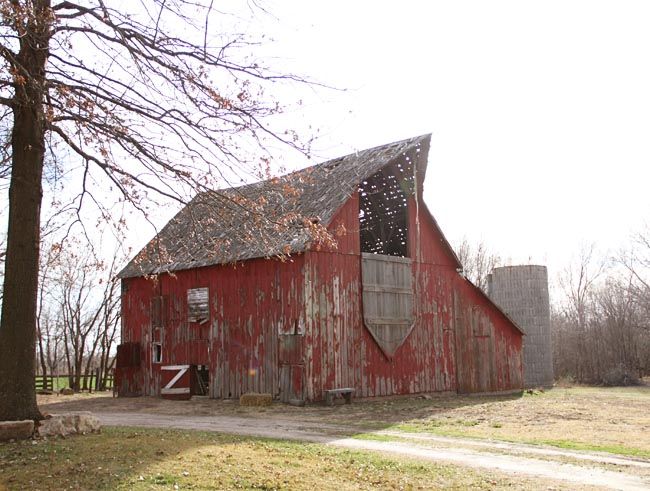 Want to take a peek inside?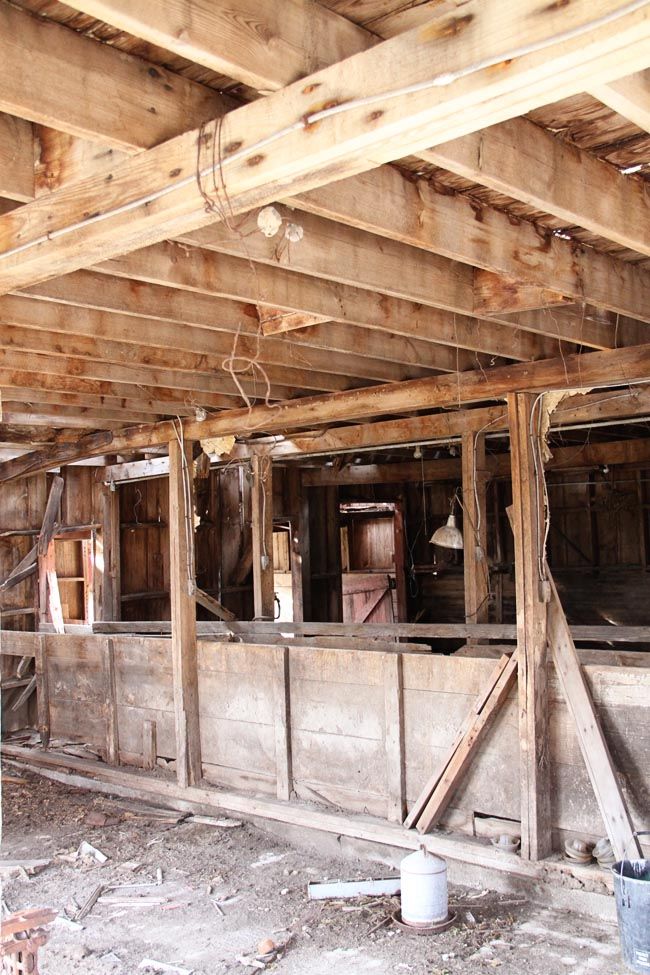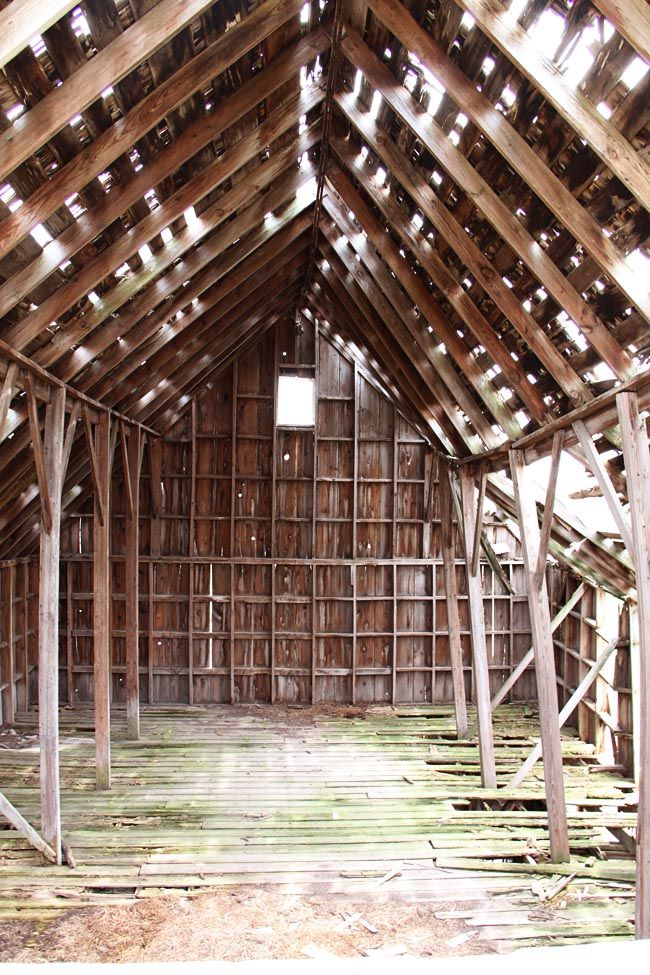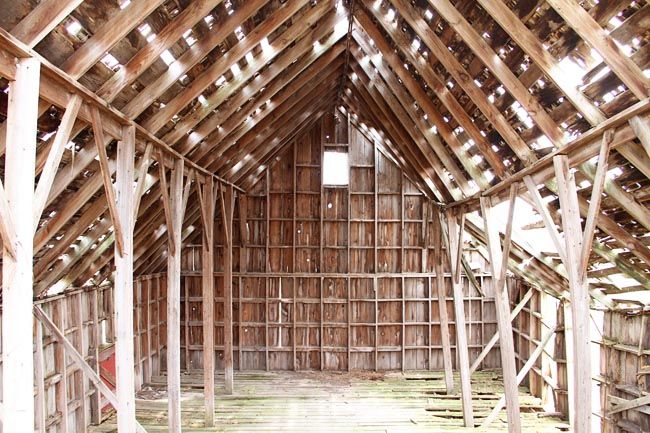 This place was once a working hog farm.
But the barn has suffered many years of neglect and non-repair.
It's been weathered and rotted.
Beautiful? Yes.
But also dangerous. Bits and pieces fall off with each gust of Kansas wind.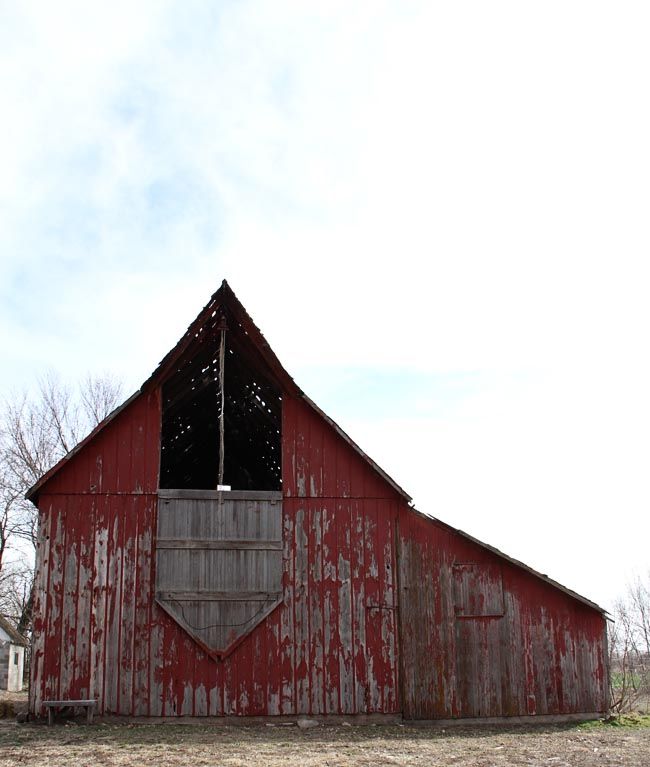 Come back tomorrow, please!