This week we're going on a journey through our barn process.
Be sure to click the big banner at the top of the page to see all the updates so far.
It was still Spring when we started tearing down the old barn.
But it was July before the new barn construction began.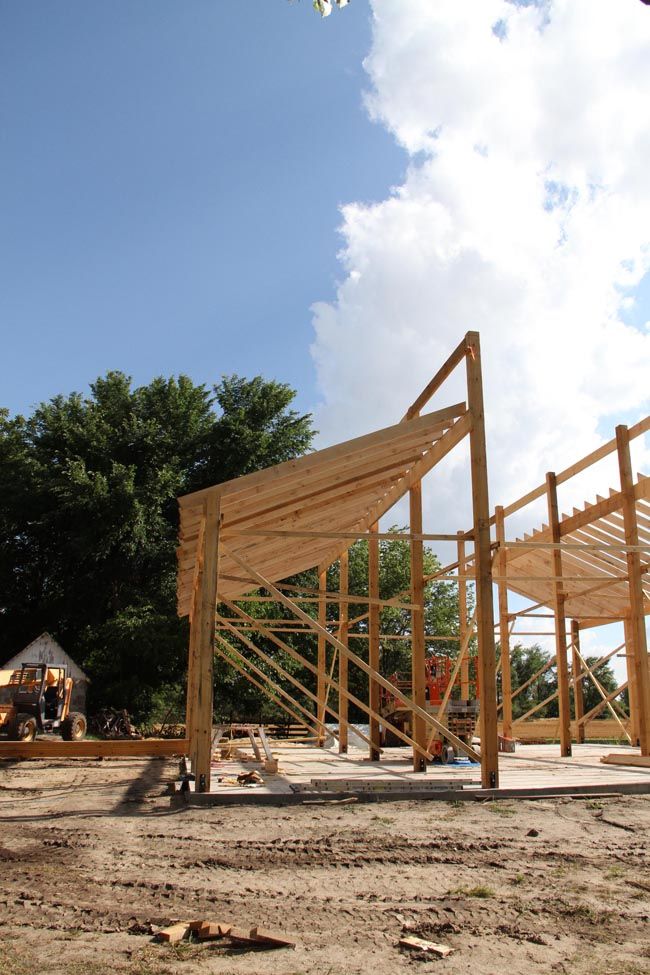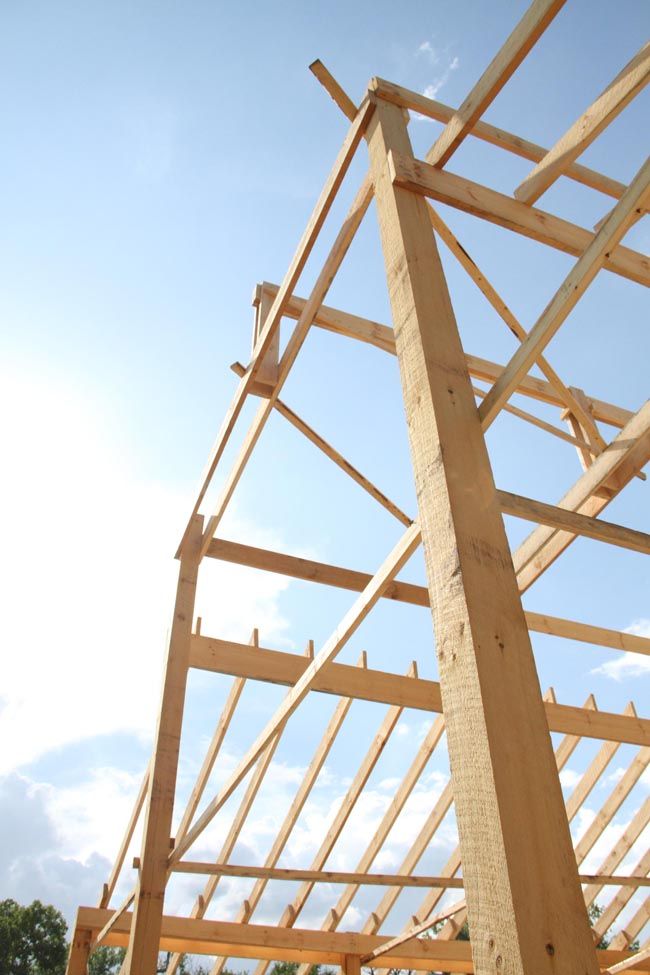 The night of the flood, this kitty floated in from somewhere.
We don't know where. But he's adopted the barn as his new home.
He sleeps in there. He eats in there.
He catches mice and drags them in there...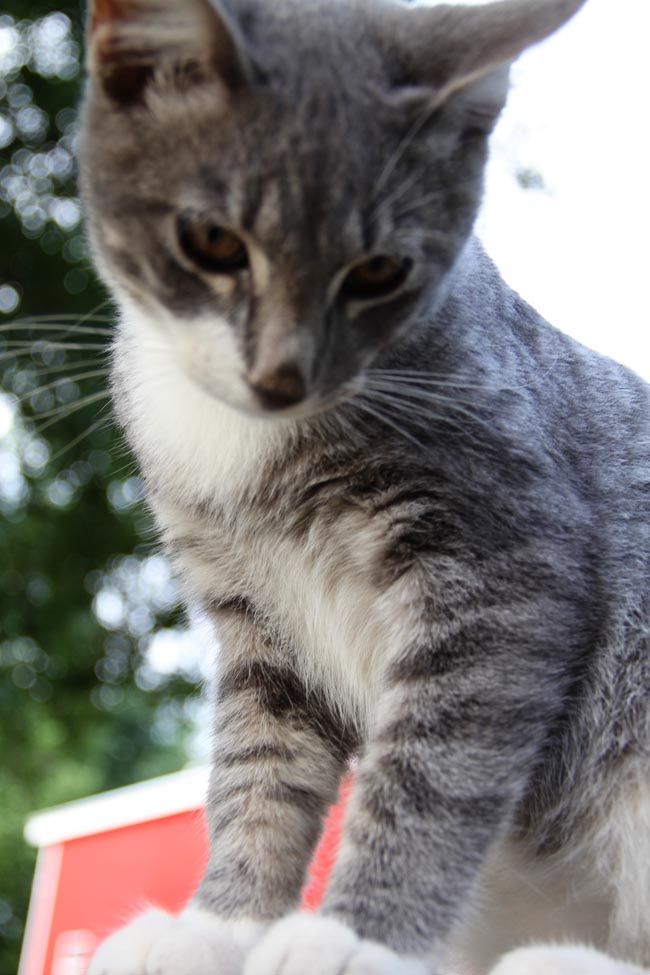 It's looking so good!
I hope you come back tomorrow for a little more...