This week we've been going on a journey through our barn building process.
An
old fashion Barn Raising
, if you will.
If you haven't seen each day, please click the big banner at the top of this page to
see all of them
!
I tried to stand near the same spot every day and take a photo of the progress.
Some days didn't show much visible outside progress because work was being done indoors.
In the coming weeks, I'll share the inside with you. (bathrooms! Kitchen! Hayloft! oh my...)
There is
still so much more
to share!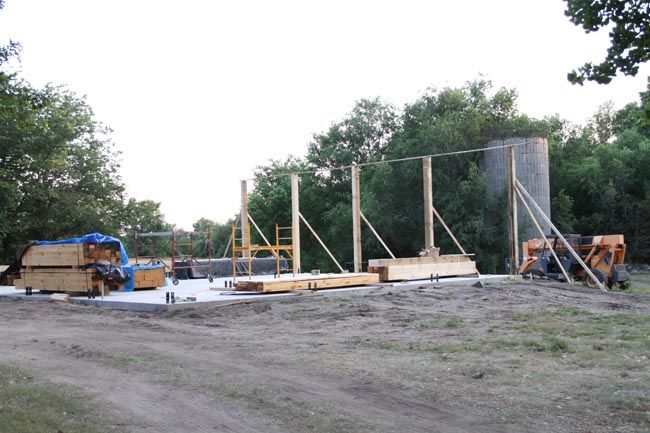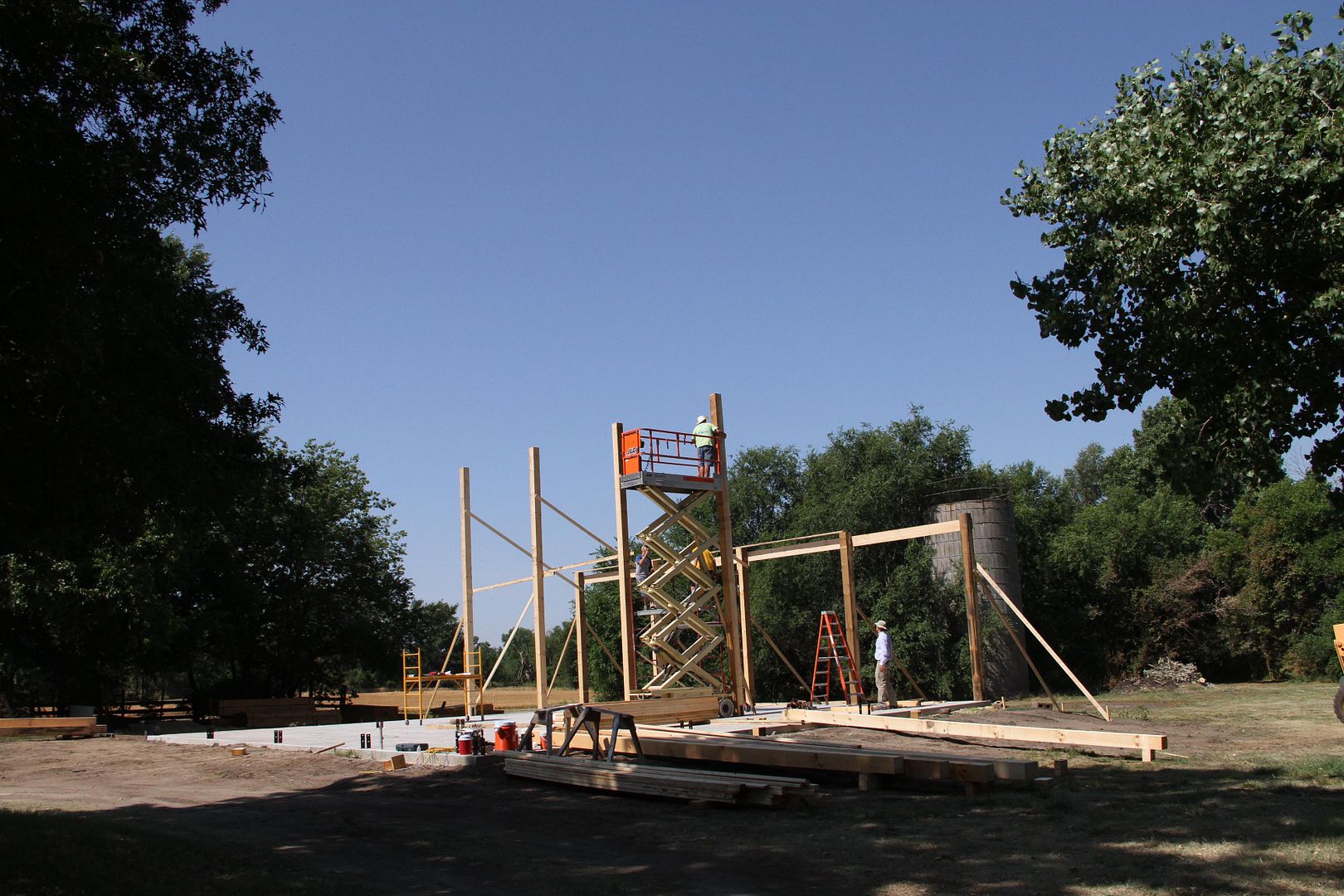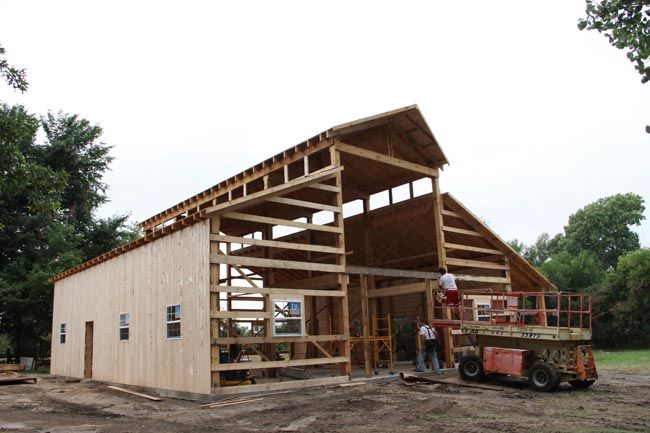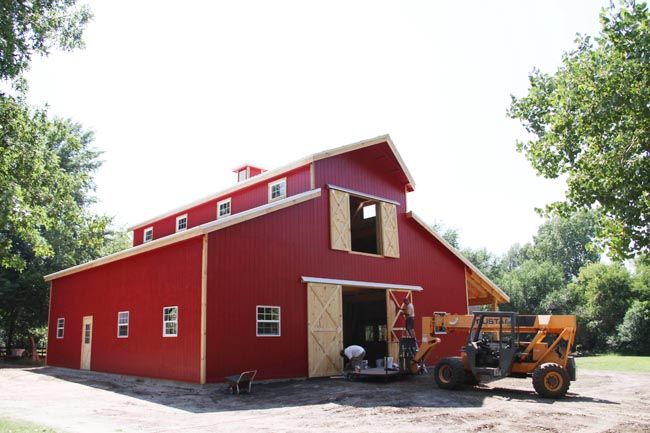 Now I have a confession: When I started this Barn Week, I was positive that I'd have a "final photo" to show you today.
And things didn't go according to plan. (if you've ever built a home or anything, you know that
things never go according to plan
!)
So the final photos aren't quite ready yet!
I'll
share them next week
.
Several people have emailed questions.
Do you have any questions?
I'll try to answer those next week too.