I love barns.
We sponsor the
Kansas Barn Sale
, partly just to celebrate barns!
Inside our barn.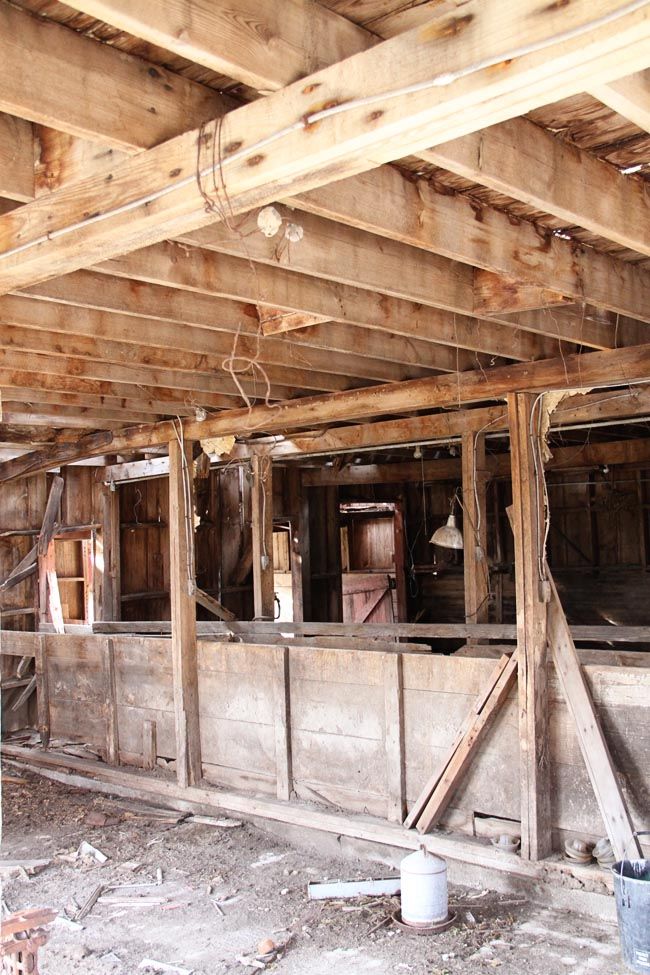 I also love sunflowers. No secret there.
I wrote a book with
"sunflowers"
in the title!
So when I was thrifting recently and found this painting, I was just smitten.
It's painted on burlap.
It's a barn. And sunflowers.
And a chicken. And a silo. And all things Kansas!
(my cell phone "before" shot.)
I knew it needed a kick in the pants.
So I removed the frame and spray painted it cherry red.
I didn't want the frame to look too new, so after the paint was dried I scuffed it up a bit with sandpaper.
It was a $2 project that is so "me" I can't even stand it!
Have you repurposed any thrifted items lately?