It's no secret that I love
sunflowers
.
I love lots of other flowers, but sunflowers are just so
cheerful and happy!
Each year I try to grow my own and it *usually* works.
This year I planted several different varieties.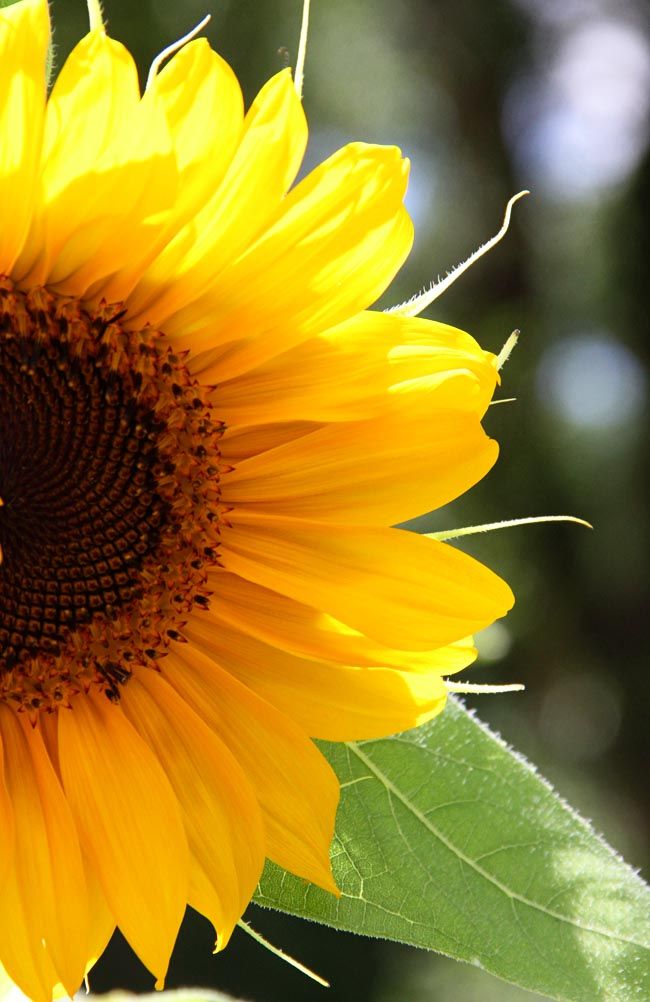 Some are a deep golden yellow.
Some are a pale lemony yellow.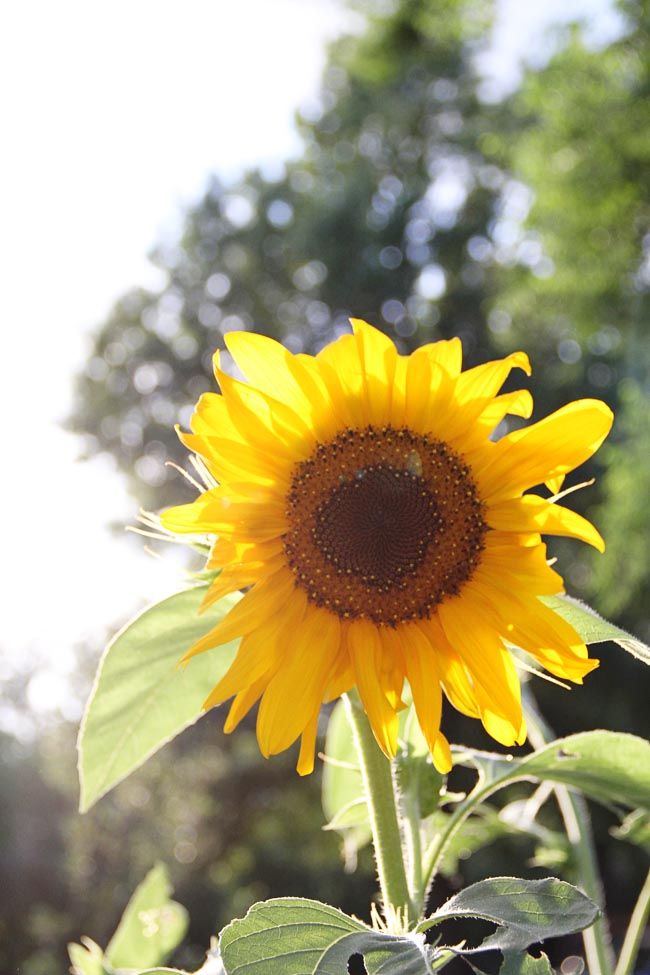 Some have brown centers.
Some have yellow centers.
Some are 12 feet tall.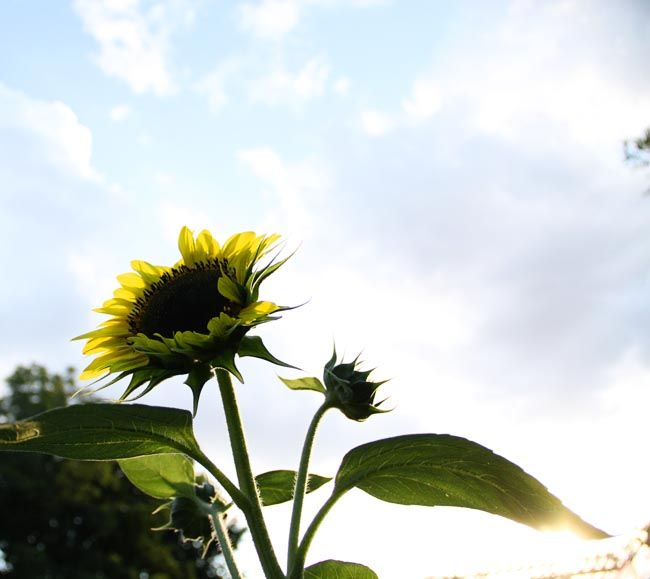 Some are a deep orange/red Fall color. (They're just now starting to bloom.)
Some are bright rich orange. Mexican sunflowers. (They're also just now starting to bloom.)
Some have faces that are 9" across.
Some are late bloomers. But I love them just the same.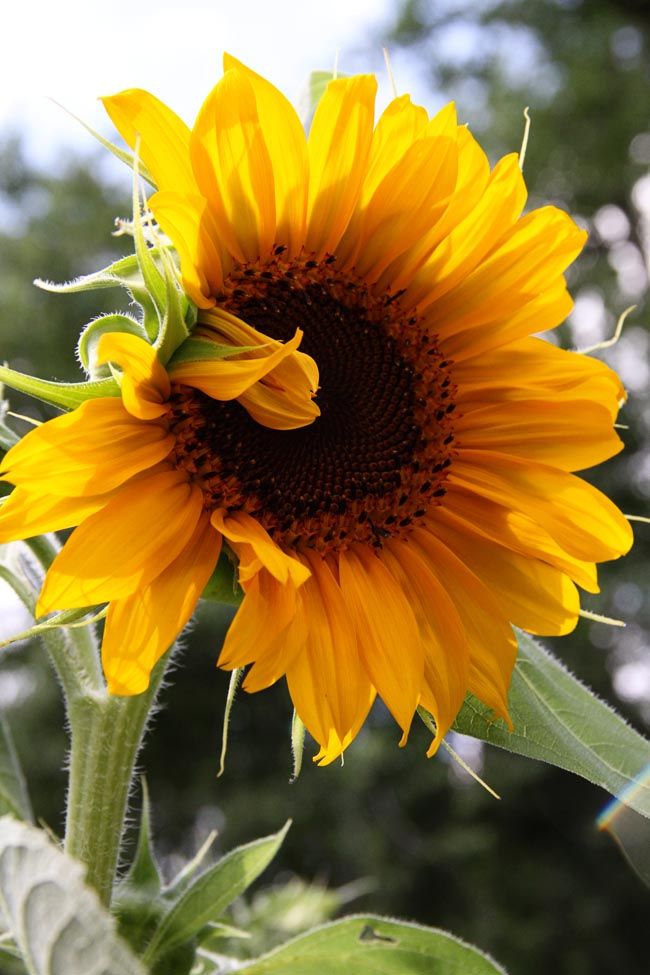 I love how kindly they pose for me.
Speaking of my love for Sunflowers, my book Sunflowers & Sweet Tea is on sale TODAY ONLY!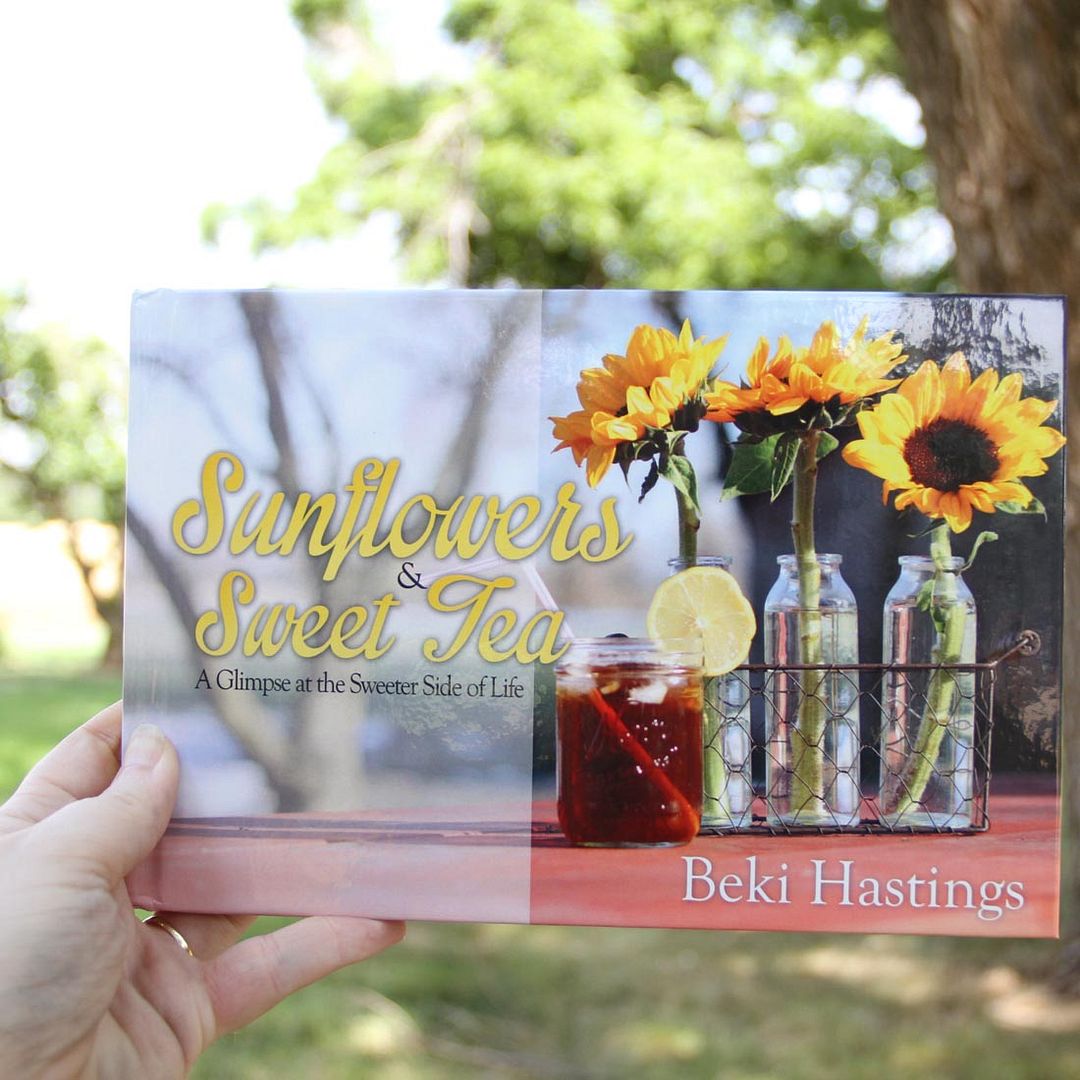 Go grab a few to stock up for Christmas gifts.
Happy Sunny Friday to you!