These past few days we've been winding down our Summer break.
We had wanted to take our family on holiday this year.
Most Americans say "vacation" but I think I'm going to start calling it "holiday" just because it sounds fancy, doesn't it?
Anyway, we simply never found time.
And I've recognized the irony of needing a vacation so desperately, but being too busy to take a vacation. Errr, holiday.
But that's what this Summer has been for us. Just insanely busy.
Too much to do, too many projects, life has just been too nutty to take a holiday.
Maybe after Christmas we'll have a chance to go do something.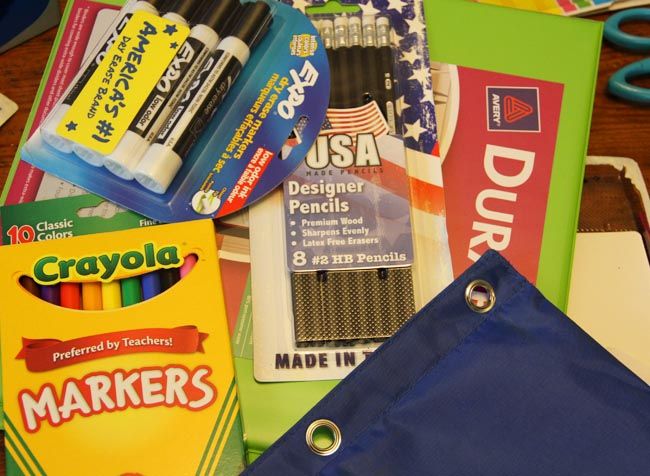 Yesterday we did our back to school shopping.
As I reached into my purse to pull out my card to pay, I had a flashback... remembering when The Baby was about a year old and we were in Walmart. And he was in the large part of my shopping cart, playing with all the things in the cart.
And he opened a package of ladybug shaped thumbtacks... and dumped them into my purse. I didn't realize it until I was at the register trying to pay and reached in to get my card and
*ouch*
!! I opened my purse wide and there were about 150 thumbtacks in there.
And now The Baby is going into first grade.
And now I'll weep.
My brain is drained. Scattered. Void. Neglected.
Gone on holiday.
I'm needing ideas for the kids' lunchboxes.
A peanut butter or turkey sandwich is okay one or two days a week.
But I want the kids to have some variety.
So we need lunchbox ideas that are nutritious, varied, easy, affordable, and kid-friendly.
One of them won't eat anything that looks or smells like a fruit or vegetable (unless it's blended into a smoothie - texture issues)... no carrot sticks or apple wedges for that one.
I have a
first grader, a sixth grader, and an eighth grader
this year.
Do you have input for lunches for us?