The Baby came to me yesterday and said, "I just bless you'd 3 times!"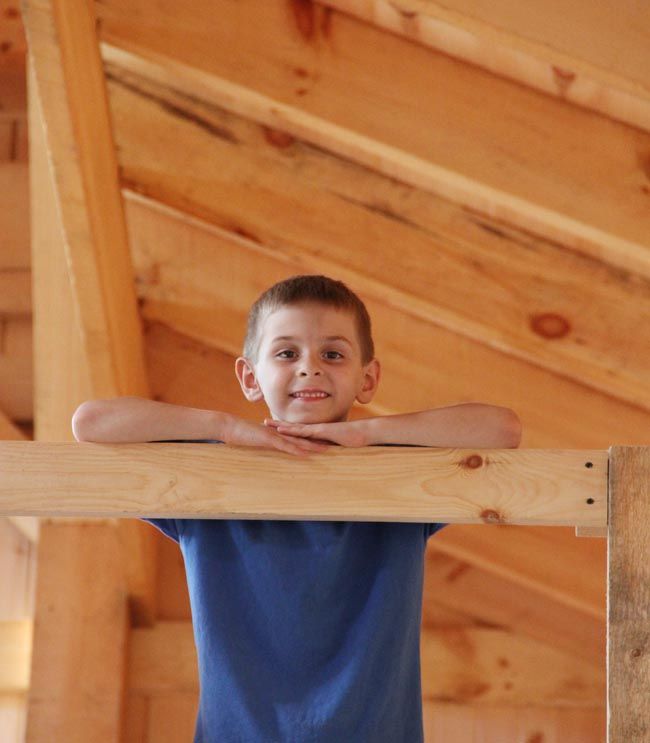 He still calls sneezes "Bless You"'s and I hope no one ever corrects him on it!
Because it's one of my favorite things.
The winners of last weeks giveaway are
Kate
and
Amber
.
Congrats ladies!! Please email therustedchaininfo@yahoo.com to claim your $50 gift certificate.
Happy Monday, everyone!