Last night The Girl and I went to the Taylor Swift concert for a girl's night out.
SO FuN!!
Opening was
Casey James
.
We were in a spot where we could see backstage. And we saw him before the concert, pacing, breathing into his hands, jumping up and down trying to get rid of excess energy...
SUPER
nervous.
He kept sneaking out and looking at the crowd. Adorable.
And he was so good!!
Next up was
Ed Sheeran
.
Now I LOVE Ed Sheeran. I have some of his music on my ipod.
His talent is
UNreal
.
But some of his language in his songs ticked me off.
I'm not a fan of foul language anytime but when his lyrics included "God d*mn", in a room full of 11,000 little girls it just rubbed me the wrong way.
Boo Ed. Poor taste.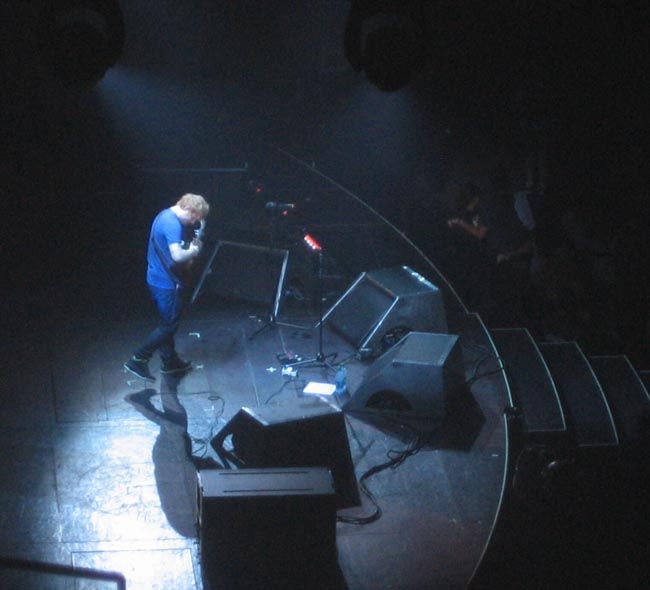 And then
T-Swizzle
came out. And I don't think I've ever heard such deafening screams.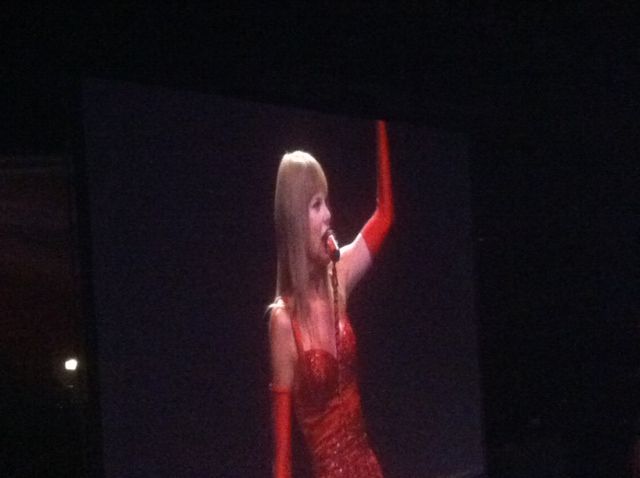 Taylor was so good. REALLY good.
Very pretty. Very polished. Very showy. Very professional.
I kind of wanted to feed her a sandwich though...
I love a lot of her songs. I love that she inspires girls to follow their dreams, despite mean people.
I love how she can capture a moment in time through lyrics.
She talked a lot about love... and how hard love is... and how it doesn't last... and I kind of wanted her to shut up about love because she's 23 and has not had a great track record and she should just get back to singing and making little girls happy... *ahem*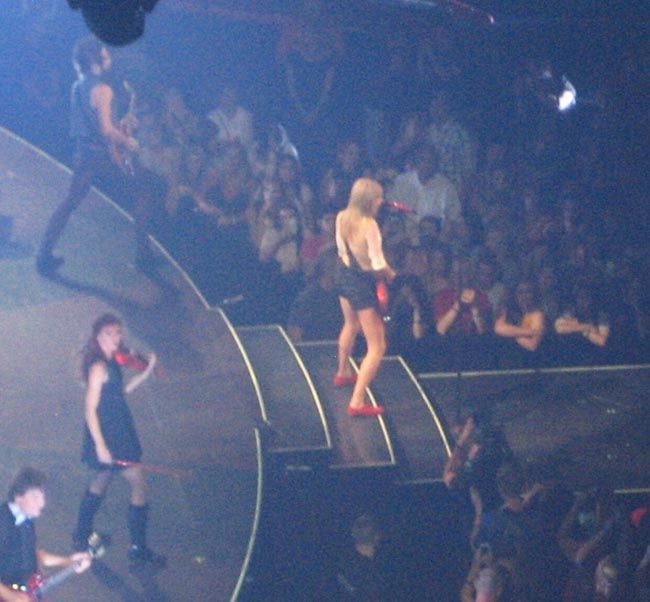 It was a really fun night!
Have you been to any concerts recently?