Earlier this week we needed a break.
The whole fam-damily. We needed a break from barn building, grass planting, jewelry making, emails, business, homework, everything.
So we took the night off and headed to the
Kansas State Fair.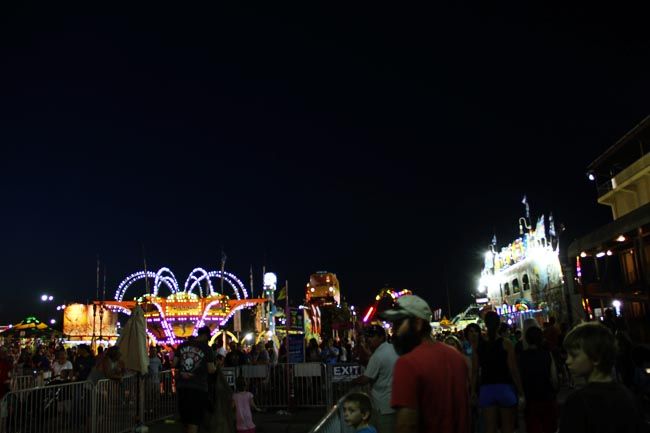 Pig races. Because... it's the fair!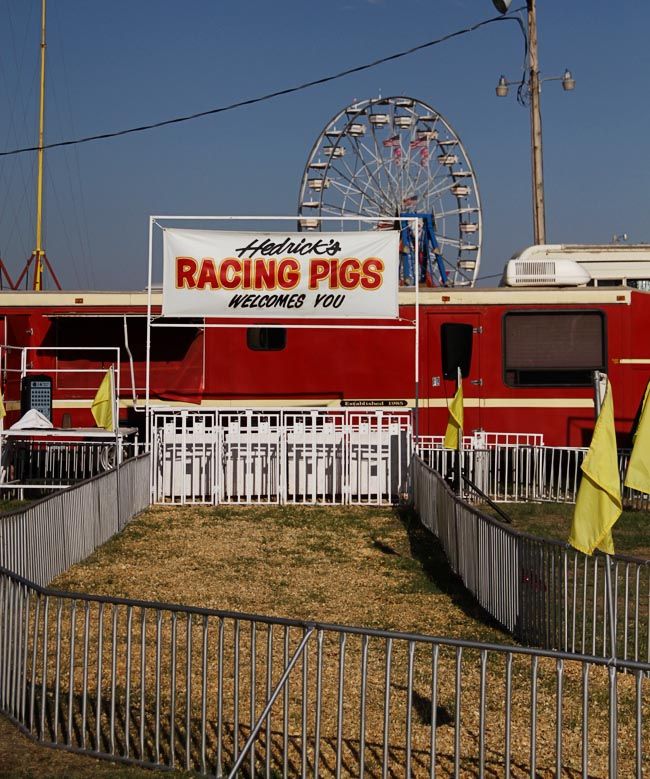 Every year there's a butter sculpture. For real!
I kept saying loudly, "This mama ain't leavin' until I see some
buttah!
"
... "I wanna see some
butter!
"
... "Show me the
butter!
"
... "Mama ain't happy until she's seen the
buttah sculptchah!
"
My kids love me.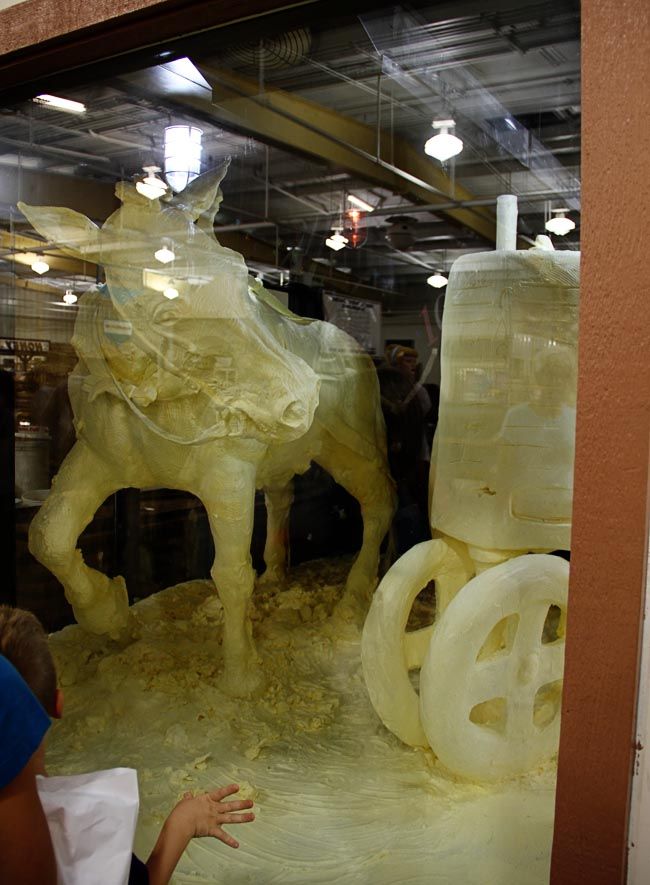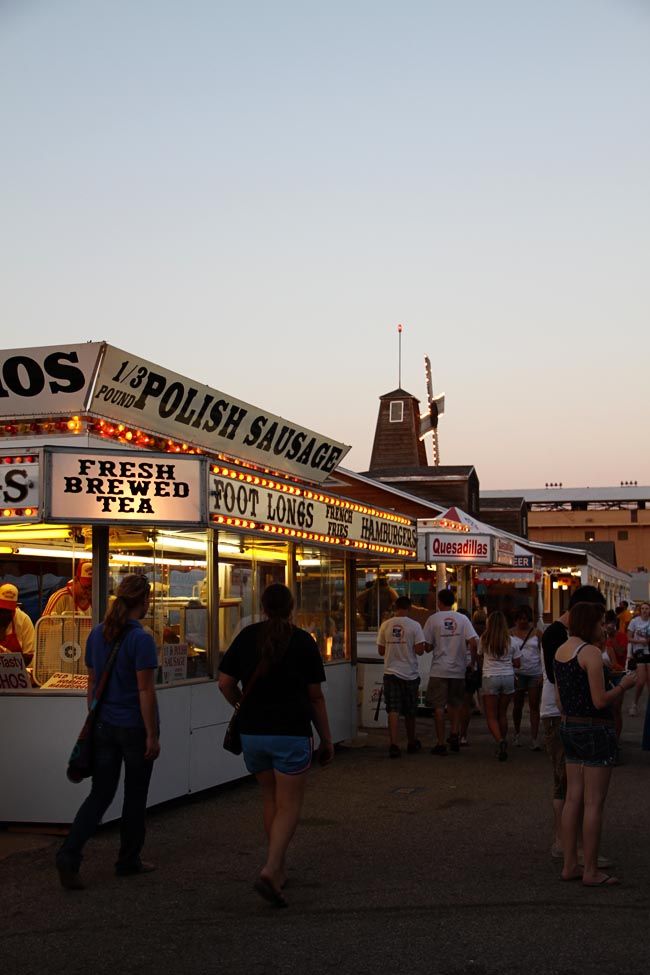 This is made entirely out of metal tools and parts. That's no bull.
Heh.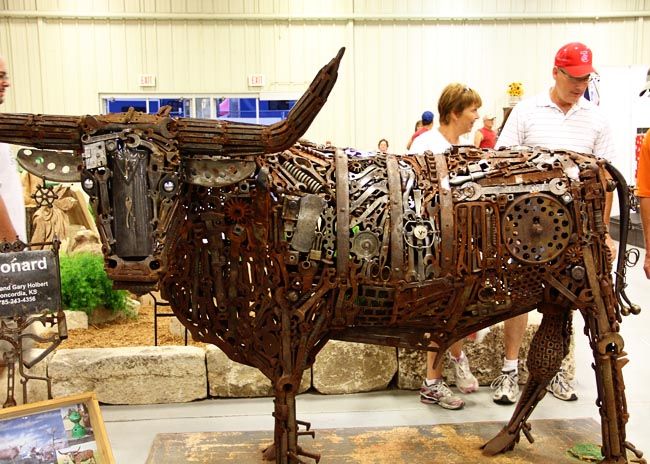 I'm completely smitten with this photo.
From the messy hair bun on the left, to the outfits, to the spinning lights...
It just screams STATE FAIR to me!
Honey, I've got two words to help with that extra chin: Jenny Craig.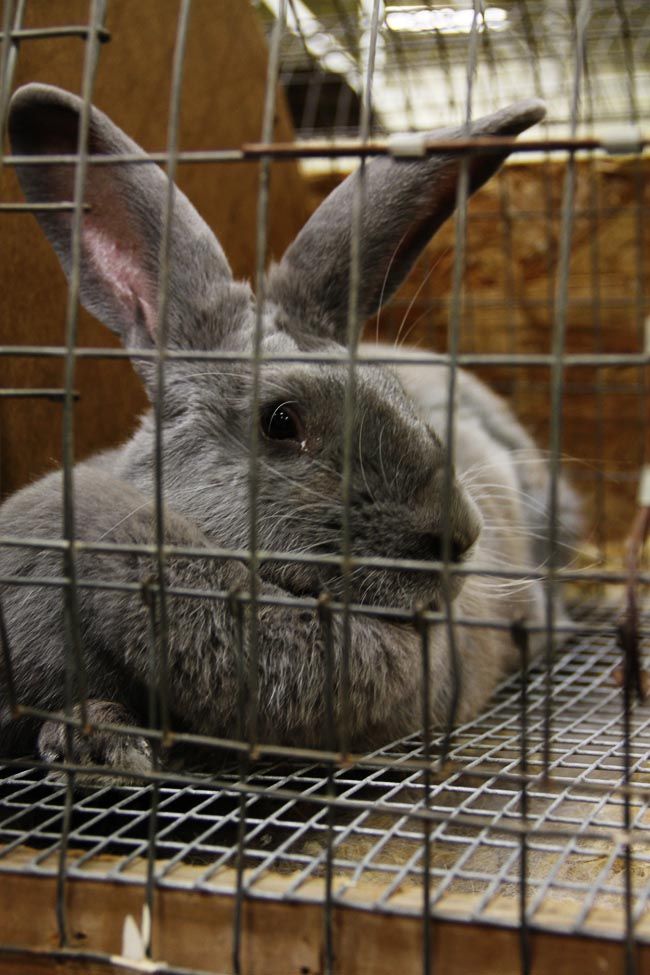 Poodle chicken. She was singing to me.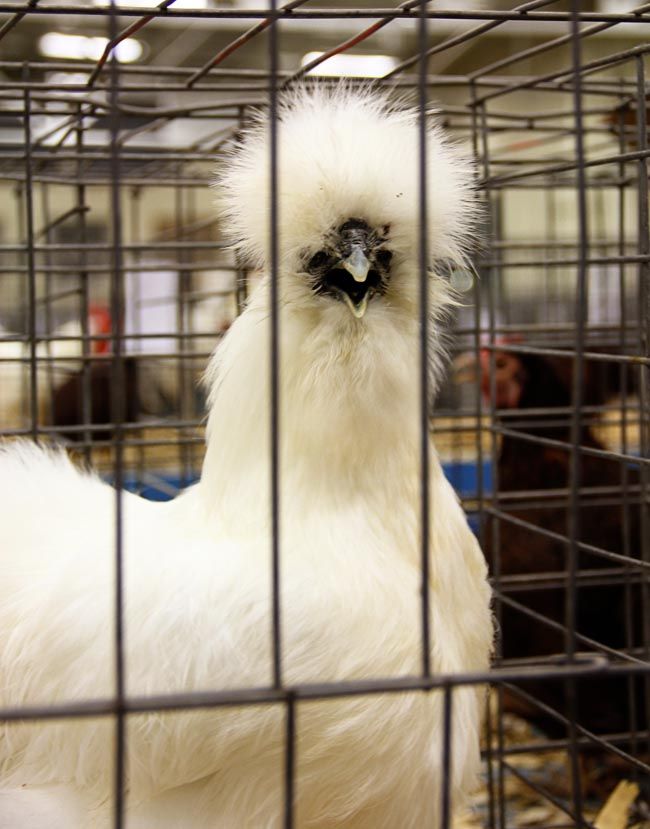 What a fun night!
We came home exhausted, full of greasy food, and refreshed from taking a break.
Do you go to the State Fair?