*I've sneezed 392,096 times.
*I'm wondering how it got to be Wednesday already.
*On Saturday I had a book signing. Thanks to everyone who came out!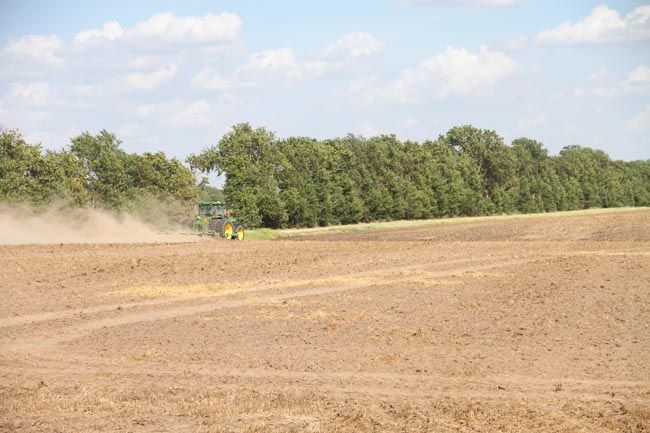 *I've mumbled Christian cuss words at my spotty internet service 53,875 times.
*I've driven 15 minutes to town to use the library's computer, to answer 443,582 emails.
*I've baked 44,372 cookies. We're having a Vendor Social the night before the
Kansas Barn Sale
and
someone
decided to provide cookies for everyone.
*I've hammered 984 nails, while working on the new barn.
*I hit my fingers 0 times. I'm surprisingly good with a hammer.
*I've lifted 12,879 tons of lumber, moving it from the new barn to other buildings. My muscles hurt.
*I told The Man he has
a beast
for a wife. I have to compliment my own skills when no one else does it.
*I've had Sonic happy hour 3 times.
*I've had a Sonic half price milkshake once.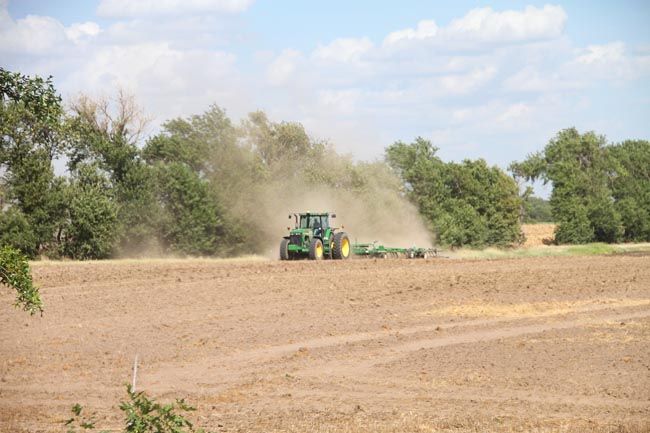 *I've tried and failed to get out of jury duty.
*I've served hot dogs and grilled cheese sandwiches for dinner. Cooking? Ain't nobody got time for that!
How's your hump day going?