Oh my gracious... what a weekend.
It was the big one.
The Kansas Barn Sale
.
The one with thousands of people coming from all over the country to attend.
And it was craziness. So very good though.
If you're not familiar with it, it's a huge Art & Antique show in the heartland of Kansas.
It's been featured in magazines. People are talking about it.
And the following is growing by leaps and bounds!
A cell phone shot of the crowd lining up at 8:30. The show was to start at 9:00.
A little redneck corner of the Barn. Complete with a vintage couch, granny throw, camo, and shotgun shell lights.
Because... why not! So fun!!
The sign says, "What happens in the barn stays in the barn."
Because... we're klassy.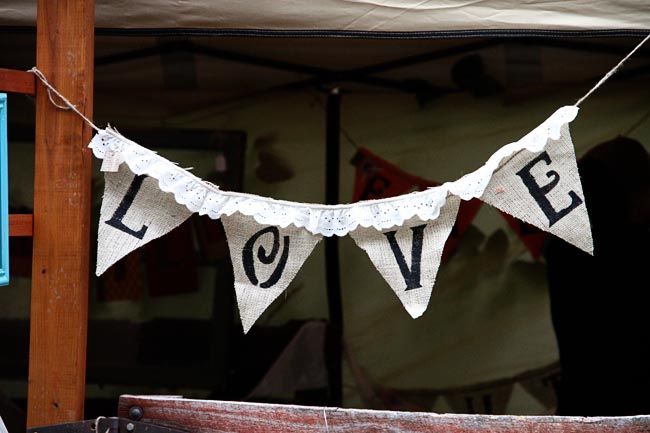 My
Sunflowers & Sweet Tea
book was a big hit!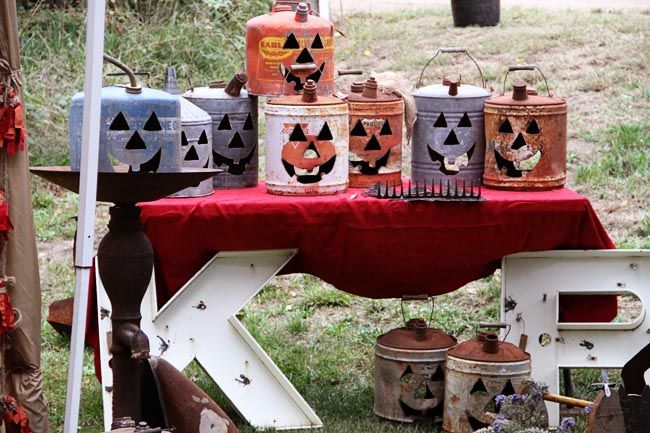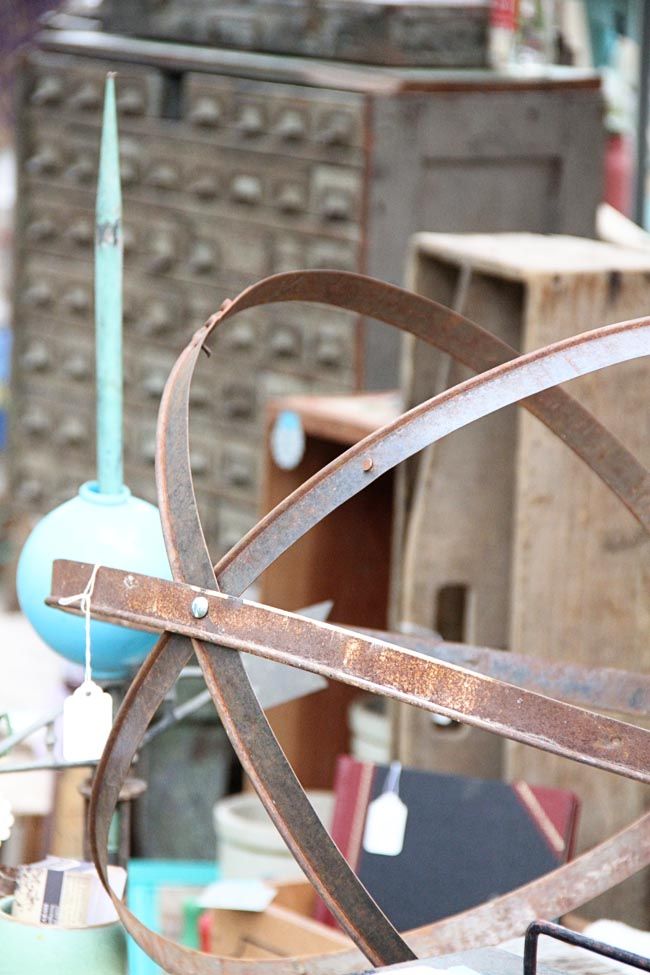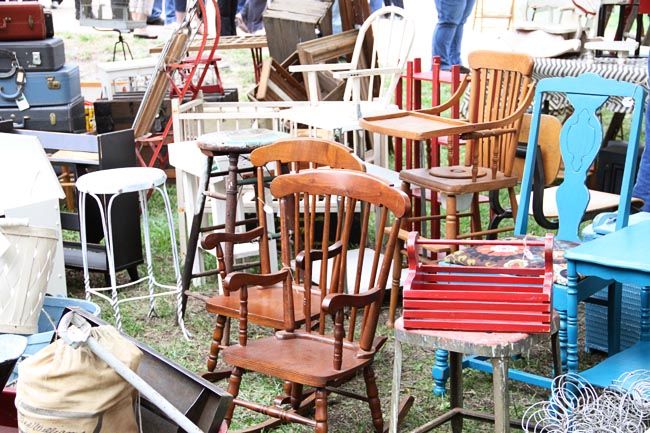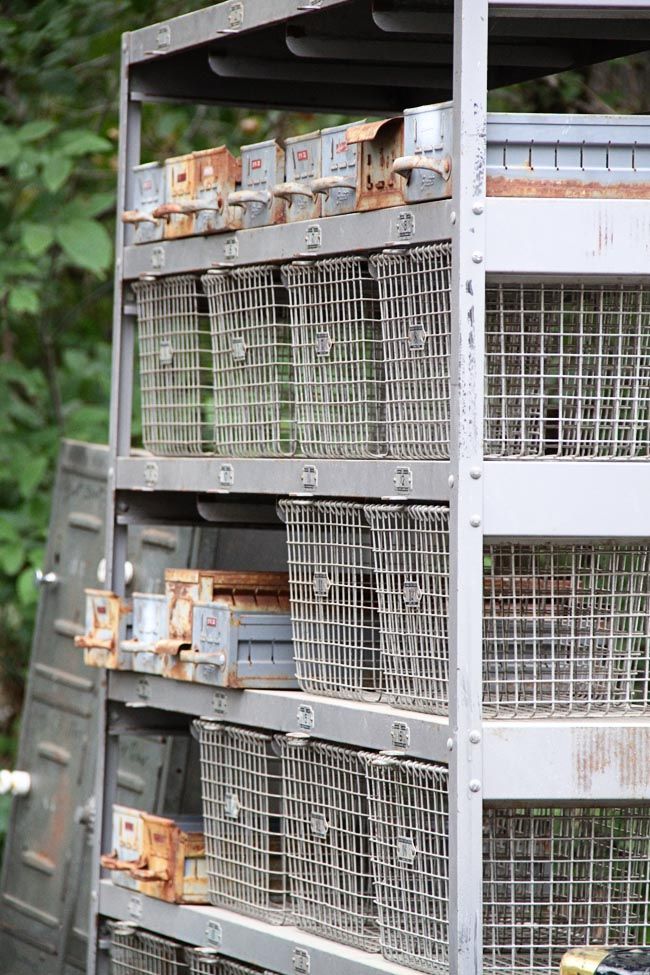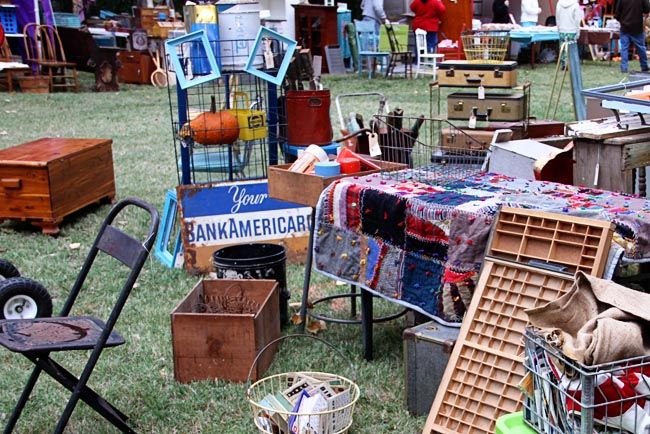 As soon as the gates were opened the crowd flooded in.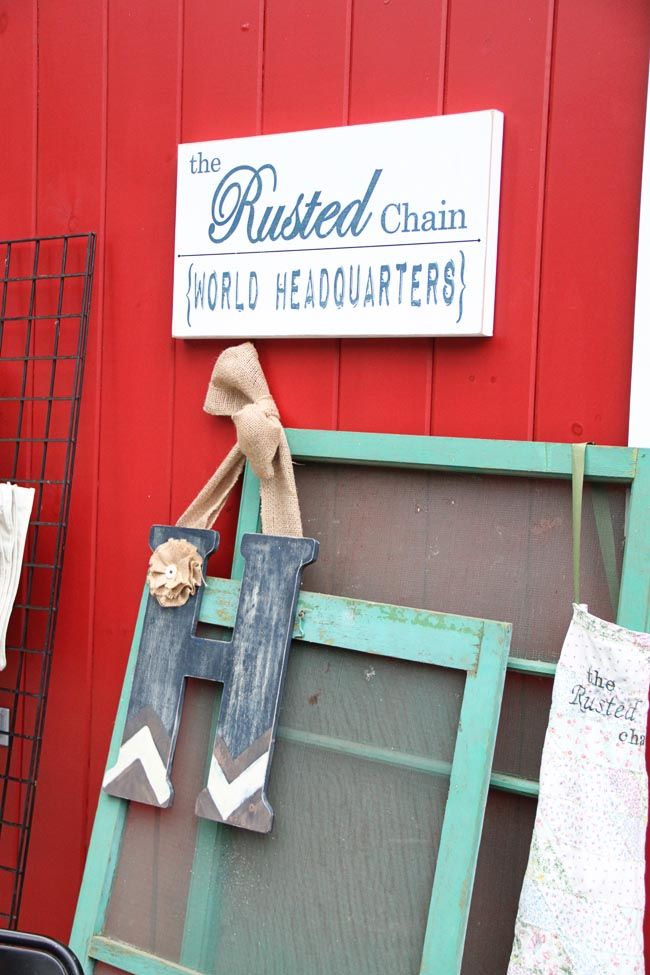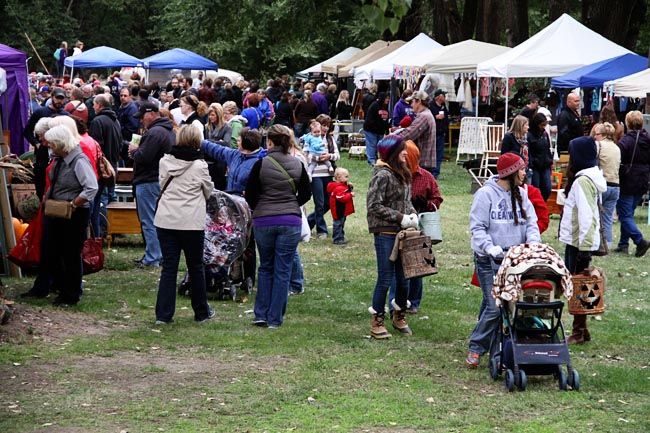 Our
American Dreamer tote bags
were a big hit too!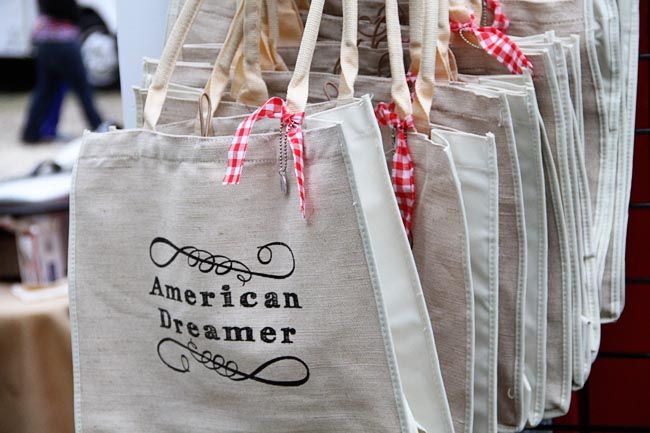 We're tired. So tired. But so happy. So blessed.
Be original. Put God first. Work harder than you ever imagine.
It's kind of crazy what can happen.