Hi! How are you?
I feel like we haven't connected here much lately.
I feel like that's my fault.
I feel like it's because I've only blogged once a week or so.
I feel like maybe my lack of blogging is because I'm taking on too much and this year is kicking my booty and I'm kind of just ready for 2014 that I've already declared will be a year of rest.
I feel like maybe that was a run on sentence.
So. Here's a bit of our world over the last week.
It snowed. Like big heavy saturating white flakes. In October. So strange.
Over the weekend I met with 3 new brides who are interested in
Emma Creek BARN
as their wedding venue.
On weeknights lately I've had several meetings each week.
They are all so excited and glowing and I love the twinkle in their eyes! 2014 is going to be a very busy year for us with weddings so forget what I said earlier about resting.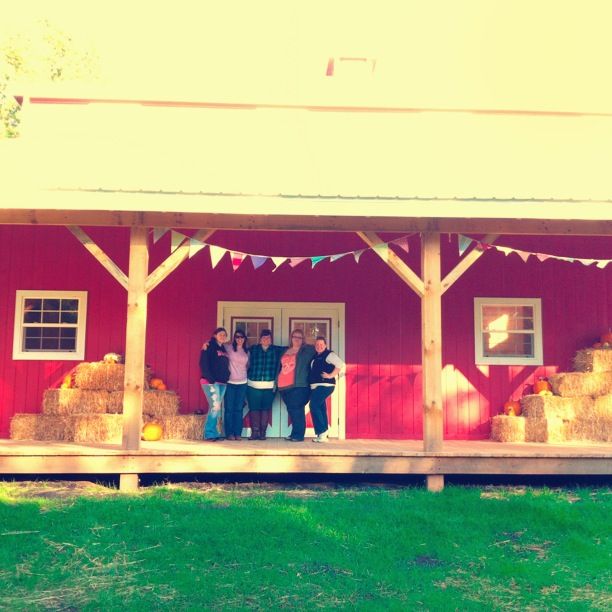 I've been wearing stripes with my polka dots to show the world what a rebel I really am.
I think it's working.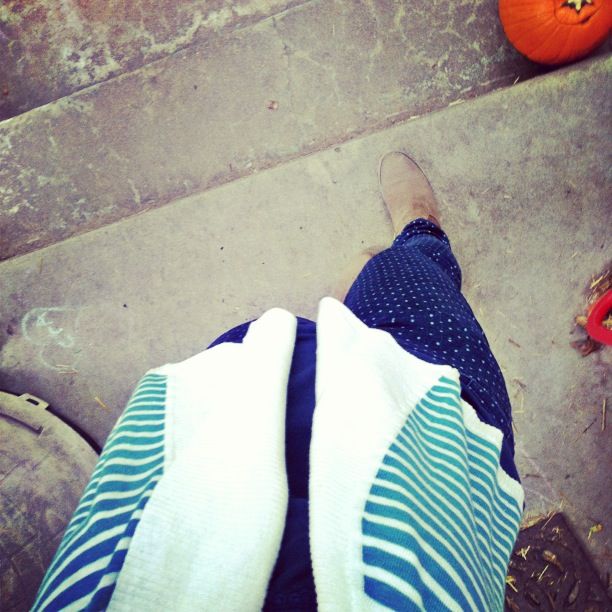 The other night I took my camera out and snapped some photos of the BARN at dark.
It's dreamy.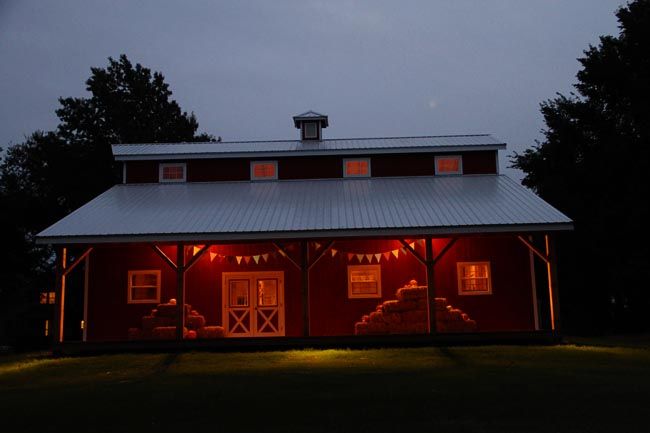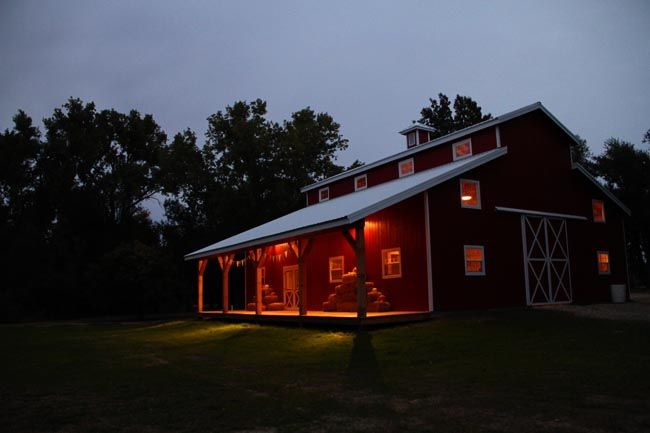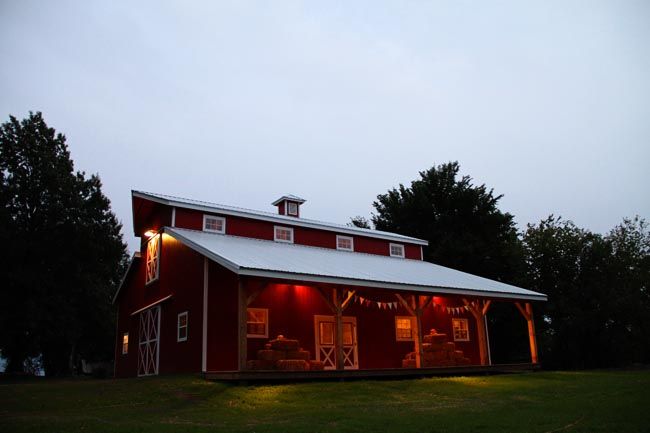 Now tell me: How are you? What's going on in your world? What's keeping you busy?
If you saw a blonde wearing stripes with her polka dots would you secretly snicker?