After the recent huge
Kansas Barn Sale
, we needed a rest.
(funny how months of planning, hundreds of emails, and thousands of people in the yard is downright exhausting...)
So last weekend we took off to Missouri.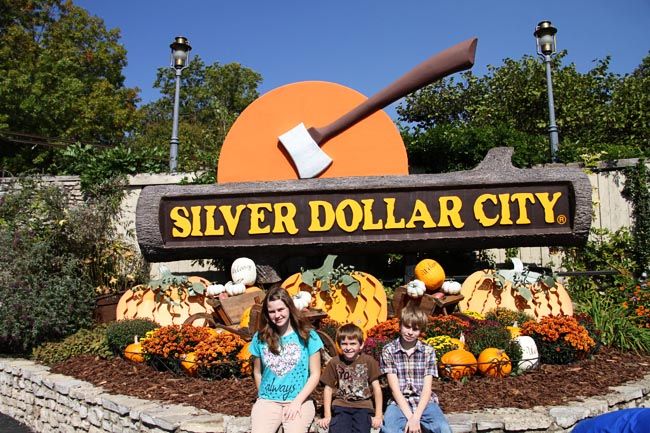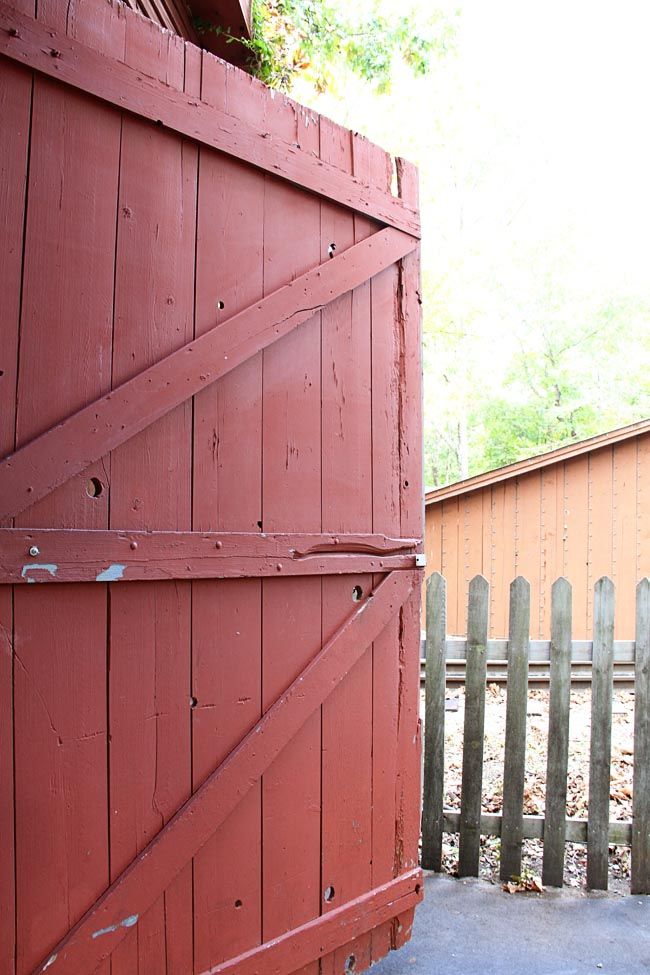 Outlaw Run... the world's biggest wooden roller coaster.
Oh.my.heck. it's so fun!!
The Baby's face before he rode it for the first time. So exciting and scary!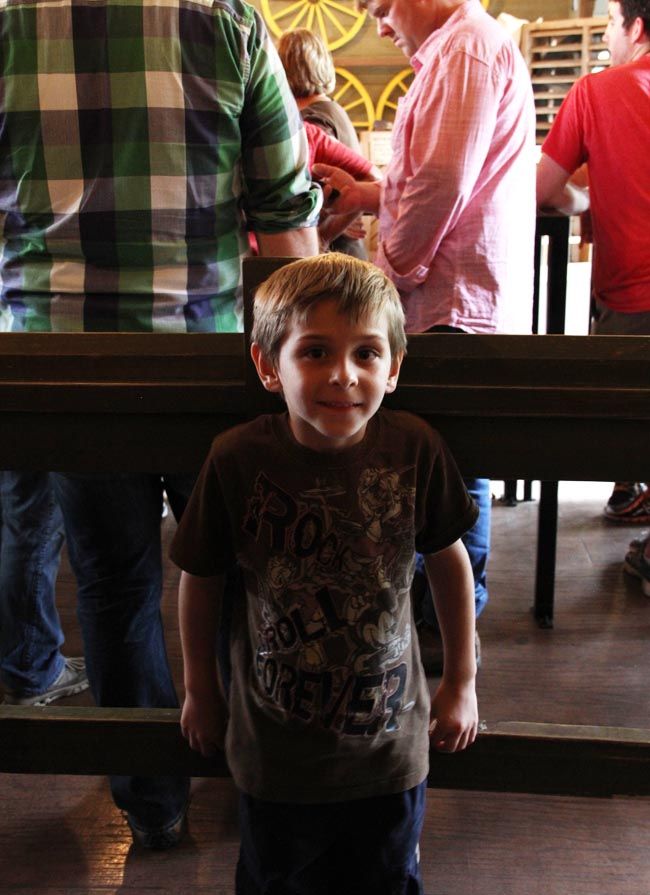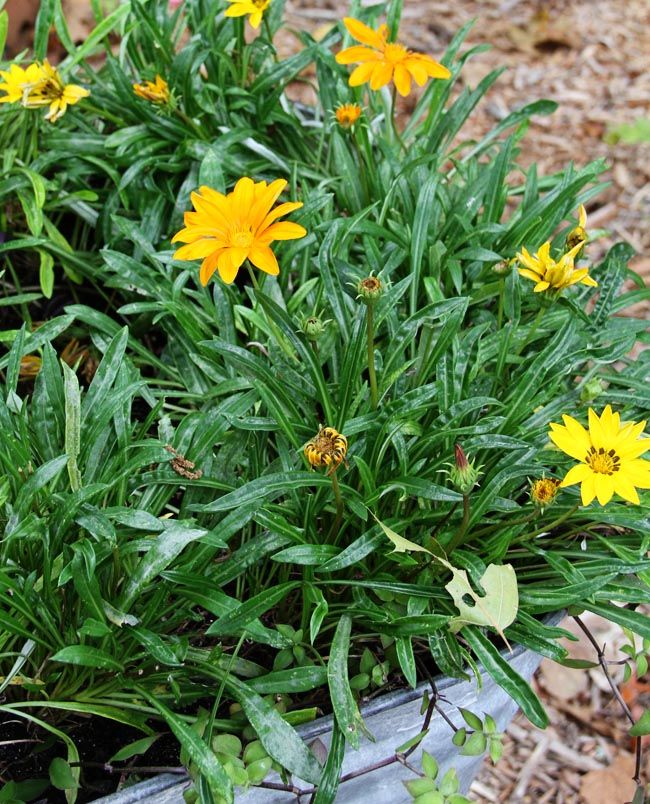 Those people are weirdos.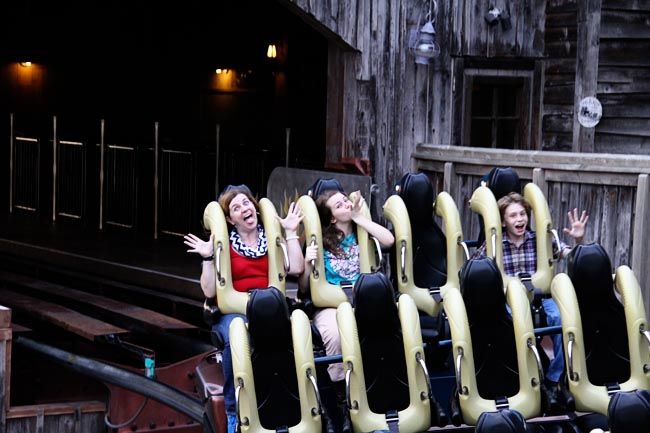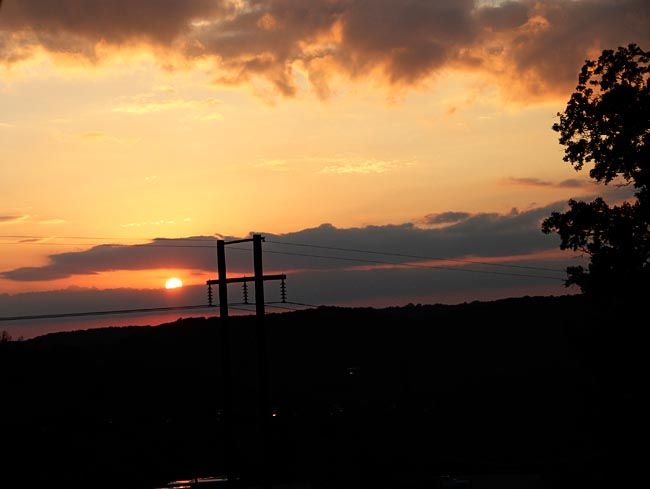 Good guys always win. Truth. (sometimes I have to remind myself of this.)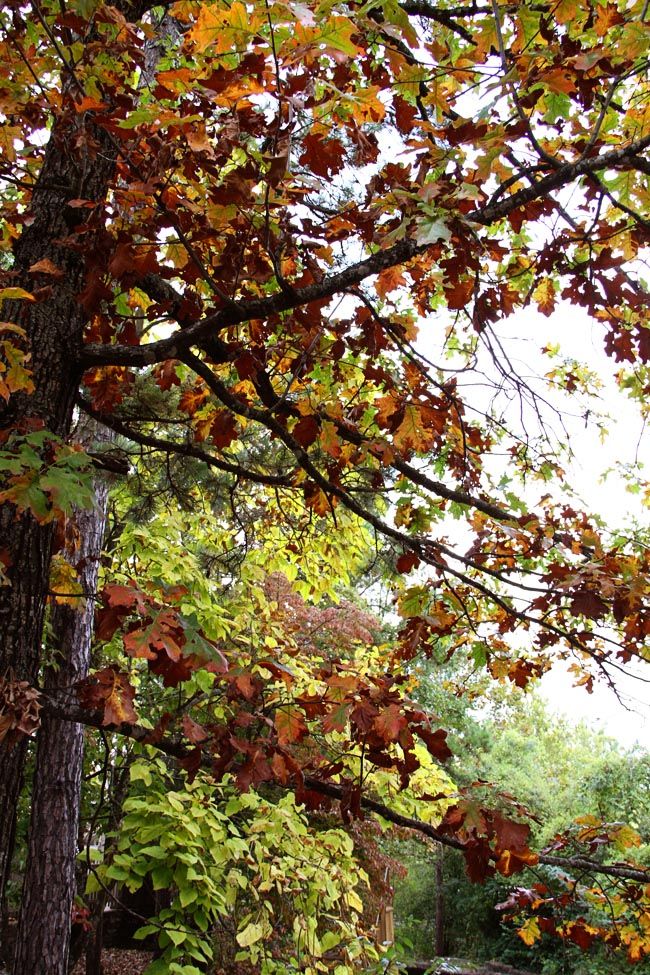 The day after we went to Silver Dollar City, The Man and I went back to Branson alone and had a day of shopping and a date night.
It was so peaceful and beautiful!
I love the Ozarks in the Fall.
Do you ride roller coasters?