We believe we are abundantly blessed and are called to pass on blessings to others.
I love the sense of
Thankfulness and Giving
that seep out in November and December.
50% of the proceeds from this ornament get donated to Convoy of Hope,
an organization that does beautiful work all over the world providing help and hope to those in need.
Peace On Earth ornament
You get to choose the word Peace, Hope, Joy, or Noel.
(Barn Kitty jumped up as I was taking photos... because he always wants to be up in my business!
I had to move his tail out of several shots.)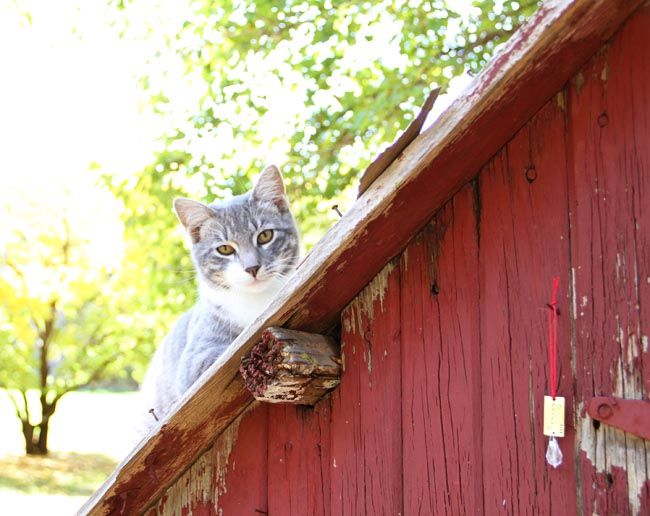 Thank you for all your years of support for The Rusted Chain, and for allowing us to give so much over time!
YOU are a blessing.