I haven't had the time the last year or so to do many photo shoots.
But recently this couple got engaged and I eeked out a Saturday afternoon to go spend some time with them.
It was the perfect Fall weather!
The site of their first kiss.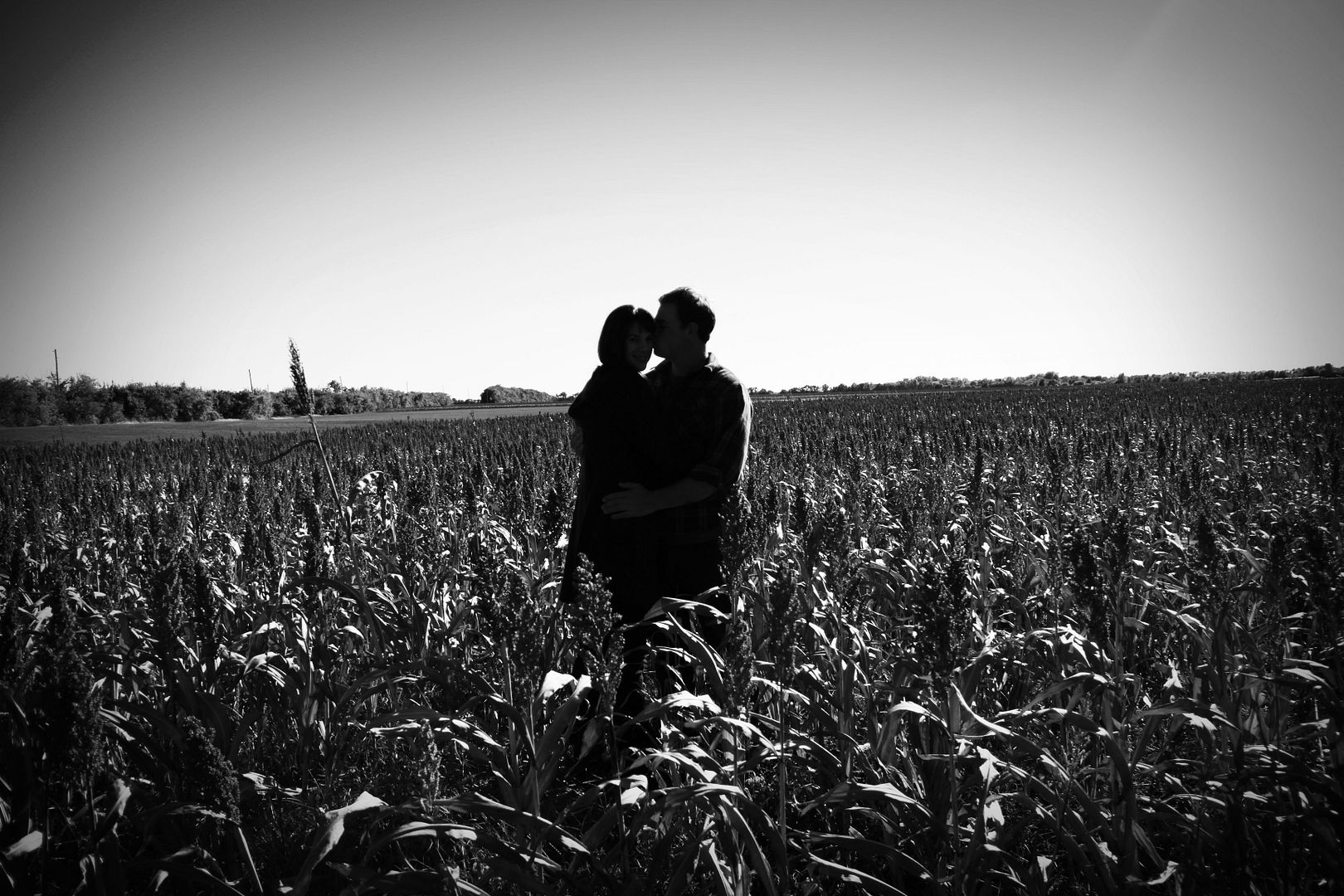 They are so crazy in love and it was super fun to watch!
The wedding is next summer. Wishing so many blessings to this gorgeous couple as they begin their life together!