Lately I've been guilty of not being all there.
Busy. Frazzled. Sprained ankle. Distracted. Forgetful. Scattered. Distant.
I know this is not how God intended for us to live.
He wants us to be there. Be present. Be aware. Be grateful. Be all in.
I even wrote
a book
earlier this year on finding beauty in small moments, but lately haven't followed much of my own advice.
So the other day I grabbed a camera and went outside for a few minutes.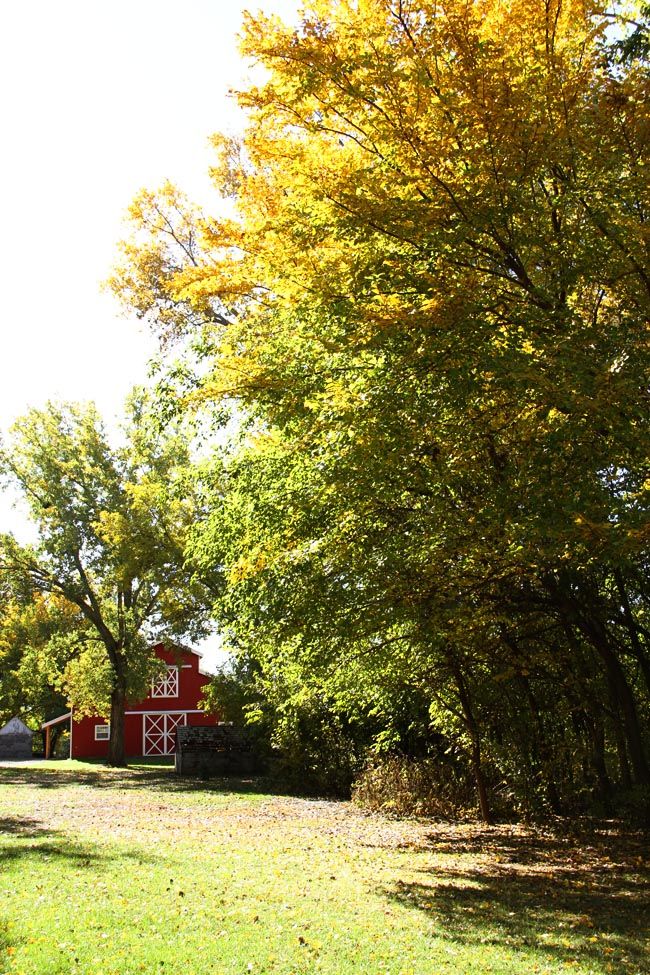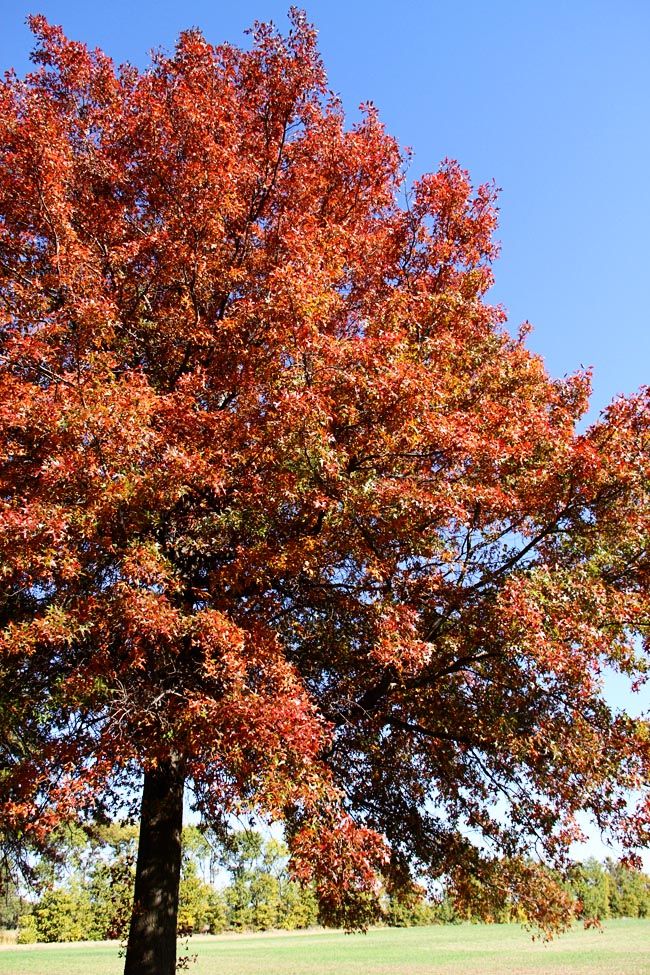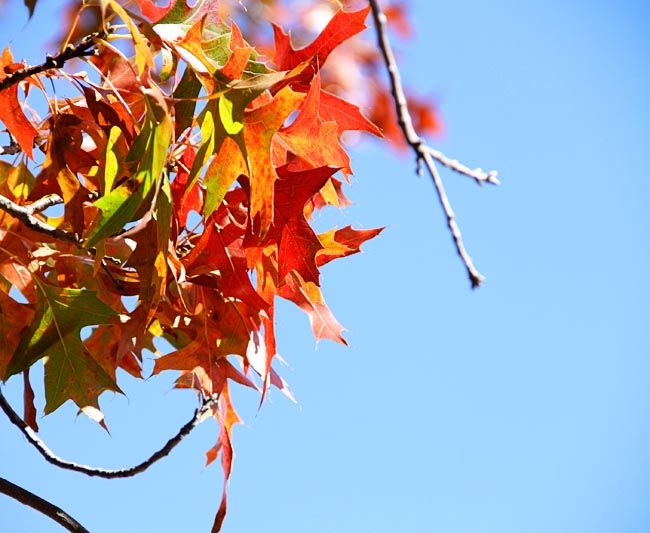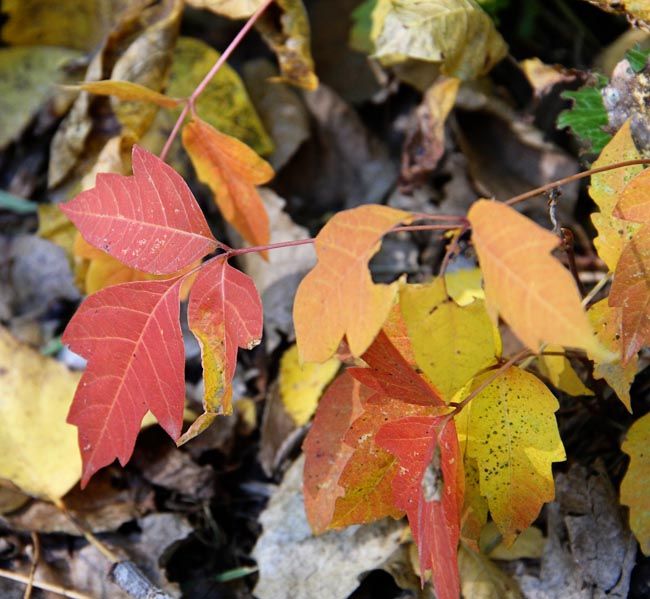 Every color, a masterpiece.
Ever scent, a memory.
Every shape, a brush stroke.
Every moment, a gift.
Go all in.