You know we're a small business, a cottage industry, a mom-n-pop shop.

We're a small team of

workers in the Heartland

of America, hand making each item

in an old farmhouse in rural Kansas.

We love how much you support and encourage us!

We love your stories, your hearts, your experiences, and your lives.

You give so much to us at The Rusted chain!

This weekend, on Saturday and Sunday,

use code: SHOP and get 20% off anything.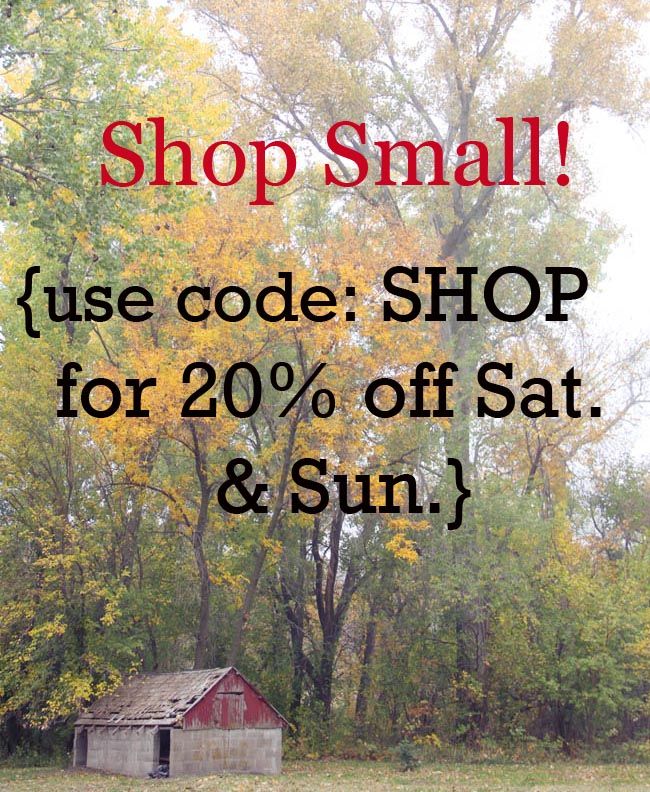 That's it! Easy peasy!
TheRustedChain.com