An email came in my inbox from a teacher. The first sentence was "This is the hardest thing I've ever written."
Oh boy.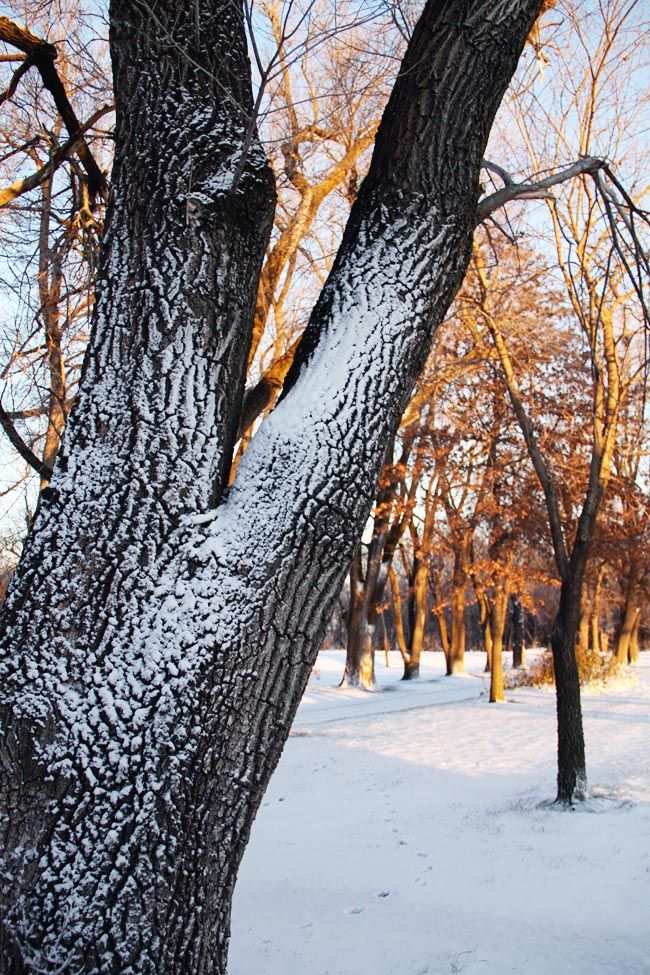 The teacher had asked in class when the kids first learned the
"truth about Santa".
And the look of sadness on my child's face gave away that this was news to them. They were in a classroom in the middle of all their peers.
All the other kids seemed to know, but not my kid.
I knew there would be a talk when my child came home from school. But I had no idea what I'd say.
We've never pushed "Santa". We've never flat out told our kids that there is or isn't a Santa. We just sort of follow their lead.
They've picked up enough from media and society to know the story.
We've never confirmed or denied. We just smile and nod.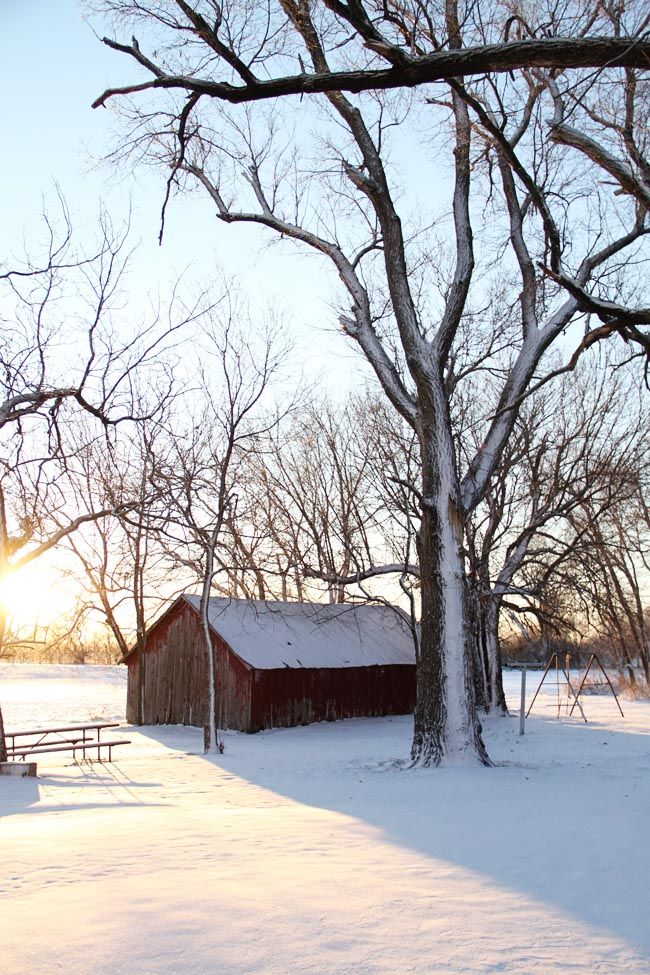 But now the
moment of truth
was upon me. My child was devastated. Broken hearted. Embarrassed. And I was left to put the crumbled pieces back together.
So we talked. I apologized profusely for letting my kid get into that situation. I should have done or said something before.
But I didn't. And I took the blame for it. I cried. My child cried.
I explained that there are basically 2 teams. Those who
SHARE
the joy of Santa, and those who
RECEIVE
the joy of Santa.
My kids have been on the receiving team. And now that this child was growing up, there's a new responsibility to share the joy. It was time to join Team Santa.
It's a very big responsibility. We can't crush other's dreams or hopes. We can't blurt things out carelessly. We can't make fun of those who are still receiving the joy.
We have to take notice of wonder and sparkle in people's eyes. We have to be careful, taking notice of which team people are on.
It's a very big responsibility to share the joy, by being on Team Santa.
My kid said, "There should be a hand signal or something! That way when we walk in a room, we just flash a sign at someone and know immediately if they're on the giving or receiving team!" I laughed and agreed!
We made an "S" with our hands in front of our chests, by putting our thumbs together, one hand with fingers cupped upward, the other hand with fingers cupped downward.
An "S". Team Santa. On the
GIVING
side of joy.
It's our mission to carry on the joy.
As Christians we know that Christmas is about the birth of Jesus. It's an amazing wonderful magical time.
A time of Joy. And as Christians it's our duty to share Joy with others, lifting and encouraging. Being a light.
It's a big responsibility being on Team Santa.
But if you think it's the right time for your child to switch teams, it's a pretty great place to be!