We've had such a sweet week. A restful time with family.
For some reason this year, more than ever, I felt the need to keep it quiet.
I didn't take lots of photos of presents and decor, messes, cookies, hearty meals. Even though we had all of those things.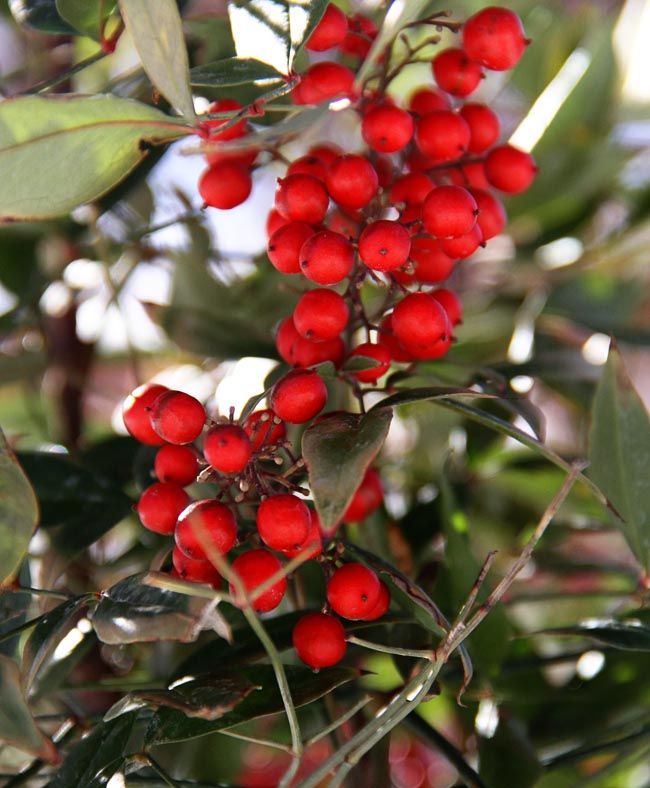 I kept my camera tucked away. Didn't pull out my iPhone. Didn't instagram, Facebook, or tweet our moments with everyone.
There's nothing wrong with that, of course. And I usually do those things.
But this holiday, it felt important to me that I just be present.
Not feed off of comments and "likes" from the internet, but feed off of family and sparkly eyes instead.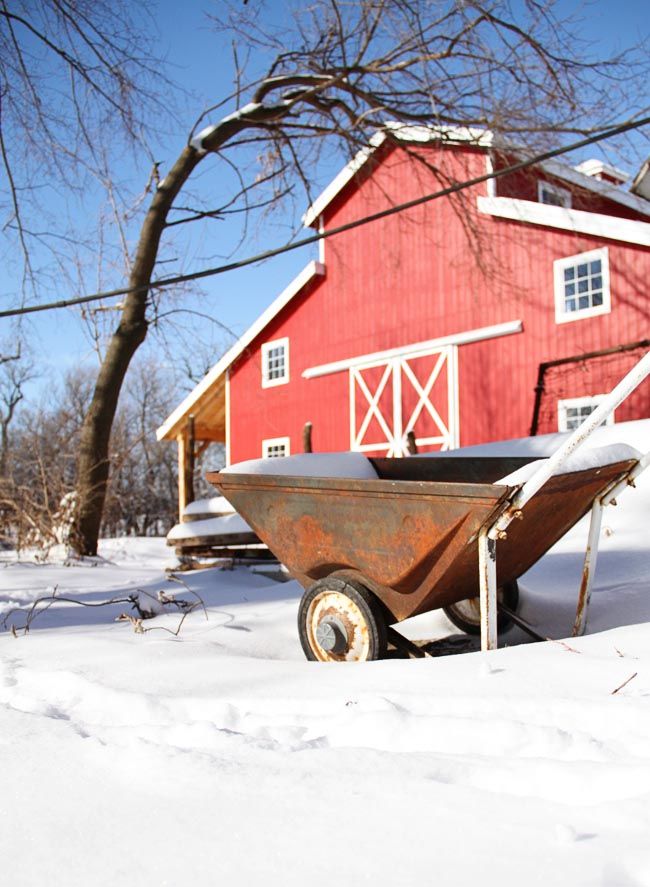 This year has been absolutely wonderful. And absolutely crazy.
I'm so happy to be able to end this crazy year with a silent night. (or 2. or 7.)