I know it's not exactly Christmas just yet.
But it's Christmas eve eve and that's pretty close, right?
We were so excited to get snow!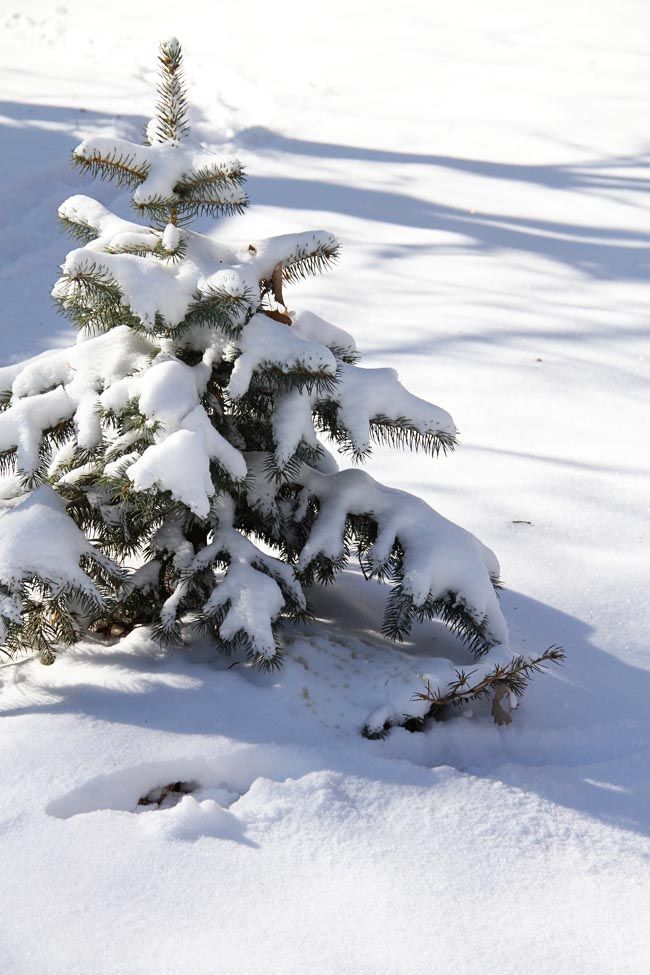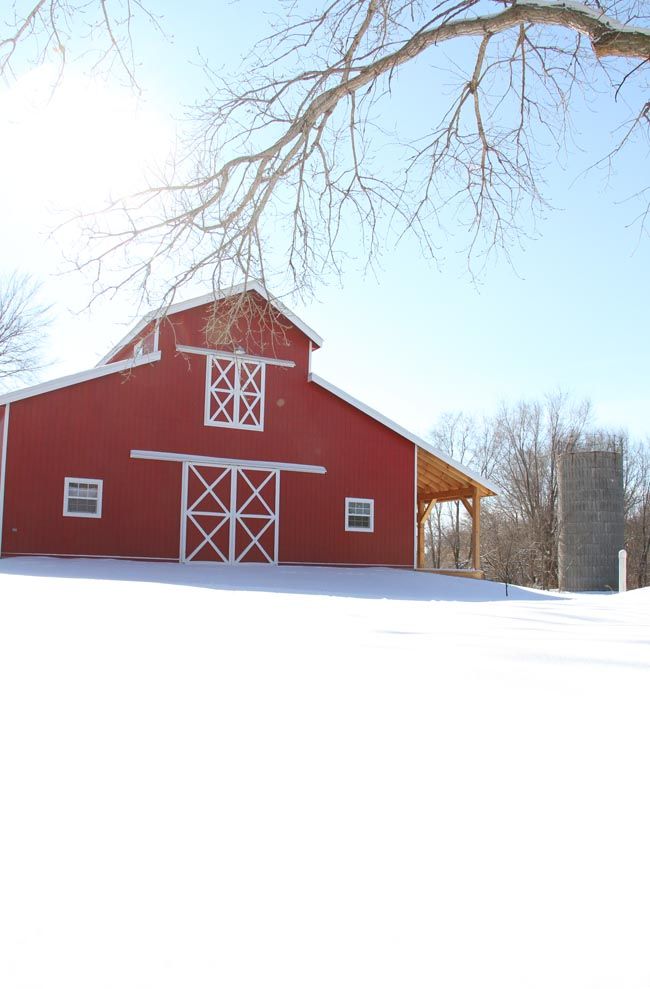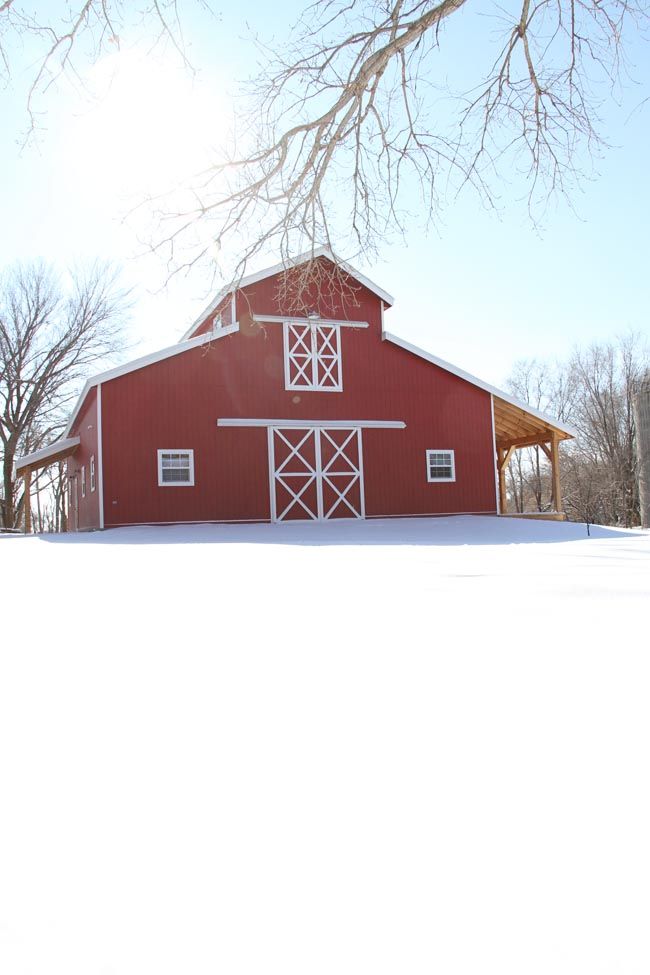 Barn kitty wasn't sure what to think.
Oh, Lilo...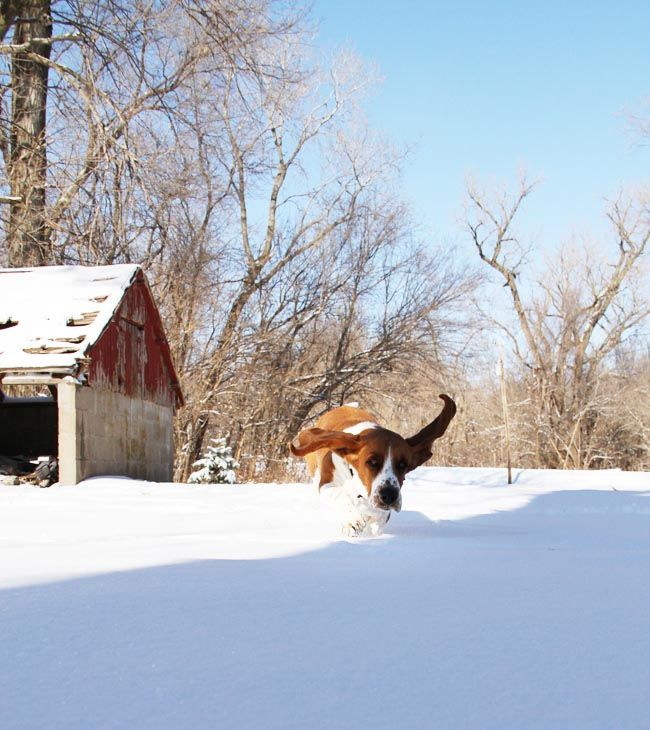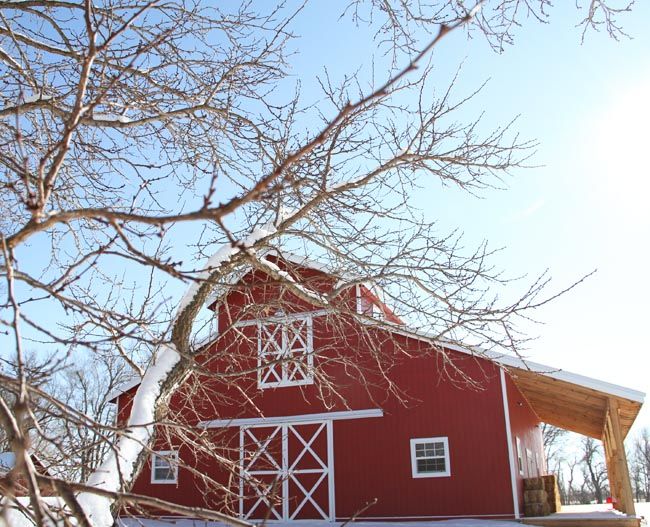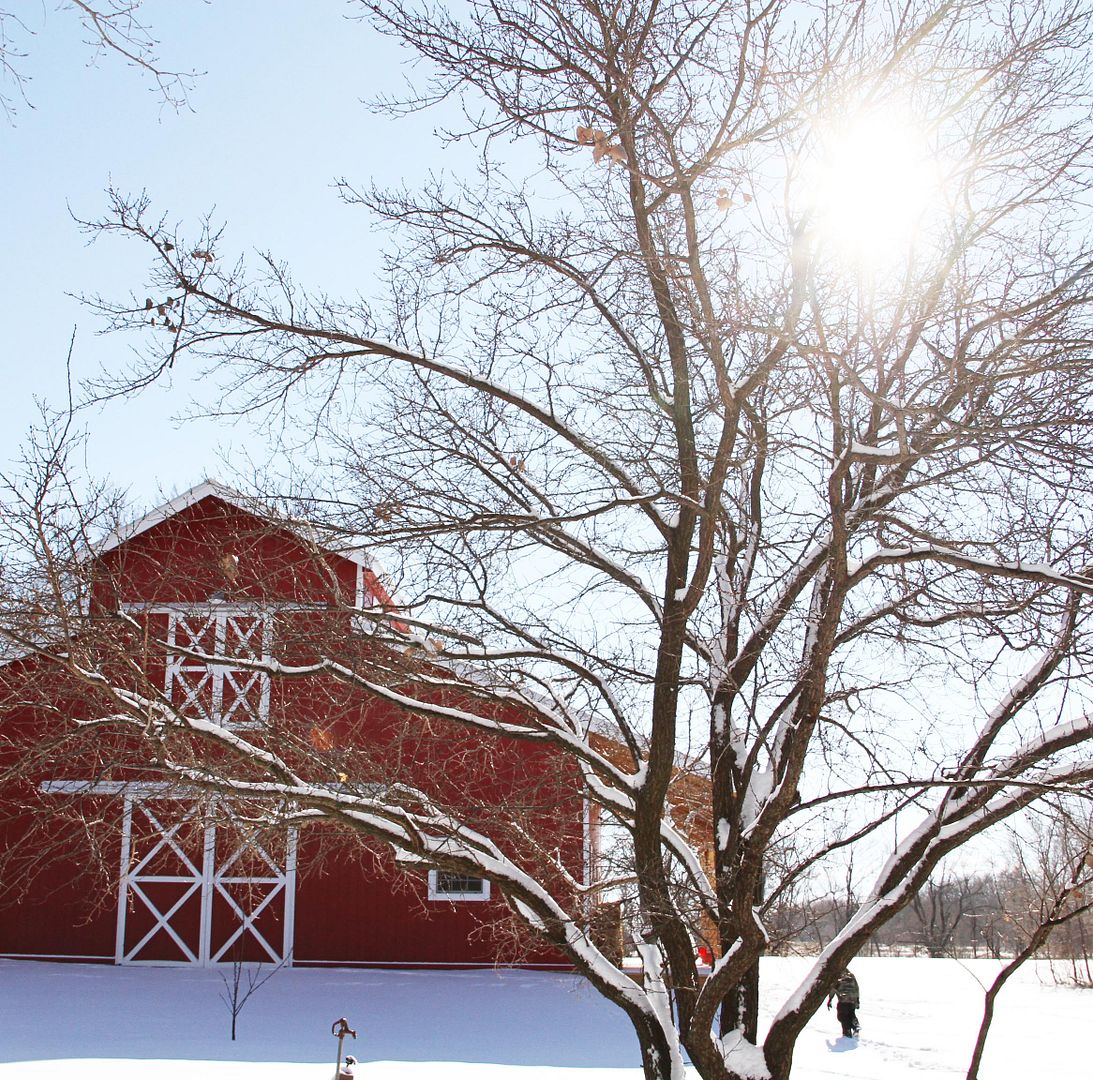 I still have lots more to go through, but for our first day of Christmas vacation, this was a pretty great day!
We love Christmas in the country.