Every year December sneaks up on me and spanks me.
I should know it's coming. It's pretty consistent every 12 months or so...
But every year I've forgotten how crazy it was from the previous year.
And every year I blog about how busy and stressed I am. Ha!
We had 2 Thanksgivings. One in Missouri and another in Kansas. Both were wonderful!
I just haven't had a chance to blog them.
It takes every spare second just to keep orders filled, emails answered, supplies ordered, meals made, etc.
And today is The Baby's birthday. 7.
I started blogging before he was born. That's nuts!
We have a tradition of birthday donuts at school.
As we were out getting donuts this morning, I took him past our little town's Christmas decor.
I love small town America. I really really do. And this was perfection to The Baby.
He insisted that I get out of the car and take a photo.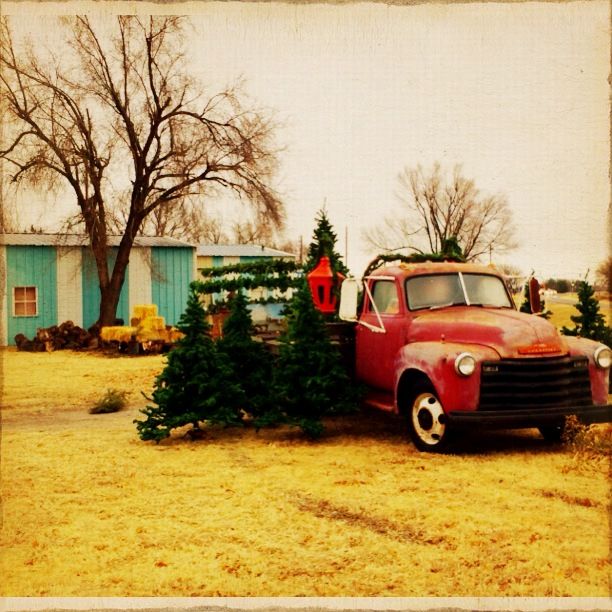 He likes trucks and tractors and dirt and tools and trains and Jesus and Santa Claus.
He's the most perfect little man child I've ever met. And I love him so deeply it hurts.
He's my Baby.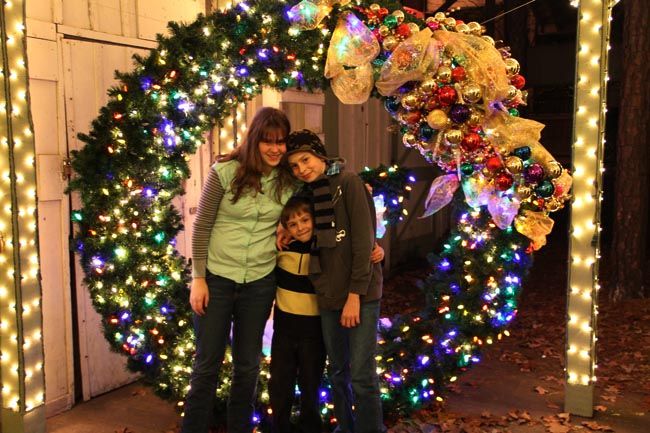 I never knew I'd be a business owner and artist.
I never knew December would be the craziest month of all.
I never knew that God would give me two babies in December.
But God knew all along. He's always had a plan for this little life of mine. And for that, I rejoice.