I am a lot of things: wife, mom, sister, daughter, friend, stubborn, tender, dreamer, fierce, entrepreneur.
I embrace all the things that make me, but at the bottom of it all, I'm just a girl.
And I love the power and strength that comes with femininity.
So this week, I'm going all girly on you, talking about beauty products.
Day 2 is hair oil.
I know. It sounds weird and gross if you're not familiar with it.
We wash our hair to get rid of the oil, and then apply oil back in. Whatever.
This is a good kind of oil!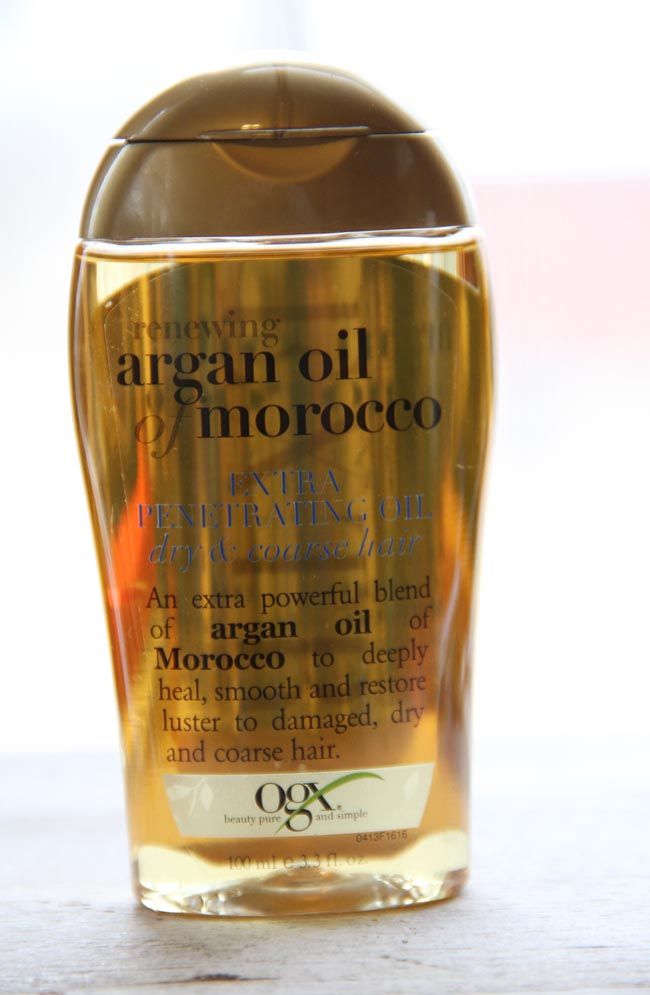 Moroccan oil is thick, not really "oily". There are tons of ways to use it, so you just want to get some and play around until you find what you love.
For me:
My hair is very long, nearly to my waist. And has long layers, with just a slight bit of wave.
Not enough wave to be pretty, just enough to not be straight. So I discovered that
Moroccan oil
fixes it to be pretty again!
After a shower, I towel dry my hair a bit. I brush it to get tangles out. While it's still quite wet, I put about a quarter sized amount of oil in my palm, rub my hands together, flip my head over, and scrunch it through my hair.
Then I hit it with a few spritzes of a curling gel, scrunching it a little more.
Then
I go back a few minutes later with another quarter sized doze of Moroccan oil, scrunching.
No blow dryer. On occasion I'll place 5 or 6 curls around my head with a curling iron, just to add extra body, but I don't do that every time.
The result is soft, pretty, beachy waves. The oil soaks right in, like a lotion does on your skin. It doesn't stay "oily".
But it accentuates the waves, adds loads of shine, and separates the hair into piecy bits.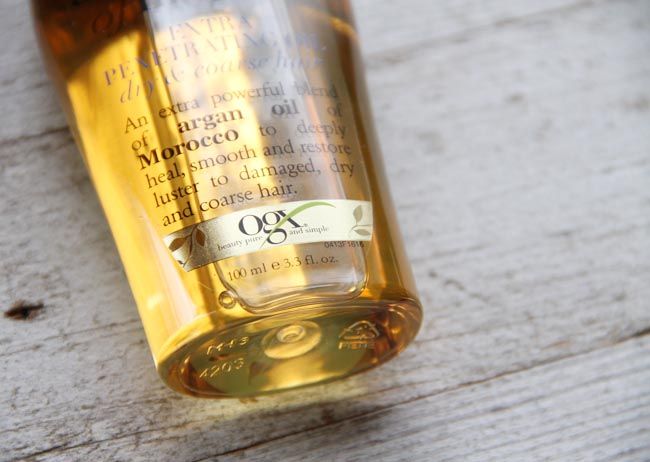 Total time "doing" my hair is about 4 minutes.
This brand is
Organix
, and I just get it at Walmart or Target.
Do you use oil on your hair?
*not sponsored by Organix.