2013 was such a crazy magical year for us.
Over New Year's of 2013 The Man and I went away for a weekend. And we hatched a plan...
I came home and announced
"We've just come up with the most BRILLIANT business plan ever! Or the craziest. We'll see."
And then we began the work on planning a new barn.
In February we got loads of beautiful snow.
In March we got another huge snow! (truthfully, as beautiful as it was, we were getting kind of sick of it. We were ready for Spring. And we were ready to get moving on our big new Barn project!)
In April I was
contacted by the team at Duck Dynasty
about jewelry. That was pretty fun!
Also in April, our local ABC news channel
did a story on us,
raising money for a family who who suffered a deep loss in the Boston Marathon tragedy. In the end, we were able to donate thousands of dollars... and while the money was appreciated by the family, they were even more touched that strangers in the heartland of Kansas would care to show love this way.
In May, we were
featured in Kansas Magazine
for the Kansas Barn Sale. What a huge honor!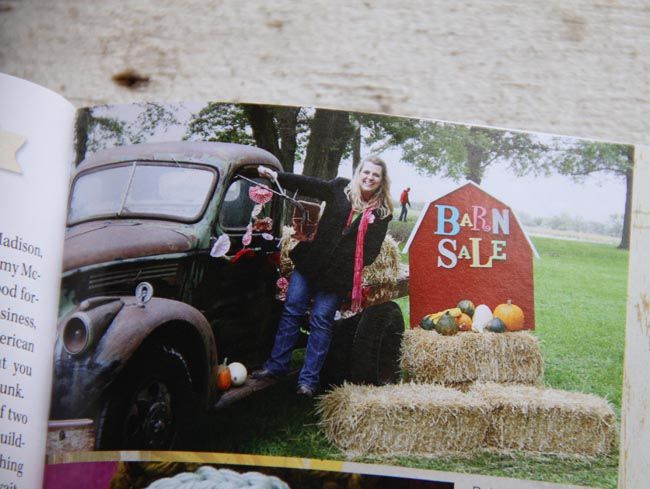 May also brought life back to our property. Life and color that I crave so much! And at this point we were busy tearing down our old 1930 barn! Board by board, nail by nail, salvaging every piece of barn wood possible.
In June,
I published my first book!
What?! Never in my life did I think that would happen. But God nudged me to do it and I did.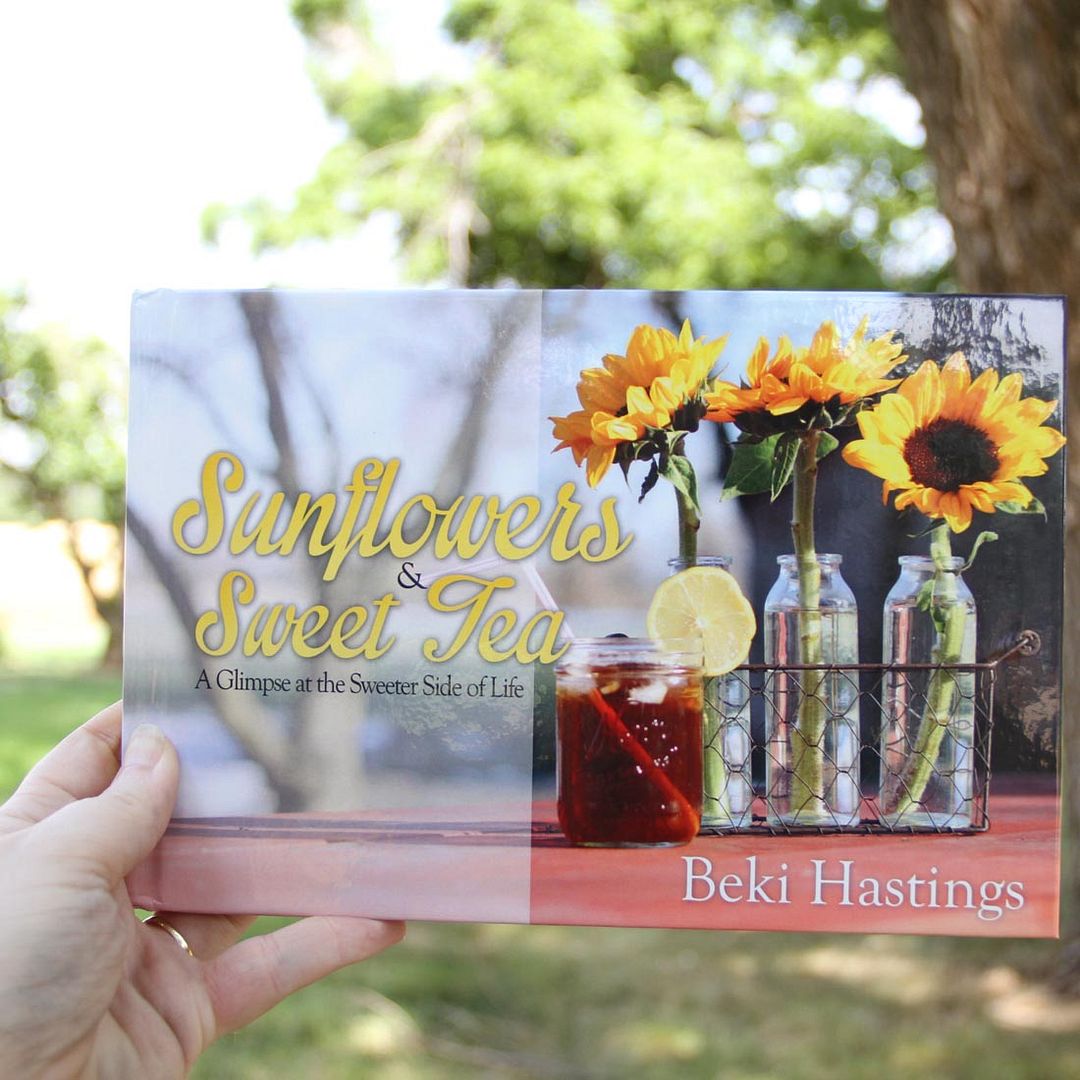 Also in June, I flew out to the
Farm Chicks Show
in Washington. So fun! On the way home from that trip, I met Sarah Palin, who was lovely and hilarious!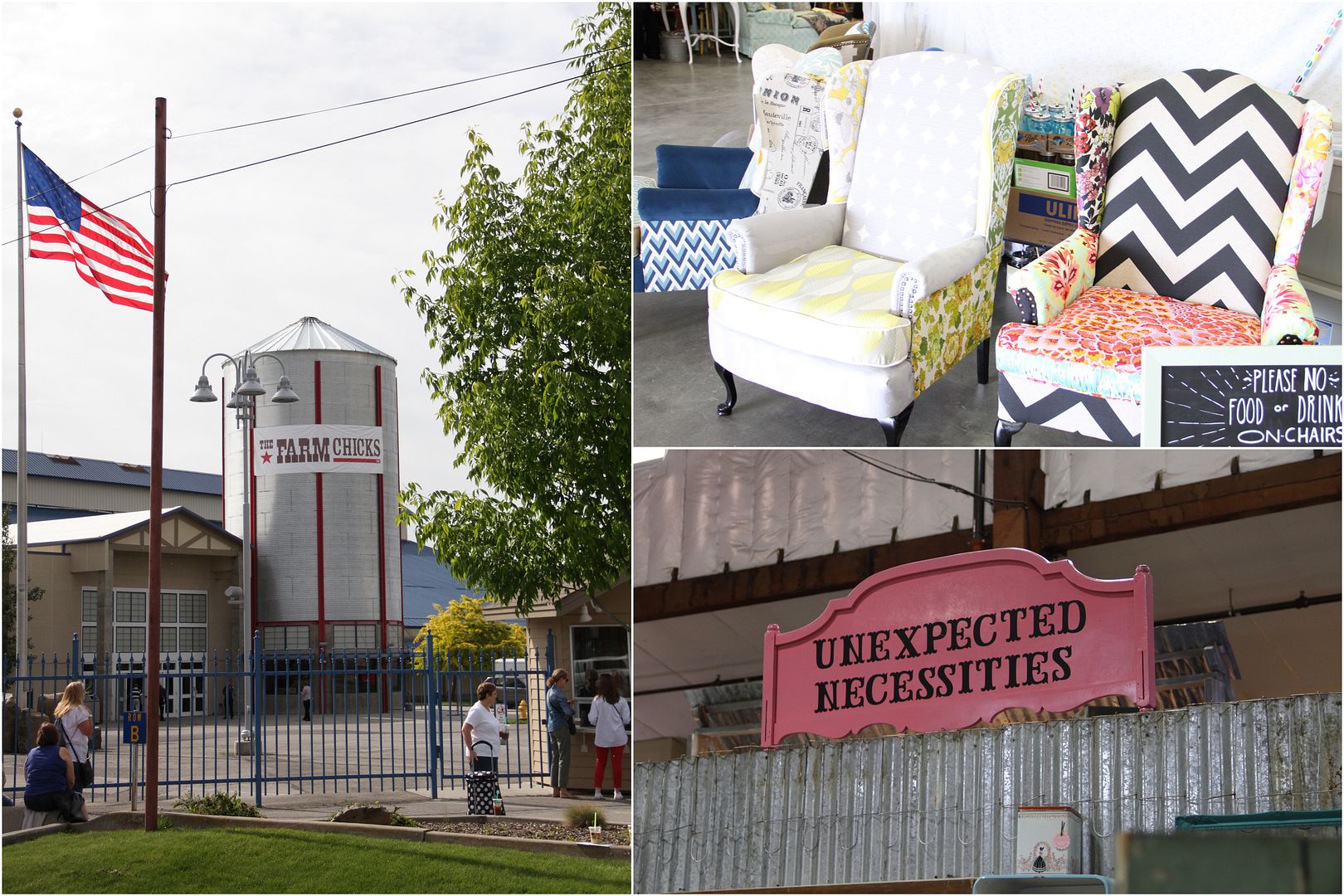 In July,
we had a record flood.
It definitely put a crimp in our Barn building project but our team pushed through. Our barn lumber was literally floating away while The Man and I were out trying to capture it. But like any good hillbillies, our kids made the best of all the water!
In August, I finally announced the work we'd been doing... our old 1930 barn was down and a new
Party Barn
was nearly complete!
Emma Creek BARN!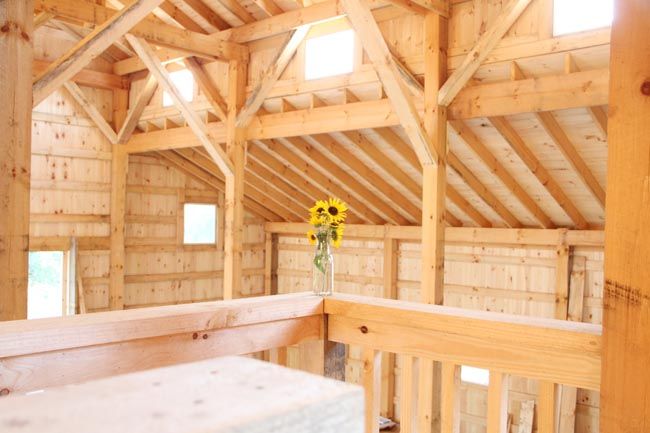 In October, we had the
Kansas Barn Sale
. Nearly 7,000 people traveled from all over the Midwest to shop junk, vintage, handmade, and antiques. It was absolutely nuts! And amazing.
The
Kansas Barn Sale
kicked off our Christmas sales, helping created the biggest year we've ever had at The Rusted Chain.
2013 was such a crazy fun ride! And I can't wait to see what God does in 2014...
I'm so blessed to be able to use this little business as my ministry.