This beautiful couple came out recently for their engagement photo shoot.
And while I wasn't their photographer, they agreed that I could tag along behind and snap a few photos of my own.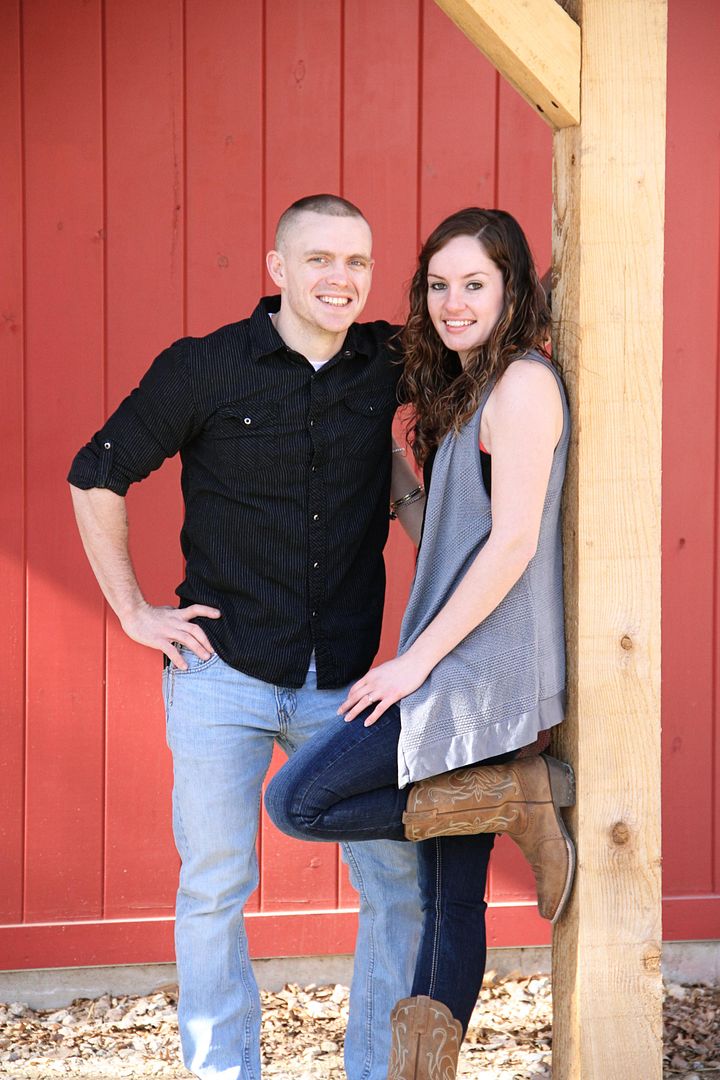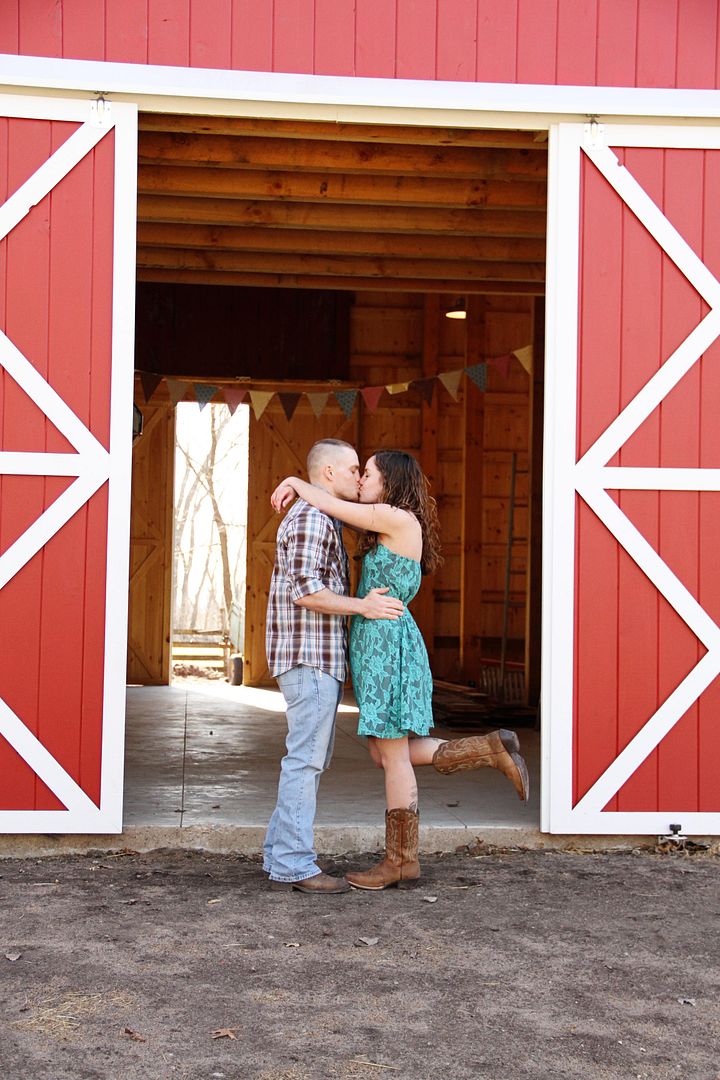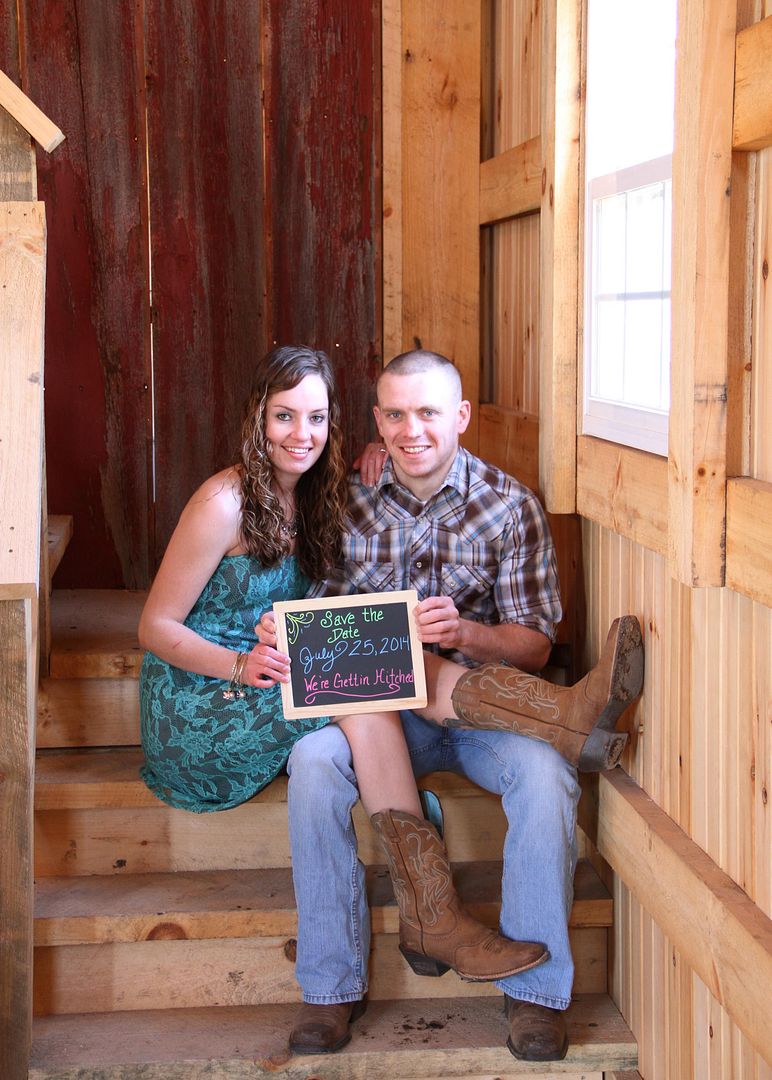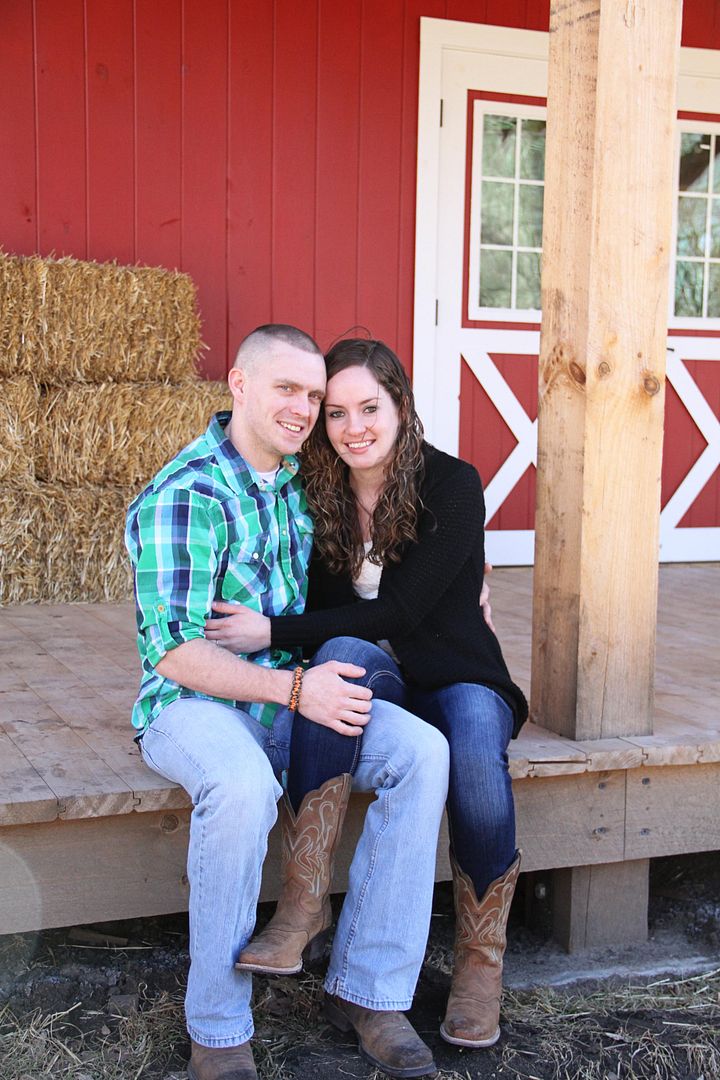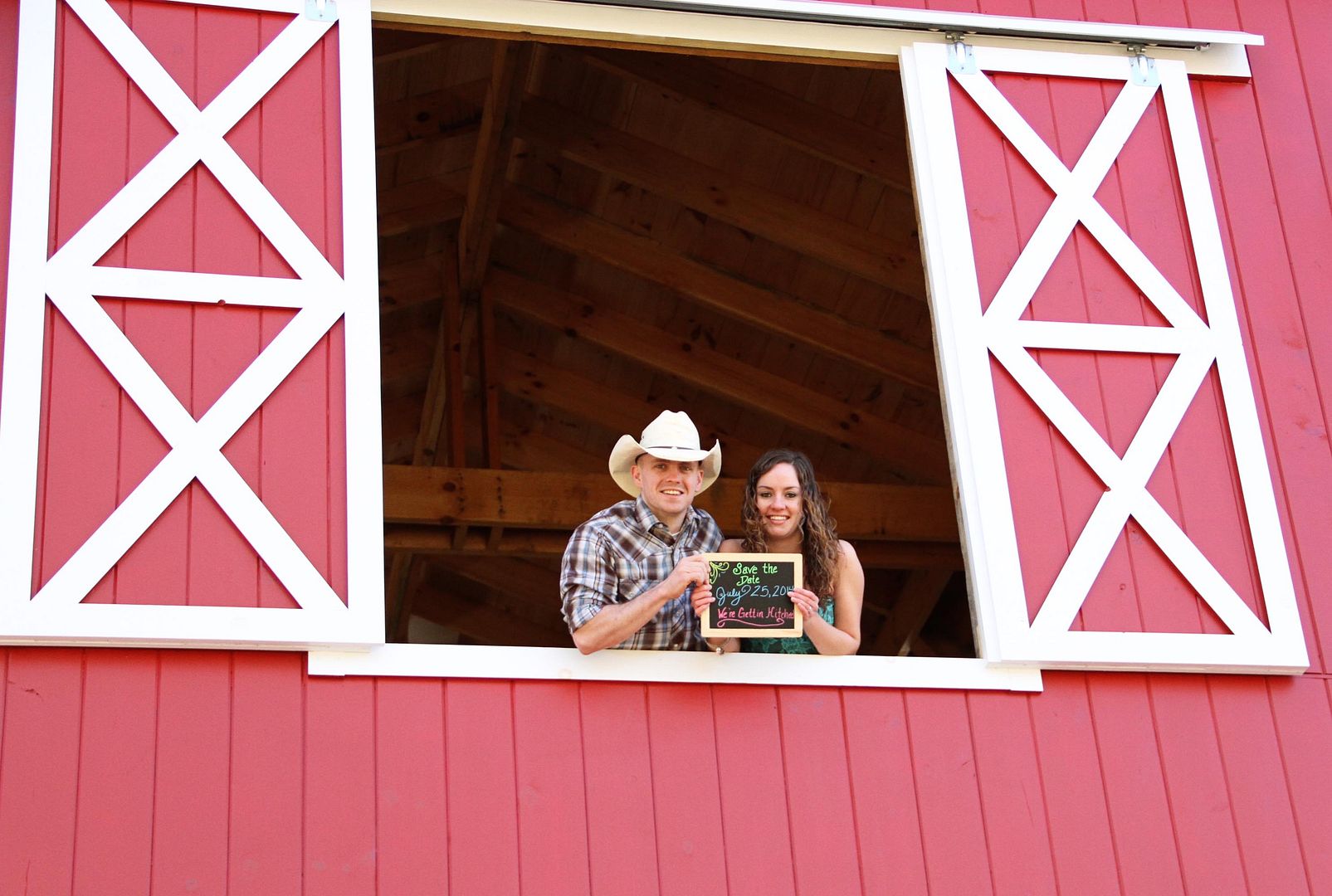 They're getting married at
Emma Creek Barn
this summer.
She is going to be a ridiculously beautiful bride!
I can't wait to see the whole shebang.