A few weeks ago when it was bitter cold, The Man and I had a meeting out in rural Kansas.
I refer to our own homestead as "rural", but we're only about 15 minutes from the nearest grocery store.
This place showed me what "rural" really was.
When we pulled into town, the sign said "Burdick, Population: 60 and growing!"
I'm not so sure about the growing part.
It was a sleepy little town. Very very sleepy.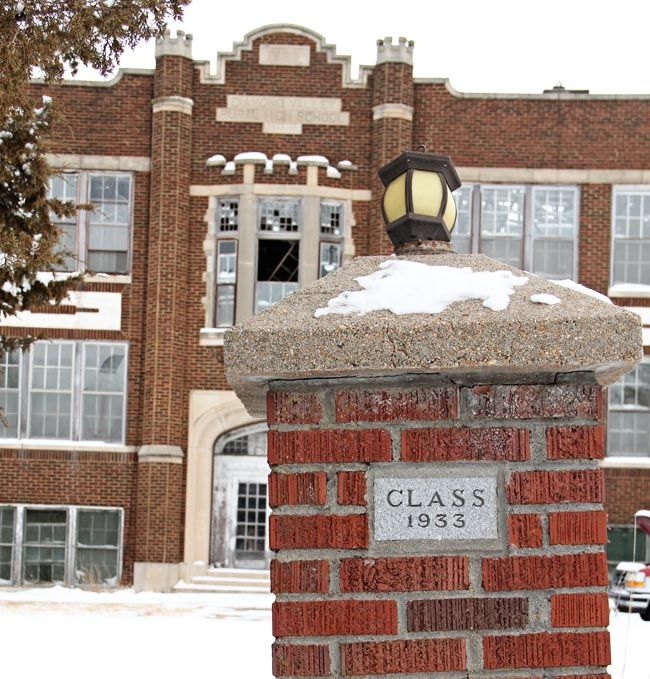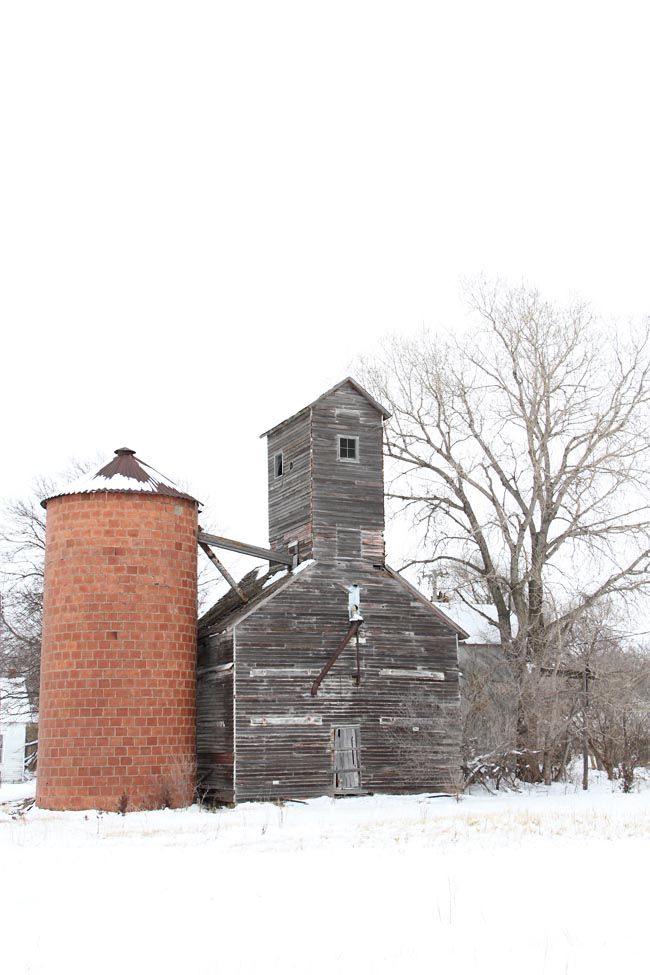 I mean, sleeeeepy. Groggy. Nearly lifeless.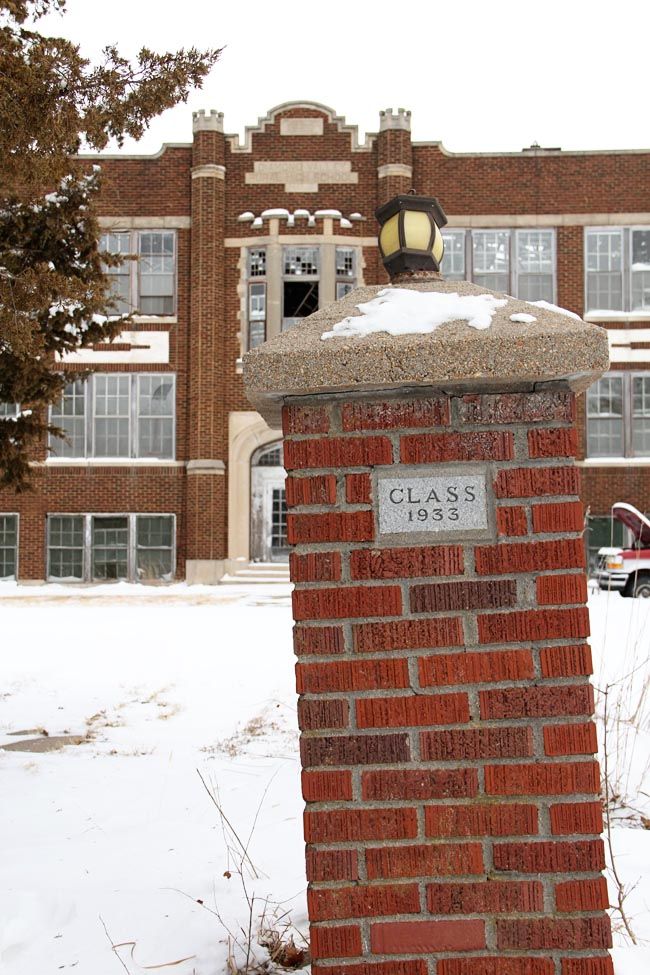 But then, one by one, doors started opening. People started poking their heads out to see what vehicle was driving through town.
They began waving at us slowly, cautiously.
And I realized that this seeming little ghost town, was just sleepy. Not dead.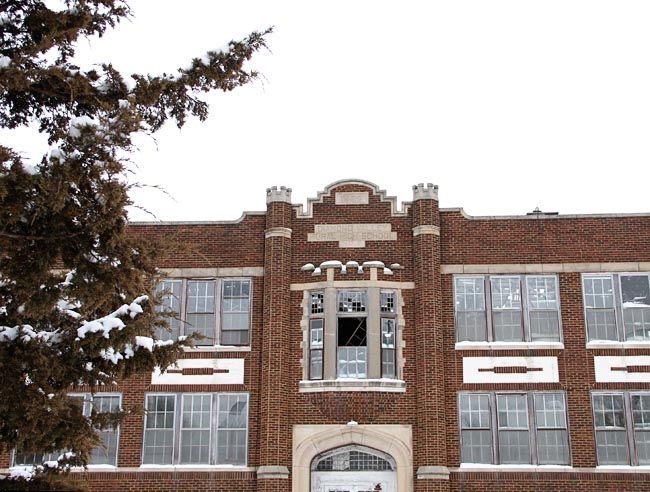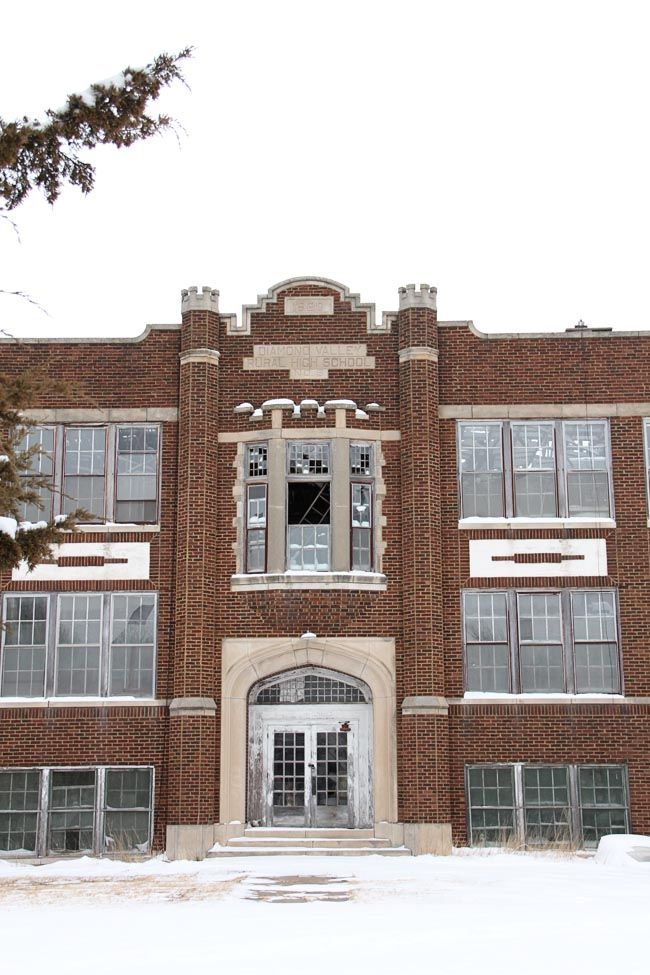 There was life there.
Soft smiles.
They were friendly and kind, perfectly happy in their quiet little place.