It's freezing cold outside and we're expecting a big snow storm tonight.
But we're in the midst of wedding planning season!
We've had loads of Barn showings lately for brides who are looking for the perfect venue.
I've been pinning a few wedding inspiration ideas on
our Pinterest board
.
What a great time to be a bride!
I love that so many old rules are broken and nearly anything goes these days.
(some of these original links are on our pinterest board, some are simply dead links unfortunately.)
Baby's breath... back in style and oh-so-pretty.
For a very rustic country wedding, this is such a fun idea! Leather belts on the wedding cake.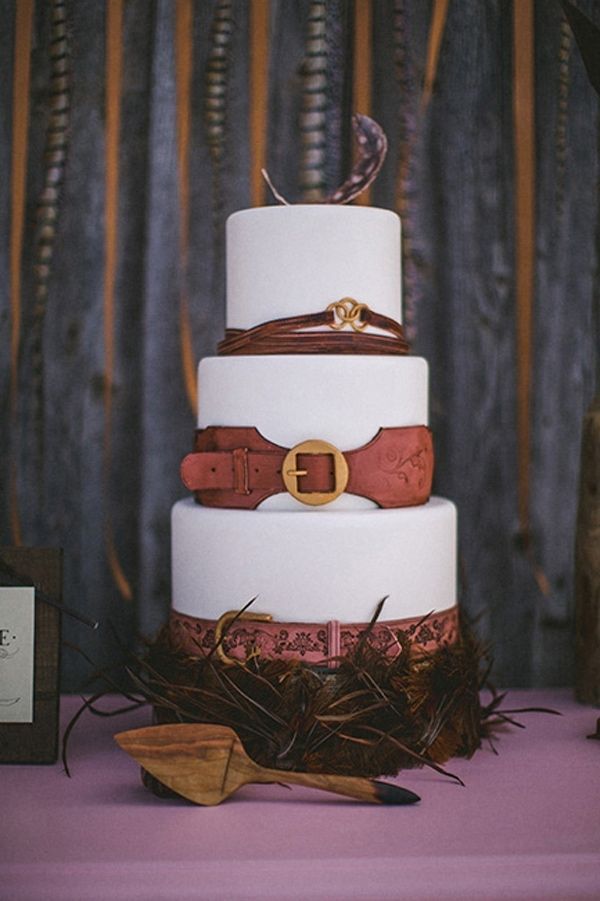 This bouquet is so beautiful with wildflowers and sunflowers.
A shotgun shell boutonniere. It's simple & stylish. And perfect for a barn wedding!
So many of our brides and grooms are planning yard games, which I love. It's perfect to encourage both sides of the family to mingle. It also relaxes the atmosphere and eases the rush in a food or drink line. Games! WooHoo!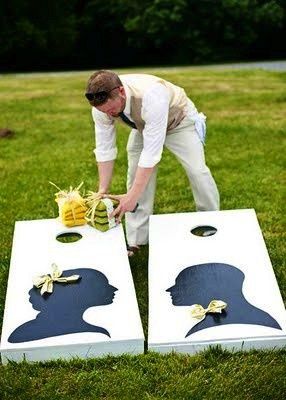 Hay bale couches... Love it.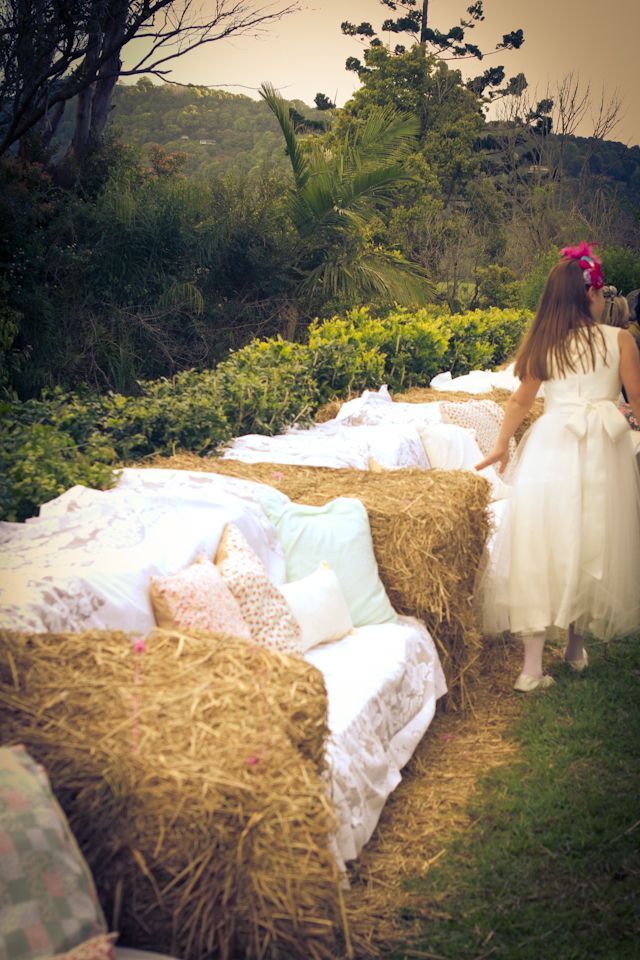 A pretty collection of cupcakes instead of one big wedding cake. Any cake is good cake, in my opinion.
I'm in love with these LOVE letters on the wall. Need. Want. Will have. Oh yes, I will.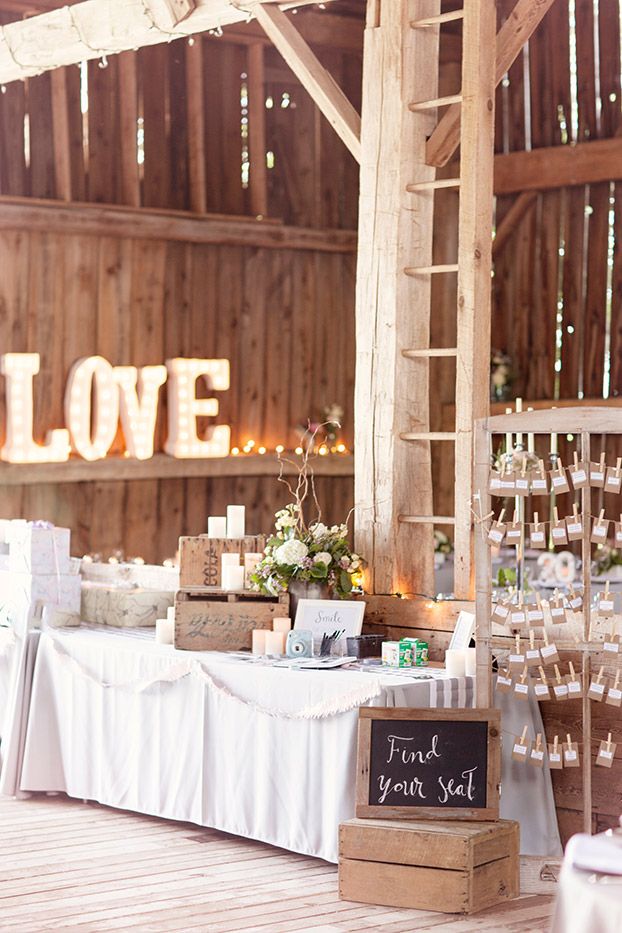 If you know someone who is looking for the perfect Barn wedding venue in Kansas, we have it!
Find us on Facebook
or email emmacreekbarn@yahoo.com with questions or booking information.