Over the weekend I got to help pull together a sweet wedding.
The weather ended up absolutely perfect and we were go thankful!
The theme was Cozy Vintage Chic.
I went in the yard, gathered a bunch of sticks, sprayed them with adhesive spray, and glittered the heck out of them.
The glittered sticks were paired with fresh and fake flowers, and some tall dried weeds from the yard. The look was beautiful!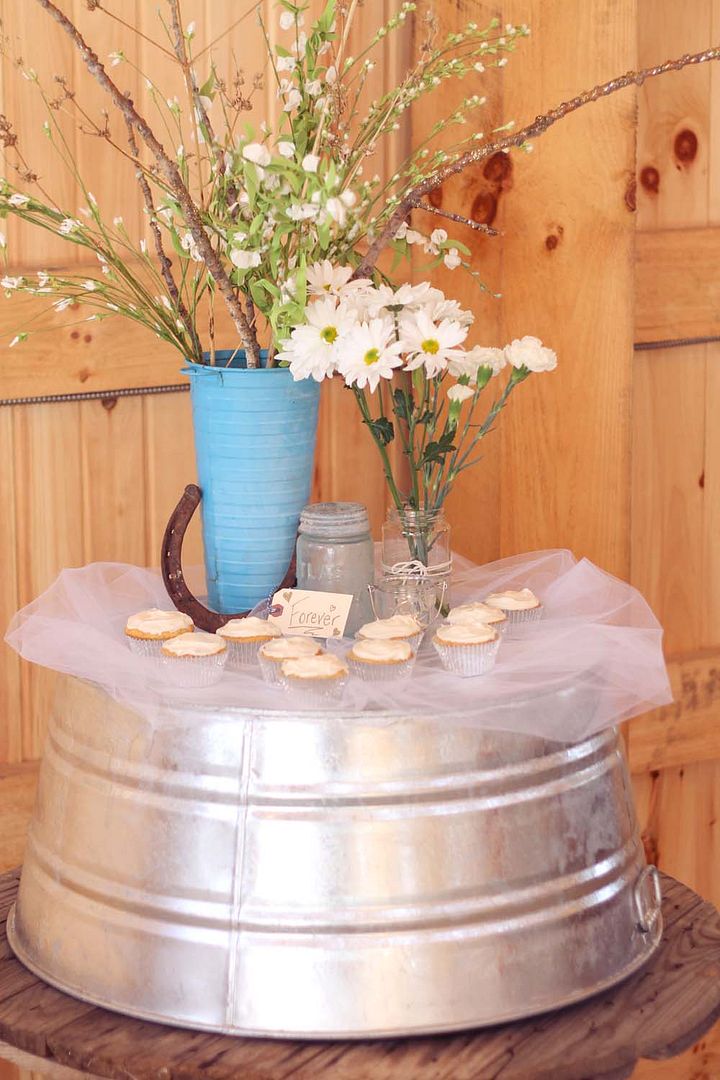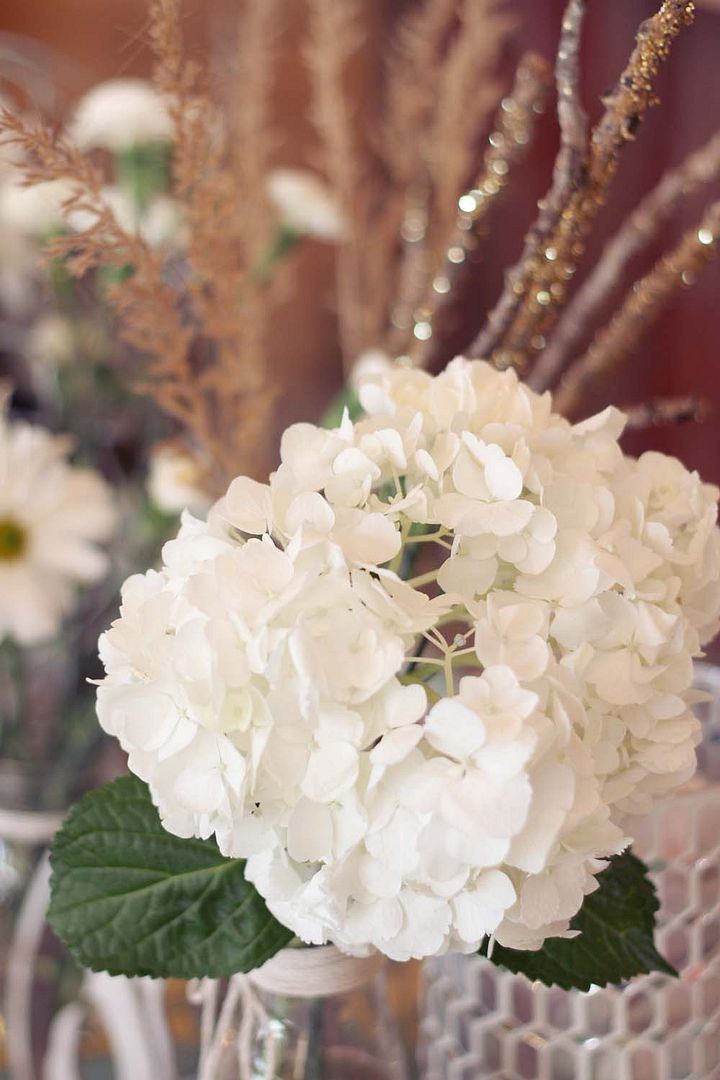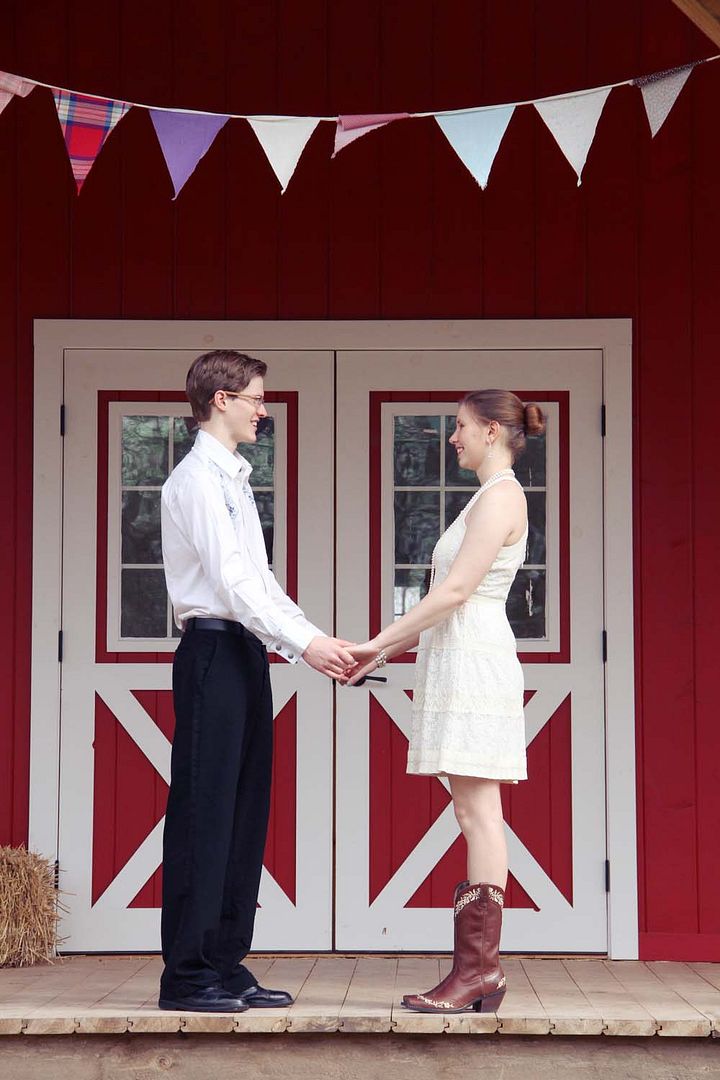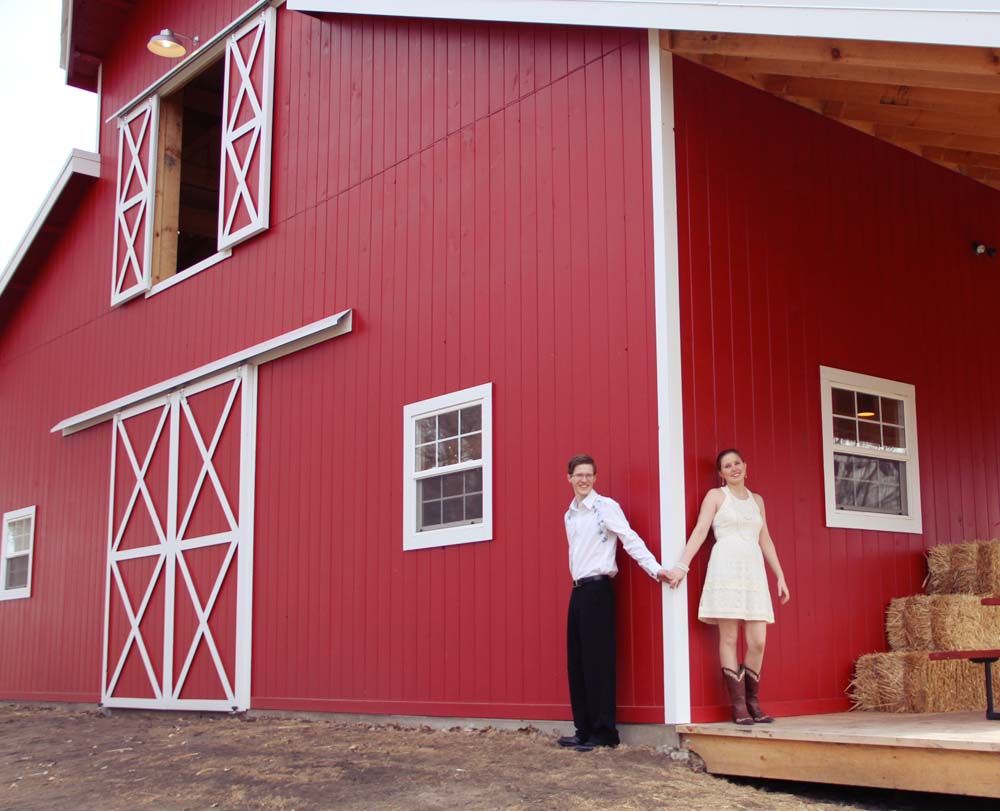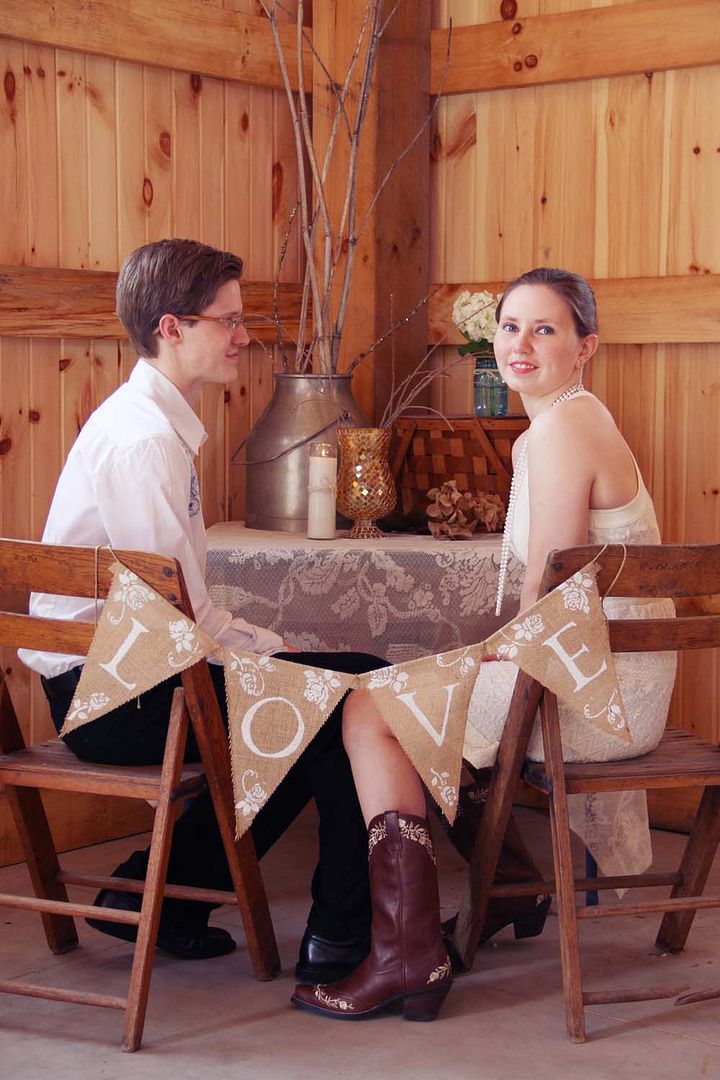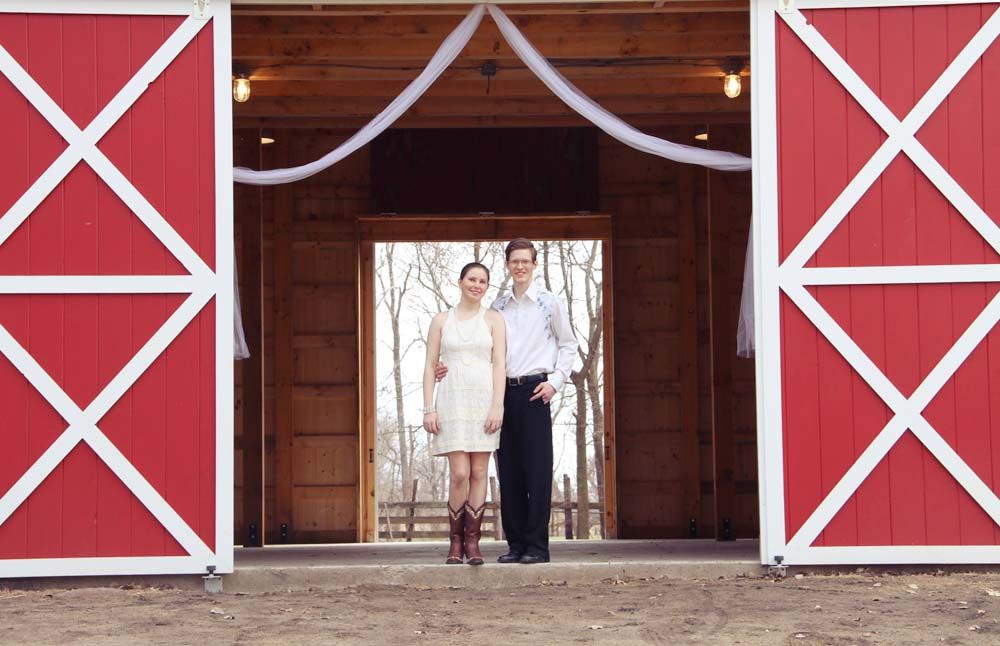 How was your weekend?