Something I really try to teach our kids is to find beauty in simple moments. Everyday moments.
To be content with very little.
This week they're on Spring Break, and we weren't able to get away for a vacation.
But we've done special little simple things every day when we could.
The other day we went for a drive on the
back roads of Kansas
and they were my spotters, looking for barns to take photos of.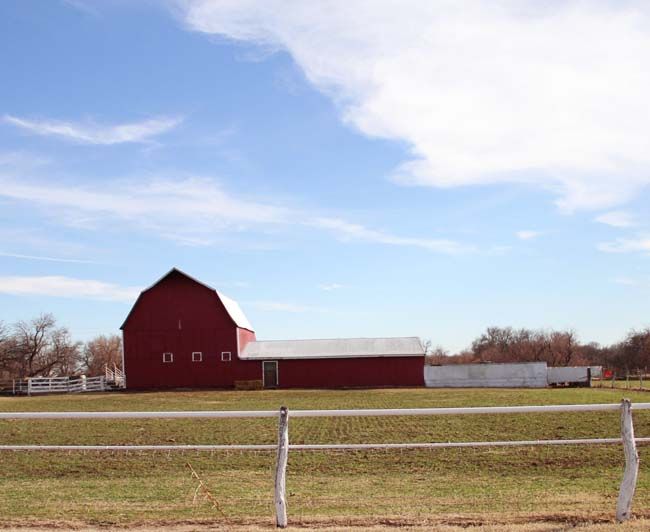 Which is your favorite?