After several years of requests, I finally started selling photography prints in my store recently.
(I'm a little slow to change. And a little stubborn. Ha!)
One of the most popular prints so far is Moo.
There's also Big Red Barn.
There are several others as well.
Click here
to see all the photo prints.
And we have a couple new necklaces this week!
Love My State
Love Being Their Mom
(this is so sweet!!)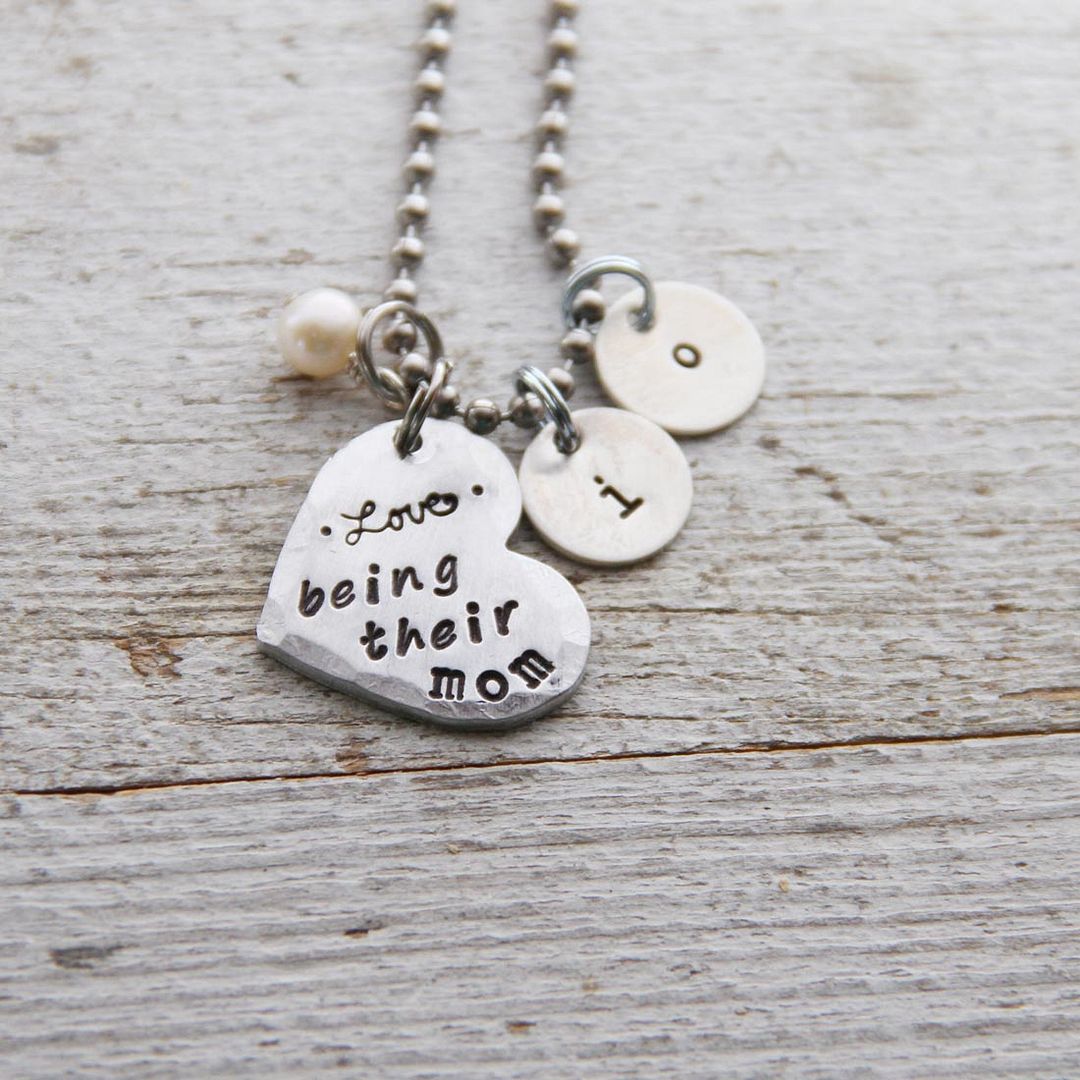 And because we haven't done a blog giveaway in like a billion years...
Let's give away a $50 gift certificate!
-- What's for dinner tonight? --
Leave a comment here on the blog to enter.
For additional entries: Facebook, tweet, or pin one of the above images to pinterest. (leave additional comments for each thing you do.)
We'll draw a random winner later this week!