Our schedule lately is wonky.
We work during the days, but when evening hits we eat a quick dinner and head to work outside.
Work in the Barn. Work in the yard.
We've planted hundreds of flowers so far and have lots more to go!
We've spent endless hours pulling weeds, mowing, moving sprinklers. (someday we'll get an irrigation system... someday.)
It's been long and exhausting but so rewarding!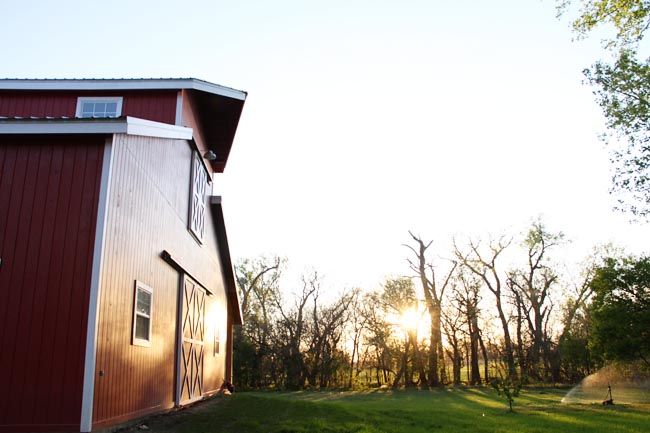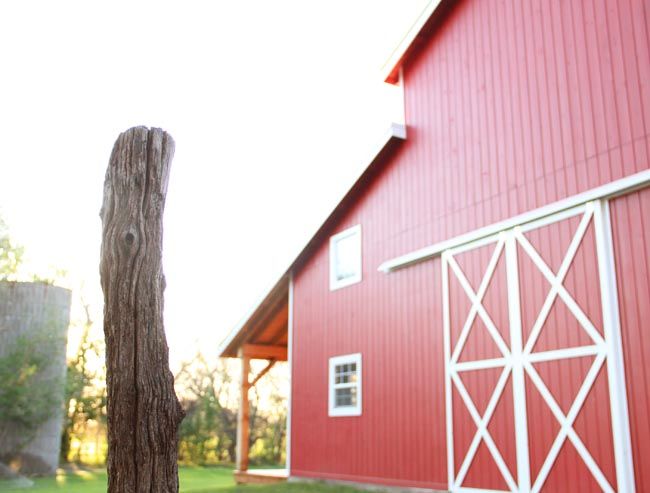 Lilacs are so lovely! I wish they lasted longer.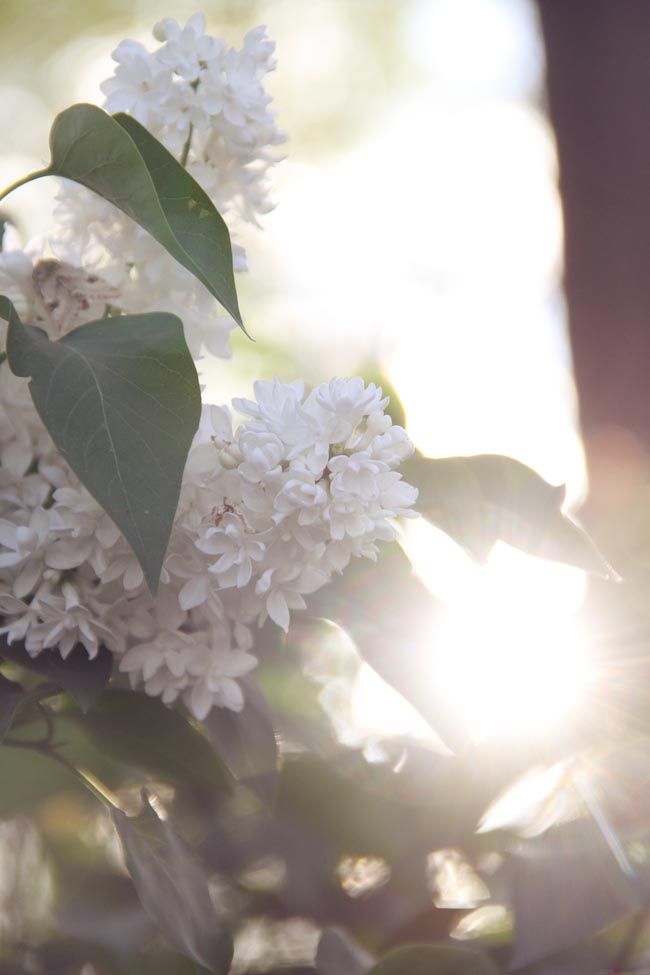 I can't take credit for the iris, but at some point on this land they were someone's favorite.
We have loads and loads of white and purple ones.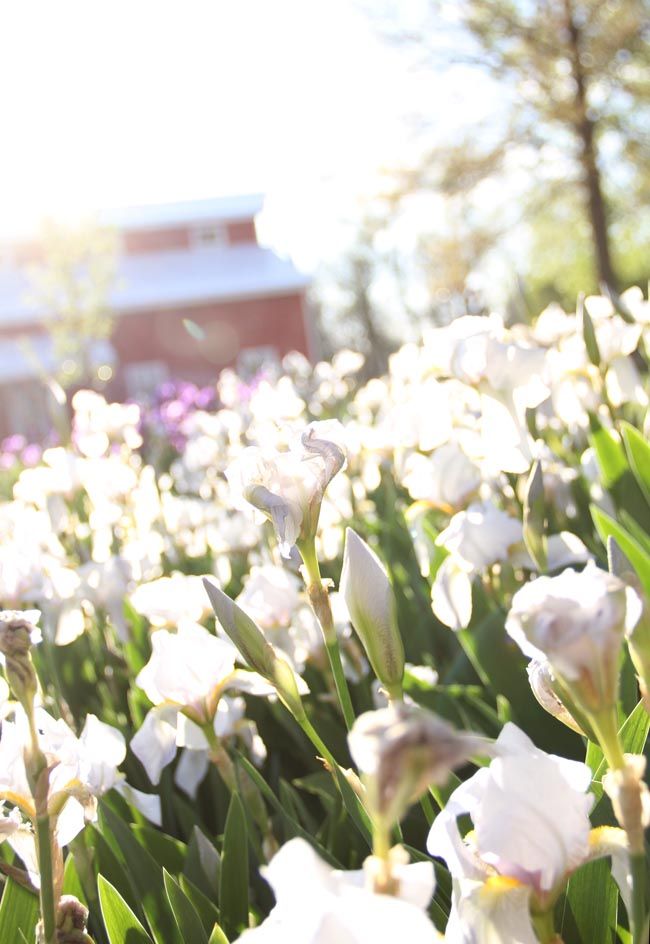 The birds are happy. The bees are happy. And all the pretty colors make me happy!