We didn't get much Spring here. The weather jumped from winter to blazing summer pretty quickly.
We've already hit 100 degrees and will again today. Yikes!
But I love so much about Summer. I've missed vivid colors, intense sunsets, and sunbeams pouring through the trees.
These are weeds, but they still look pretty in sunlight.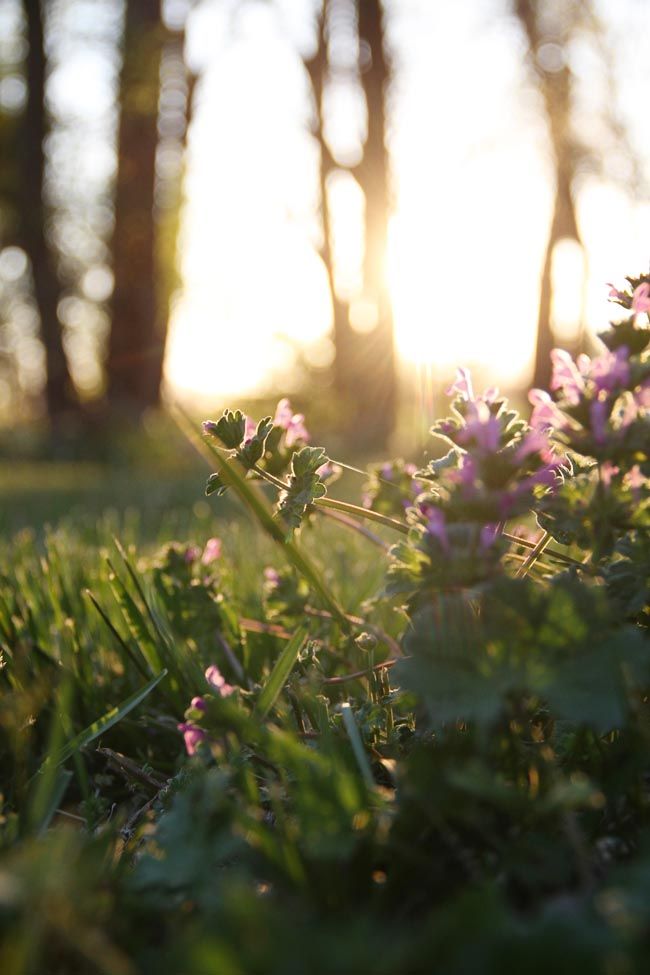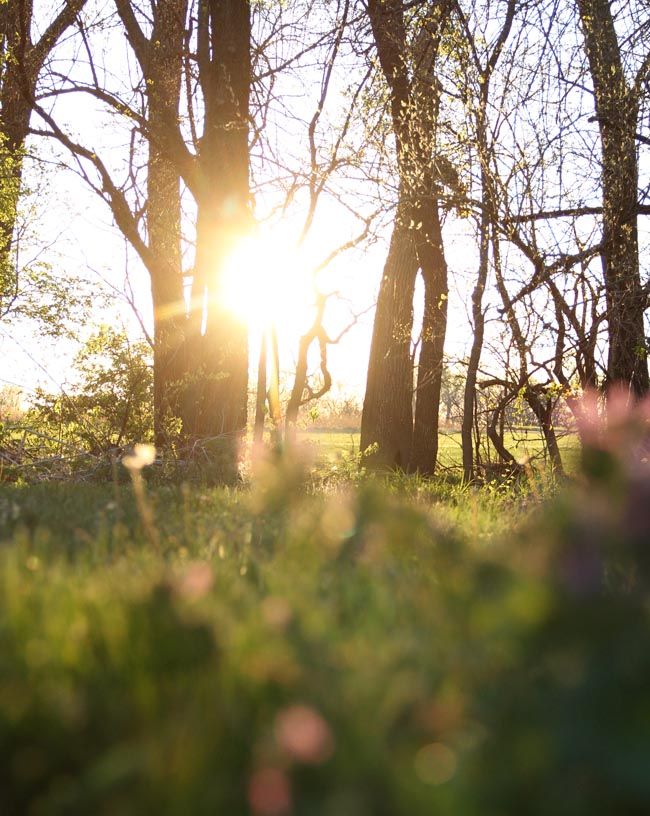 We've been doing a lot of yard work lately and that requires us to use the four-wheeler a lot.
And if you have to do yard work, why not wear a superhero cape?
I should probably get one for myself too.
The Boy had a jazz band concert in the park over the weekend.
He plays drums, just like his mama. And he bites his lips when he's nervous, just like his mama.
He is good! Really darn good. I love it.
We're finishing up the Mother's Day rush with jewelry orders, I got 5 inches whacked off my hair this morning, we have a wedding at
Emma Creek Barn
this weekend, and I'm getting
ready for Nicaragua
.
Whew! That's what's happening here!