We had a gorgeous wedding at
Emma Creek Barn
over the weekend. (I'll share photos of it soon!)
There was so much work and time that went into preparing for it. I met hundreds of new people, shook hundreds of hands, laughed way too loud too many times.
It was so fun!
But this week, I'm ready to slow down.
This week the focus is on breathing. Resting.
Opening my eyes a little wider and finding the beauty in everyday moments.
With such a crazy pace, it's easy to overlook things.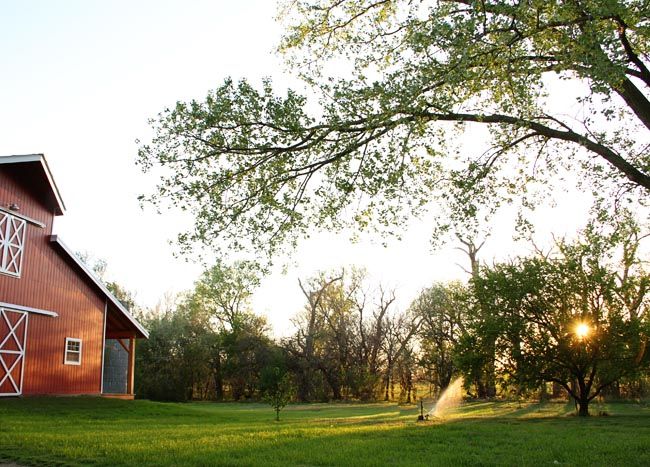 We're soooo close to the end of the school year. My kids are over it. (and so am I, to be honest!)
We're just ready for summer. Ready to sleep in. Ready for a lazy slower pace.
And I enjoy them so much when they're home! (most of the time...)
I can smell it. I can feel it. It's so close... Rest!